Biden Looks to Slash Drug Prices By Going After Big Pharma's Monopolies
The Department of Health and Human Services (HHS) released its "Comprehensive Plan for Addressing High Drug Prices" report that detailed the Biden administration's plan on taking actions to address economic competition in the pharmaceutical sector.
Spearheaded by HHS Secretary Xavier Becerra, the plan laid out three guiding principles the department will follow as it moves to lower drug prices. These include making prices equitable for all consumers, regardless of health status or economic class, supporting health care research, and boosting competition within the sector.
The administration plans to address competition issues by curbing price hikes on name-brand drugs and limiting the power of patent holders. By doing this, they hope to boost the presence of generic drugs and biosimilars within the sector.
"Life-saving prescription medication should not cost anyone their life savings. Yet too often, many low-income families cannot take their prescription medications because of cost concerns," Becerra said. "The Biden-Harris Administration remains committed to making health care more affordable for American families, and this plan outlines one key way we will do that. By promoting negotiation, competition, and innovation in the health care industry, we will ensure cost fairness and protect access to care."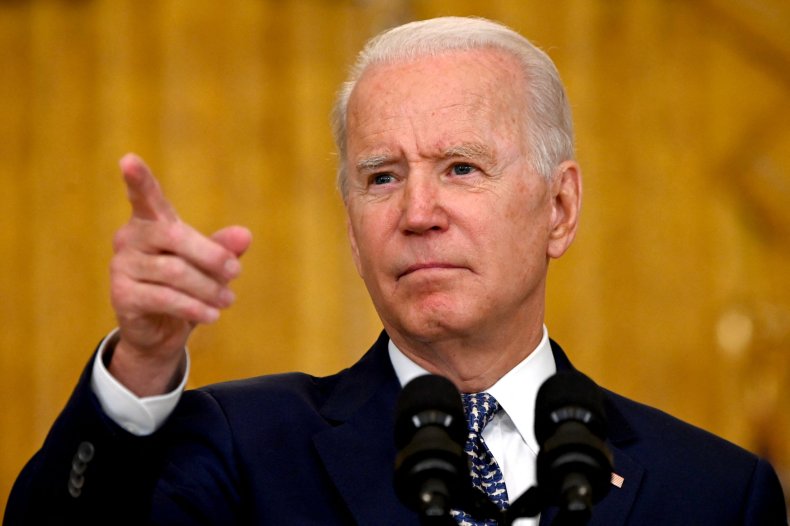 Right now, the Department estimates that Americans spend more than $1,500 a person on prescription drugs. It wrote that the prices for name-brand drugs experience price hikes beyond the rate of inflation, adding that the costs become infeasible for many Americans, forcing them to decline prescription treatments. The administration attributes some of the reasons for the phenomenon to the monopolistic power of Big Pharma.
For example, Turing Pharmaceuticals' drug Daraprim, used to treat the parasitic infection toxoplasmosis that affects roughly 200,000 people a year, entered the market in 1953. It was soon followed by a number of FDA-approved generic versions of the drug. In later years, however, distribution of the drug became more controlled, pushing a number of generics out of the market who could not get the samples of Daraprim needed to complete required testing. In 2015, the price of the drug ballooned from $13.50 to $750.00 per pill.
The HHS plan addresses this issue by reducing the regulatory challenges placed on generics and biosimilars. Along with this action, the administration plans to curb the practice of extending pharmaceutical patents which has resulted in 78 percent of new drug patents being tied to already existing medications. The administration will work with the U.S. Patent and Trademark Office to curb this practice and allow for greater competition between each drug.
"There aren't a lot of things that almost every American could agree on," President Joe Biden said during an address focused on his $3.5 trillion social policy plan earlier this month. "But I think it is safe to say that all of us, whatever our background or our age and where we live, could agree that prescription drug prices are outrageously expensive in America."