Biden Plan Could See Solar Produce Enough Energy to Power All American Homes by 2035
By 2035, solar energy has the potential to produce enough energy to power every American home if the country follows through with a plan announced today by the Department of Energy.
According to data outlined in the Solar Futures Study, America could see solar energy production ramp up from 3 percent of the nation's total energy supply in 2020 to 40 percent by 2035 and ultimately 45 percent by 2050.
The Department of Energy writes that this investment would drive decarbonization in an effort that could employ as many as 1.5 million people, all while avoiding the need to raise electricity prices.
"The study illuminates the fact that solar, our cheapest and fastest-growing source of clean energy, could produce enough electricity to power all of the homes in the U.S. by 2035," Secretary of Energy Jennifer M. Granholm said in a statement.
"Achieving this bright future requires a massive and equitable deployment of renewable energy and strong decarbonization policies—exactly what is laid out in the bipartisan Infrastructure Investment and Jobs Act and President Biden's Build Back Better agenda," she said.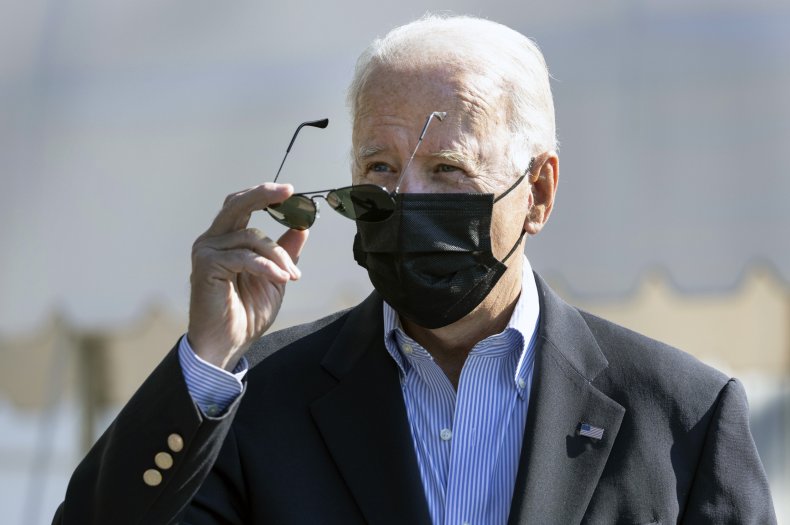 In 2020, the U.S. installed a record amount of solar panels to bring the total amount of solar produced to 76 gigawatts (GW). If the U.S. follows the plan and takes that total to 1,600 GW by 2050, the country will produce more electricity than what is consumed by all residential and commercial buildings in the country today.
The plan directs the U.S. to install 30 GW of solar capacity each year between now and 2025. From there, installations would increase to 60 GW each year until 2030. As the nation implements this plan, it would also look to supply 36 percent of energy by wind, 11-13 percent through nuclear, 5 to 6 percent by hydroelectric, and 1 percent through biopower or geothermal.
Reductions of carbon emissions through the plan would save the country $1.1 trillion to $1.7 trillion as a result of cleaner air quality. Any costs incurred during the transition would be offset by savings brought on "from technological improvements," according to the report.
For the plan to succeed, it would need to be unrolled alongside decarbonization policies and would also require technological advancements to reduce the current cost of solar energy, which President Joe Biden said could be brought forth through the administration's investment plan.
"When we think of renewable energy, we see American manufacturing, American workers racing to lead the global market," Biden said during a January address focused on his administration's agenda. "A key plank of our Build Back Better Recovery Plan is building a modern, resilient climate infrastructure and clean energy future that will create millions of good-paying union jobs."