President Joe Biden won't block the first set of Trump-era documents from being turned over to the House committee investigating the January 6 assault on the U.S. Capitol.
White House press secretary Jen Psaki confirmed Friday that Biden has determined executive privilege is not warranted for the first tranche of records provided by the National Archives.
"The president's dedicated to ensuring that something like that could never happen again, which is why the administration is cooperating with ongoing investigations, including the January 6 select committee, to bring to light what happened," Psaki told reporters.
The White House emphasized that this is an "ongoing process" and that the issue of executive privilege will be evaluated on a case-by-case basis as requests come in from the select committee.
"But the president has also been clear that he believes it to be of the utmost importance for both Congress and the American people to have a complete understanding of the events on that day to prevent them from happening again," Psaki said.
Psaki declined Friday to detail what records will be handed over to the committee.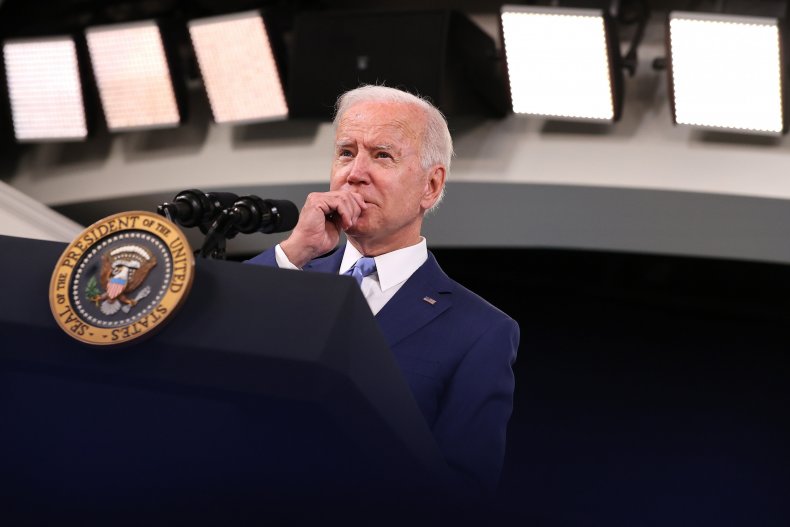 The White House's announcement comes as former Donald Trump adviser Stephen Bannon refuses to comply with a subpoena from the committee. Bannon's attorney argued he did not have to comply with the request because of Trump's right to keep information confidential through executive privilege.
Bannon was not working in the administration at the time of the January 6 insurrection, and legal questions have been raised about whether Trump, now a private citizen, can claim executive privilege in the committee's probe.
The House panel has ordered four former Trump administration officials—Bannon, White House chief of staff Mark Meadows, deputy chief of staff Dan Scavino Jr. and Pentagon chief of staff Kash Patel—to testify.
"While Mr. Meadows and Mr. Patel are, so far, engaging with the Select Committee, Mr. Bannon has indicated that he will try to hide behind vague references to privileges of the former President," committee chair Bennie Thompson and vice chair Liz Cheney said in a joint statement. "The Select Committee fully expects all of these witnesses to comply with our demands for both documents and deposition testimony."
The two leaders said the committee "will not allow any witness to defy a lawful subpoena or attempt to run out the clock, and we will swiftly consider advancing a criminal contempt of Congress referral."
Asked about potential criminal prosecutions for those who ignore the committee's requests, Psaki said such a decision would be made by the Department of Justice.