Biden Widens Gap in Georgia, Leads Trump by Over 4,000 Votes
Joe Biden's lead over President Donald Trump in Georgia increased to over 4,000 votes on Friday.
As of 4:59 p.m. local time, Biden was ahead of Trump by at least 4,235 votes, according to the Georgia secretary of state's office. Data also showed Biden receiving 49.42 percent of the state's votes, compared with Trump's 49.34 percent.
Before the most recent update, Biden was ahead of Trump by just over 1,000 votes as of Friday morning.
Biden's increased lead over the president in Georgia, one of the final states left to be called in the 2020 race, comes shortly after state election officials announced a recount.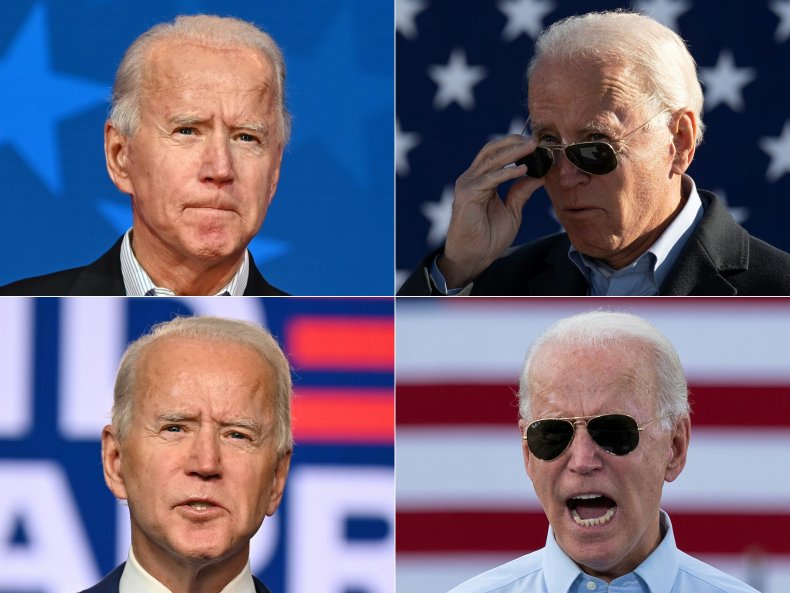 During a press conference on Friday, Georgia Secretary of State Brad Raffensperger said, "Right now, Georgia remains too close to call. Of approximately 5 million votes cast, we'll have a margin of a few thousand."
He added, "With a margin that small, there will be a recount in Georgia."
Newsweek reached out to the Biden and Trump campaigns for comment but did not receive a response in time for publication.
Raffensperger also noted that as of 3 p.m. local time, approximately 8,400 military and overseas ballots, as well as 14,200 provisional ballots, were outstanding. These outstanding ballots must be received by the county elections office by 5 p.m. local time on Friday and have to be postmarked by no later than November 3.
Georgia's voting system implementation manager, Gabriel Sterling, also spoke during Friday's press conference. He said, "Every one of these votes is important, and the job of the elections officials and this office is to assure that every single legal vote is counted and that the will of the voters of the state of Georgia is met on this very, very important election."
Like Raffensperger, Sterling spoke about the slim margin of votes between Trump and Biden in the state. "When you have a narrow margin, little small things can make a difference," he said. "Everything's gonna have to be investigated to protect the integrity of the vote.... We are literally looking at a margin of less than, you know, a large high school."
According to the Associated Press, Biden currently leads Trump in both electoral votes, 264 to 214, and in the popular vote, 73.76 million to 69.8 million.
If Biden can win Georgia, he would reach the 270 electoral votes needed to gain the presidency.
In addition to Georgia, Nevada, North Carolina and Pennsylvania have yet to be called for either candidate. Arizona was called for Biden by the AP and Fox News, but other media outlets have said the state's race is too close to call.