These Are the Presidents Who Had Cats in the White House
President-Elect Joe Biden is set to move into the White House after his January inauguration and with him he will bring new policies, his wife Dr. Jill Biden and — a cat. In addition to bringing dogs back into the White House with his two German Shepherds Champ and Major, after four years of a pet-less administration, now news is abuzz that the Bidens will also be bringing along a cat.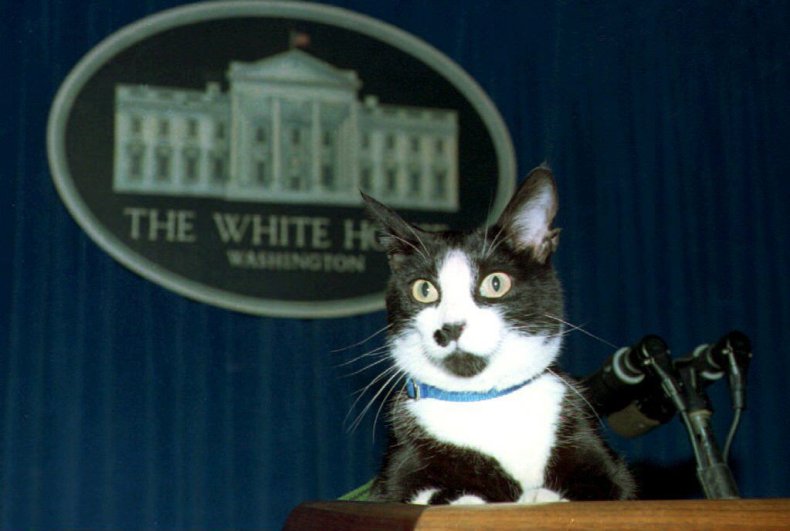 There is a history of presidential pets in the White House, most notably canine companions. But there have also been a few felines that have called 1600 Pennsylvania Ave. home, though not in over 10 years. Not been since George W. Bush, with his pet India, has there been a cat in the White House, but Bush Jr. was not the first president to have a cat. Read on to find out who were America's cat-loving presidents.
Abraham Lincoln
Lincoln was known as an avid cat-lover. He had two cats while he was in the White House, Tabby and Dixie, and because of his affection toward the four-legged creatures, he would also bring in strays. There are many reports from his contemporaries as well as his wife about the president's love of cats.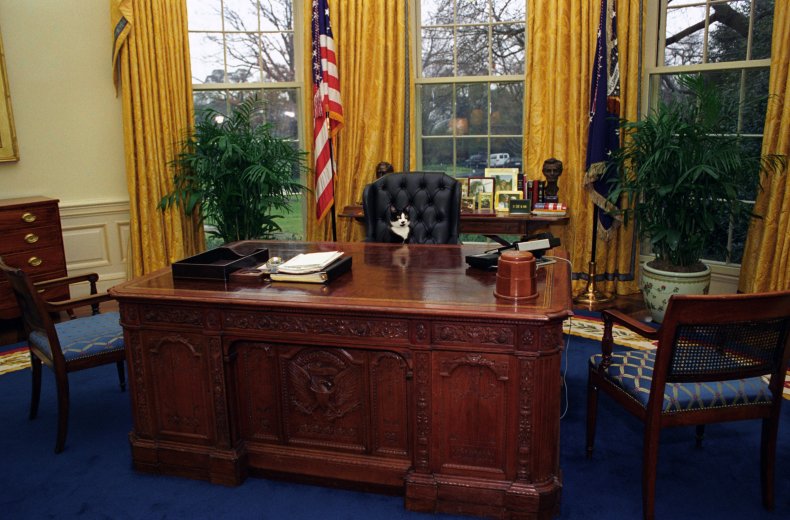 Rutherford Hayes
Hayes was the first president to bring a Siamese cat into the White House. The family named her Siam and she was just one of the many animals roaming Hayes' White House including a goat, a mockingbird, cows and many dogs.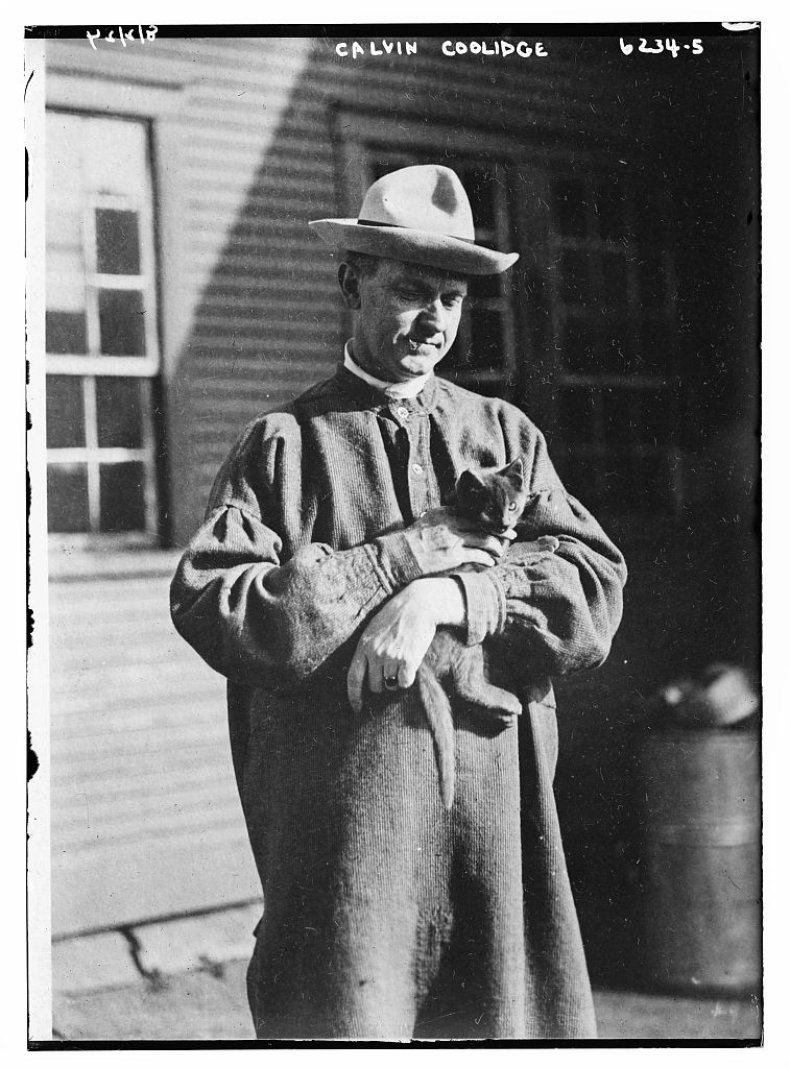 Theodore Roosevelt
The Roosevelt family had multiple pets during their time in the White House — the most out of any president with 23 different animals. One pet was Slippers, a six-toed cat. He also had a cat called Tom Quartz, said to have been named after the character in Roughing It by Mark Twain.
Woodrow Wilson
There were two cats who lived in the White House during Wilson's presidency, Mittens and Puffins. Though these two kittens were certainly not the most famous of Wilson's pets, that would have to go to Old Ike — the president's ram that would graze the White House lawn.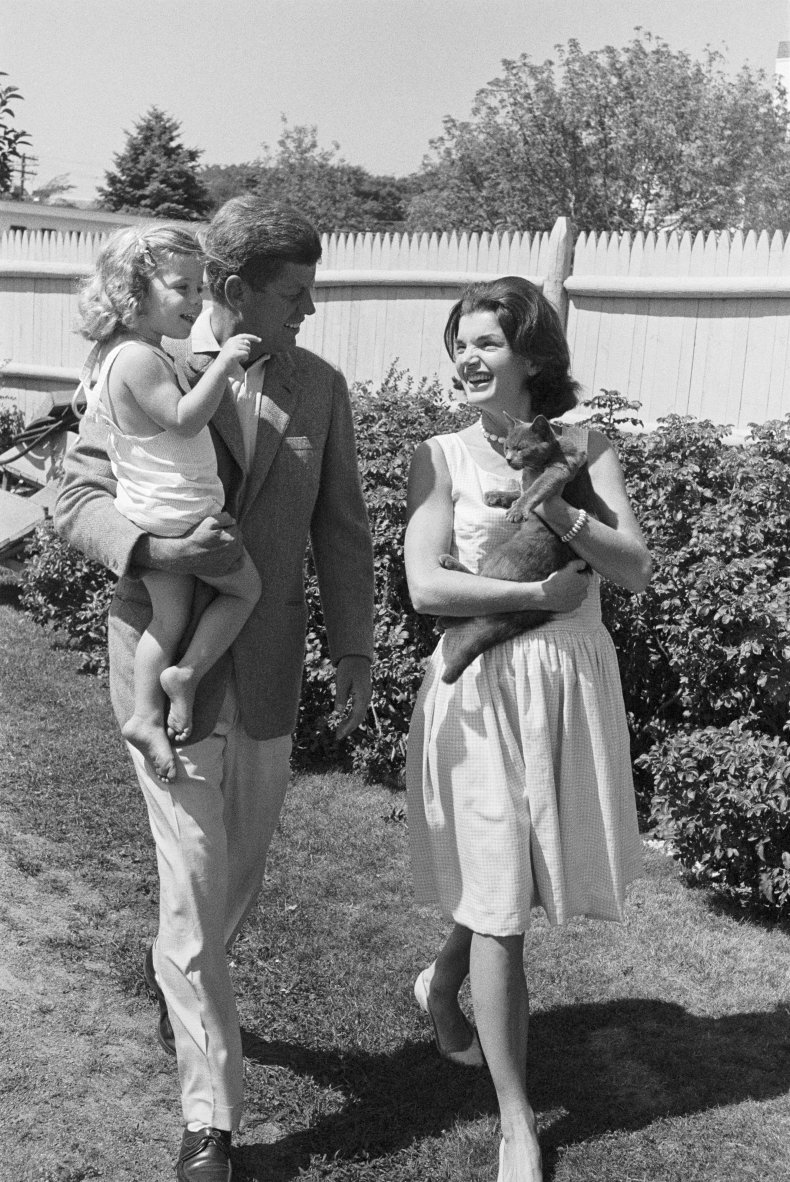 Calvin Coolidge
Coolidge had many cats big and small during his time at 1600 Pennsylvania Ave. He had four house cats named Bounder, Tiger, Mud, Tiger and Blacky. He also was said to have had a bobcat as well as two lion cubs given to him by dignitaries from South Africa — named Tax Reduction and Budget Bureau.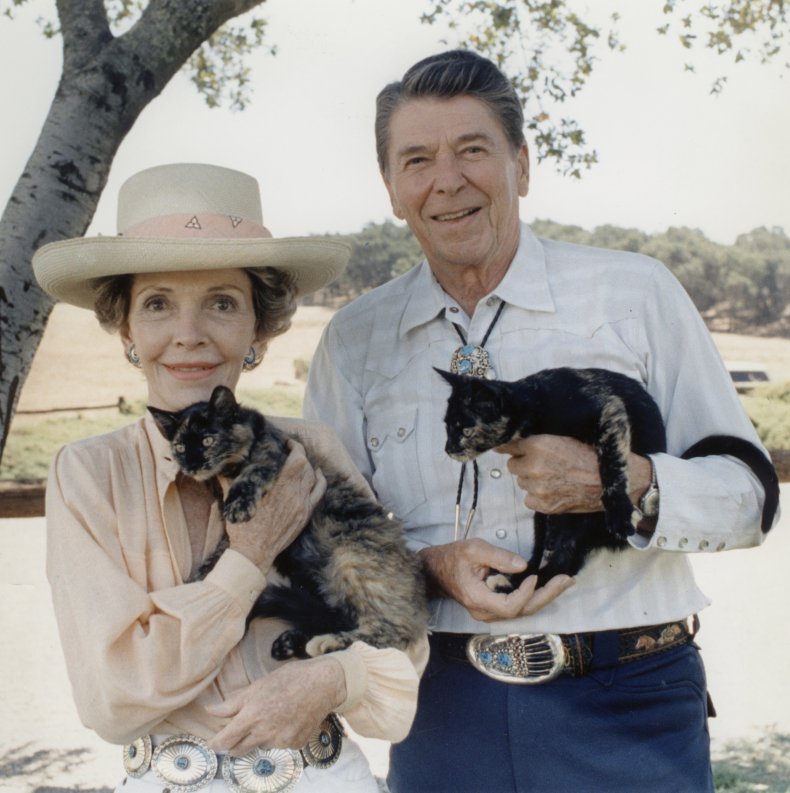 John F. Kennedy
Tom Kitten, the Kennedy's cat, was first introduced to the media in 1961. The cat actually belonged to Kennedy's daughter, Caroline, and because of the president's allergies to it, the cat spent most of its time living with White House staffer Mary Gallagher, though Caroline was able to visit and play with her furry friend when she pleased.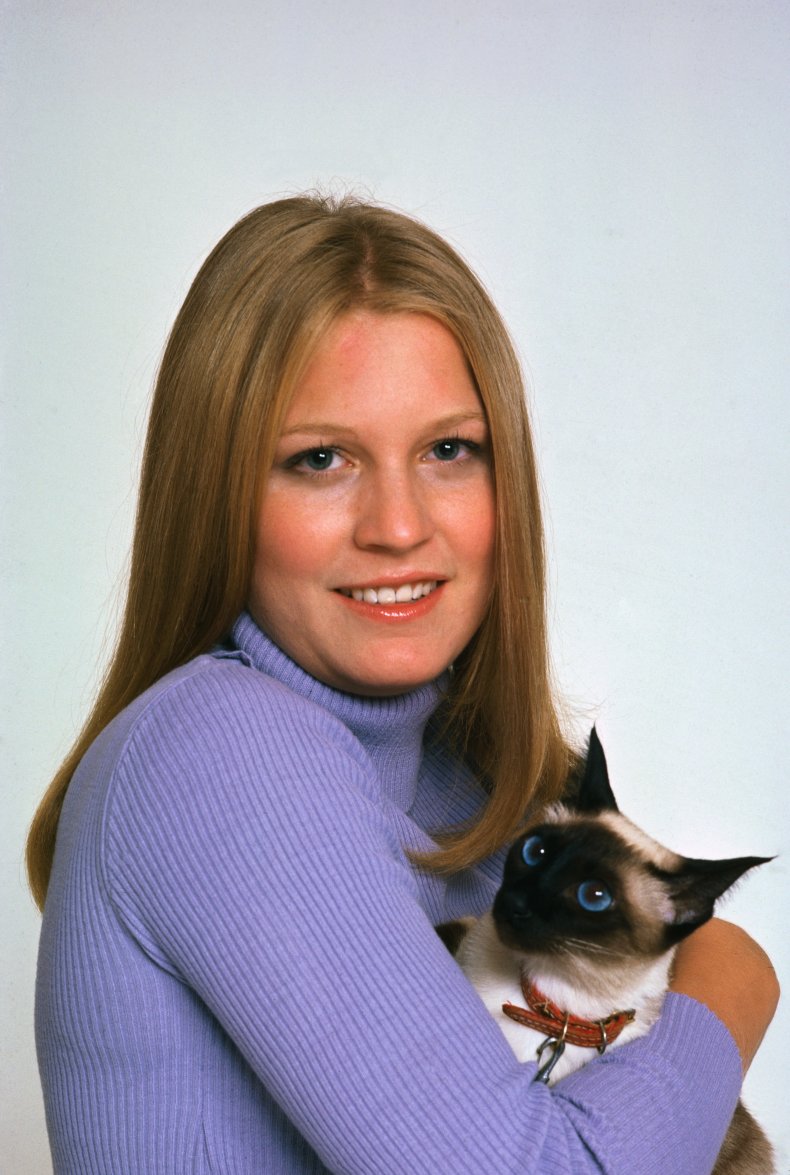 Gerald Ford
Ford's cat, Shan, actually belonged to his daughter Susan and was Siamese, following in the footsteps of President Hayes. The cat was said to have been an Easter present for Susan before Hayes was elected president.
Jimmy Carter
The Carters had another White House Siamese cat with their pet Misty Malarky Ying Yang. With a name that creative, it's no surprise that it also had a song named after it. Gabor Szabo created an instrumental track called "Misty Malarky Ying Yang." The cat belonged to Carter's daughter, Amy. It would be over a decade until the next cat moved into the White House.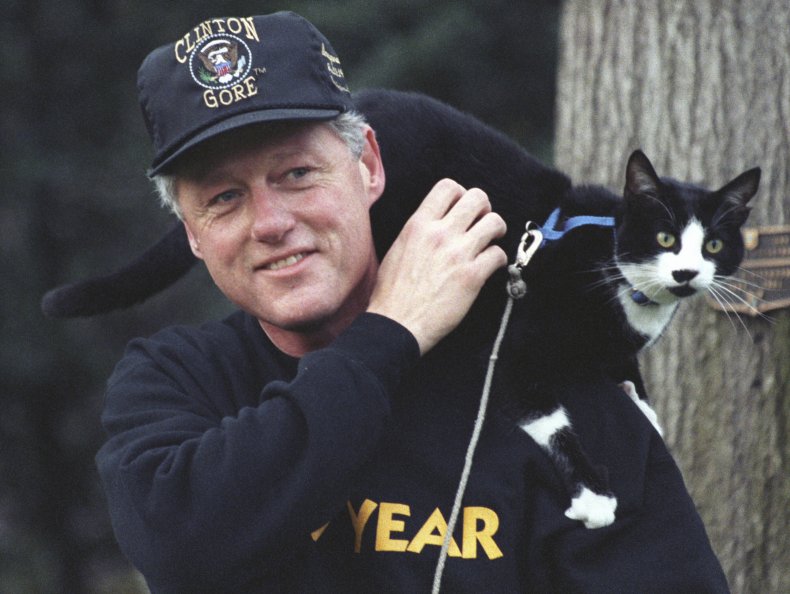 Ronald Reagan
Reagan and his wife Nancy had two cats, Cleo and Sara, who lived on their ranch in Santa Barbara, CA. Though they don't seem to have ever made the move to the big house on Pennsylvania Ave., they are presidential felines nonetheless.
Bill Clinton
Socks, the Clinton's family cat, is one of the most famous presidential cats in history — he even has his own Wikipedia page. The Clintons adopted the cat home in Arkansas before they moved to the White House. Though he was a crowd favorite, there was someone who did not like Socks — the Clinton's dog, Buddy.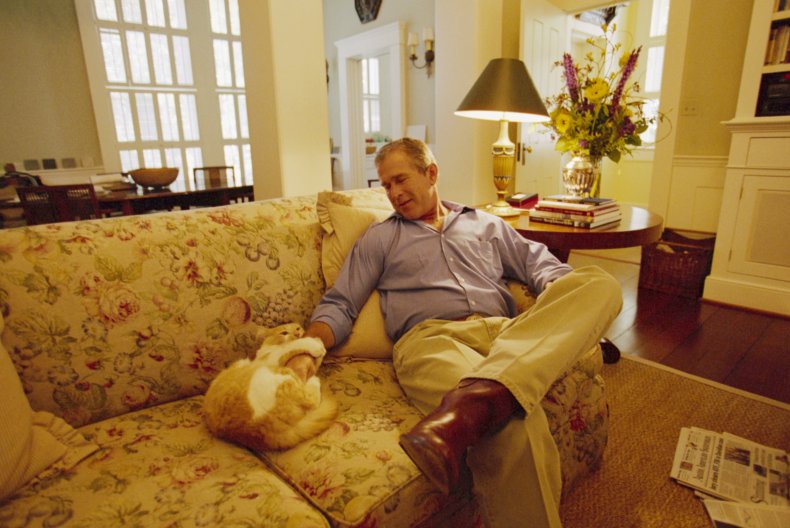 George W. Bush
This Bush family's black cat, India was also nicknamed Willie and was adopted by George W. Bush when his daughters were young girls. She lived with the family for almost two decades and died just weeks before the Obamas moved in.