Biden's Cancer Research Reduction Act | Opinion
Tom Whitehead continually marvels at the life-saving power of CAR T-cell gene therapy, which rescued his daughter Emily from pediatric leukemia. "To look at her every day and see what a cure for cancer actually looks like––it's pretty amazing," he says.
CAR T-cell therapy is a revolutionary treatment, years in the making. It's no surprise it was developed in the United States; more biomedical innovation occurs here than anywhere else in the world. But that's likely to change because of the newly passed Inflation Reduction Act.
It's a simple case of incentives. Innovative medicines take about $2.6 billion over 10 to 15 years to complete. Pharmaceutical companies can only afford the trial and error of research and development (R&D) because the successes offset the price of the failures.
But by empowering government bureaucrats to set artificial price caps on drugs, the Inflation Reduction Act will remove the incentive to produce innovative therapeutics for patients in dire need. Even as the legislation lowers routine costs for some, the University of Chicago estimates it will slash national biomedical R&D by $663 billion––almost 20 percent––over the next 17 years.
The impact will be felt heavily by Americans suffering from rare and difficult-to-treat diseases like cancer, which remains the second leading cause of death in the U.S.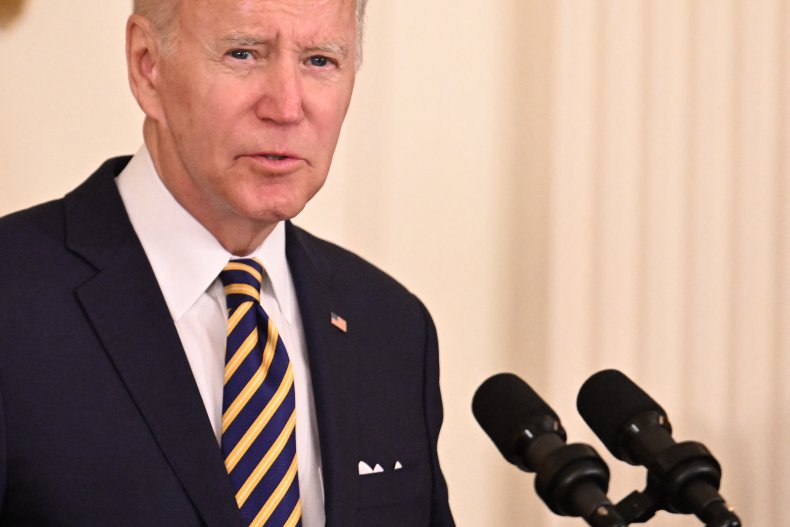 Every politician claims to support cancer research. As vice president, Joe Biden led the charge on the "Cancer Moonshot," a federal initiative he's continued as president. But the Democrats' price controls will cut cancer research by an annual $18 billion. That will undermine the president's own initiative. It will also undermine the legislation Senator Michael Bennet (D-Co.) and I pushed through Congress in 2017 to expand kids' access to innovative cancer drugs, as well as the follow-up bill we introduced this year.
It is little comfort that drug price controls won't take effect until nine or 13 years after initial approval by the U.S. Food and Drug Administration. Nearly 60 percent of cancer treatments undergo further R&D later on down the line to receive additional indications. It took 24 years to confirm rituxan's use in certain pediatric cancers, and it took 11 years to do the same for crizotinib. Under the new price control regime, such leaps of progress may have never occurred. How many moms and dads will be denied the tools to save their kids from cancer?
Other areas of research will be affected, too. Just think about the lives and resources saved by mRNA vaccines during the pandemic. Those vaccines required lots of time and money to develop––what similarly significant medicines will we miss out on in the future due to decreased R&D?
We've seen this happen before. European countries were the world's leading medical innovators until price controls set them on a path to mediocrity. If we follow in Europe's footsteps, we will give China––a country we are already too dependent on for basic pharmaceuticals––yet another edge in the contest for global leadership. I don't trust the Chinese Communist Party with anything, especially developing life-saving cancer treatments for people in this country.
There are things we can and should do to reduce drug prices, but dictating those prices from on high is not one of them. Much of what Americans gain through the Inflation Reduction Act will be paid for in lives lost to diseases like cancer, and in geopolitical strength. Its supporters must ask themselves: will it be worth it?
Marco Rubio, a Republican, is the senior U.S. senator from Florida.
The views expressed in this article are the writer's own.