Since taking office, President Joe Biden has moved quickly to undo his predecessor's immigration policies through a series of executive orders and other actions, arguing that they "don't represent what we are as a country." The president, says White House press secretary Jen Psaki, seeks to put "in place an immigration process here that is humane, that is moral." But despite these self-serving assertions, the actions of the Biden administration will not help protect the lives of migrants who seek to come to our country. To the contrary, they will only serve to put migrants' lives and safety at risk.
The reality is that President Biden's wide-ranging decisions on immigration—which include, among other things, ending construction of new border fencing, phasing out the policy of requiring asylum applicants at the border to remain in Mexico while their case is being adjudicated and pausing deportations for 100 days—will incentivize hundreds of thousands of poor people, mostly from Central America, who are frustrated with the lack of economic opportunities and the violence in their home countries, to make the dangerous trek north to the United States. Migrants are acutely aware that Biden is letting the United States's guard down. Homeland Security Department officials are already reporting a surge in the number of families and children arriving at the border. As one migrant in a caravan headed to the U.S.-Mexico border recently told a CNN en Español reporter, Biden "is going to help all of us. He's giving us 100 days to get to the U.S."
The dangers that migrants face in their journey to our southern border are numerous and grave. Targeted by drug cartels and other criminal organizations, they are regularly the victims of violent crime, including abduction, theft, extortion, torture and rape. Research suggests that as many as 80 percent of Central American women and girls are raped on their journeys to the U.S. Additionally, the massive irregular flows of people towards the border make it easier for traffickers to smuggle women and children into the U.S. as part of the sex trade. Our porous southern border has become a hub for sex trafficking.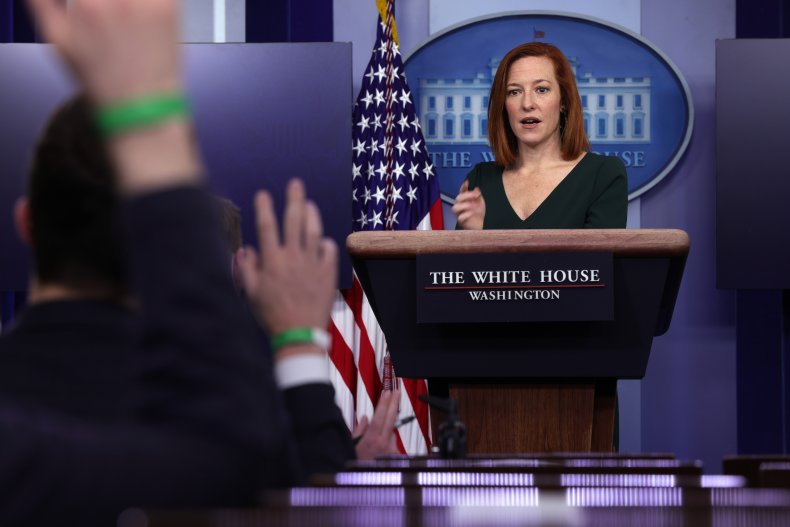 The Biden administration must certainly be aware of the impact of its efforts to dismantle President Trump's border security and immigration enforcement policies. Yet it wants to please radical progressive activists and open-borders advocates. The wellbeing of migrants seems to be just an afterthought. It is, sadly, that cynical.
Over 10 years ago, there was bipartisan consensus in Washington around the idea that the U.S. government should dissuade people from irregularly traveling to our southern border. Then-senator Joe Biden himself understood this and supported strong enforcement measures. That is why he voted in 2006 for extending 700 miles of double fencing along the border. Now President Joe Biden wants to do away with these humane and common-sense policies.
Aware of the crisis looming at the border due to the president's policies, White House officials like the administration's border czar, Ambassador Roberta Jacobson and Homeland Security secretary Alejandro Mayorkas have only said that "this is not the time to come." The administration should send a clear message that no one should attempt to cross illegally into the country or request asylum without a legitimate claim—which the vast majority of migrants coming to the border do not have.
Far from fashioning a humane approach to immigration, the Biden administration is quickly imposing the law of the jungle at, and south of, our border with Mexico, which will only encourage more lawless and chaotic movement of people, putting lives, especially those of women and children, at risk. This is neither humane nor moral.
Alfonso Aguilar is president of the Latino Partnership for Conservative Principles and former Chief of the U.S. Office of Citizenship in the administration of President George W. Bush.
The views expressed in this article are the writer's own.