A council formed by President Joe Biden to focus on gender equality and women's rights is planning to direct federal agencies to consider gender when it comes to policymaking.
The Gender Policy Council, co-chaired by Executive Director Jen Klein and Julissa Reynoso, First Lady Jill Biden's chief of staff, will urge the agencies to address the potential negative effect that their actions have on women from all walks of life, McClatchy's D.C. bureau reported. Women leaders in the White House have been sought out for their knowledge and expertise for the council.
Biden has requested that the council coordinate the government's response to a number of problems that affect women, like sexual harassment, gender-based violence, wage and wealth gaps, health disparities and reproductive health rights.
The federal agencies will also be tasked with identifying areas where they can use their authority to avoid gender discrimination and create plans for complete gender fairness. The council speculates that the implementation of such plans will likely take years to come to fruition, according to McClatchy.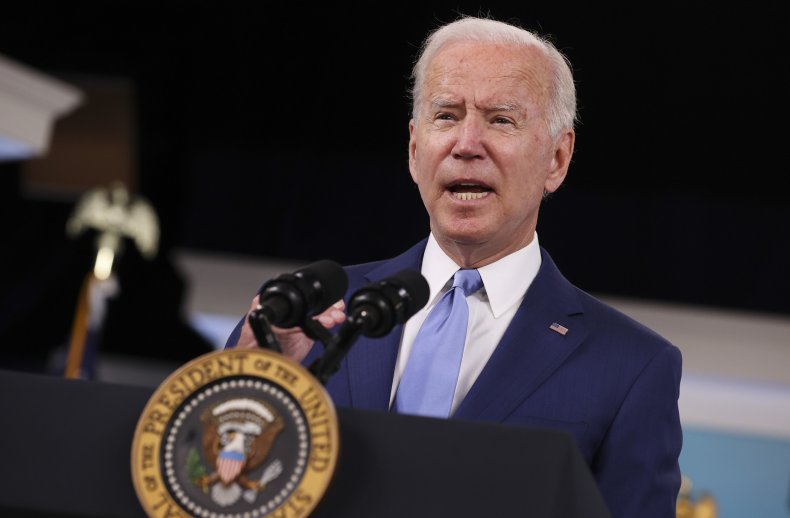 Jocelyn Frye, who serves as a senior fellow at the Center for American Progress and was the policy director to former First Lady Michelle Obama, told McClatchy that when it comes to women's rights, change won't happen overnight.
"In some instances, you're asking for a completely new approach and asking folks to rethink how they analyze questions and problems, and you don't sort of change the status quo overnight," said Frye.
C. Nicole Mason, president and CEO of the Institute for Women's Policy Research, told McClatchy that a detailed approach by the gender council is needed if the council wants to execute all plans in a concise manner.
"It's a double-edged sword because to be effective, you have to have a really tight, targeted agenda," Mason said. But you also want to be inclusive."
Mason also mentioned that while the council has sought to gather and implement views from various fields, "It can have the opposite effect, and there's so many things, you don't know what to focus on. And so you're not able to accomplish much."
Newsweek reached out to the White House for comment but did not receive a response before publication.