Biden's Swearing-In Ceremony Reduced to Around 1,200 People Amid COVID Concerns
The inaugural festivities will deeply scaled back next month as the coronavirus pandemic continues to surge nationally, with organizers limiting the allotment of tickets to members of Congress and one guest each.
The bipartisan Joint Congressional Committee on Inaugural Ceremonies (JCCIC), a group of House and Senate leaders that oversees the formal swearing in, normally distributes 200,000 tickets across U.S. House and Senate offices to distribute to constituents, who fill the National Mall during the ceremony. The new cap puts attendance closer to 1,200—about the size of a State of the Union address, though the event is held outside on the Capitol steps instead of in the cramped House chamber.
The JCCIC's chairman, Senator Roy Blunt (R-Miss.), said the drastic reduction of President-elect Joe Biden's swearing-in ceremony, set for January 20, was made "in consultation with diversified public health and medical experts," as well as Biden's inaugural team, because of the ongoing pandemic. The public health crisis has killed more than 304,000 people in the United States this year and exhausted health care systems across the country.
"We are also working on enhanced opportunities to watch the ceremonies online, in addition to the traditional televised national broadcast," Blunt added in a statement announcing the new plans on Wednesday.
Commemorative tickets and programs will be available later for constituents who are unable to attend in person.
"The election of President-elect Biden and Vice President-elect Harris was historic and we know that many Americans would have wanted to attend the Inauguration in-person. At the same time, safety must be our top priority," Senator Amy Klobuchar, a Democrat on the joint inauguration panel, said in the news release.
President Donald Trump, who has not conceded the election to Biden and has often bragged about the size of the turnout for his inaugural ceremony, hasn't said whether he will attend the inauguration or meet with Biden before, as is customary. It's thought to be unlikely.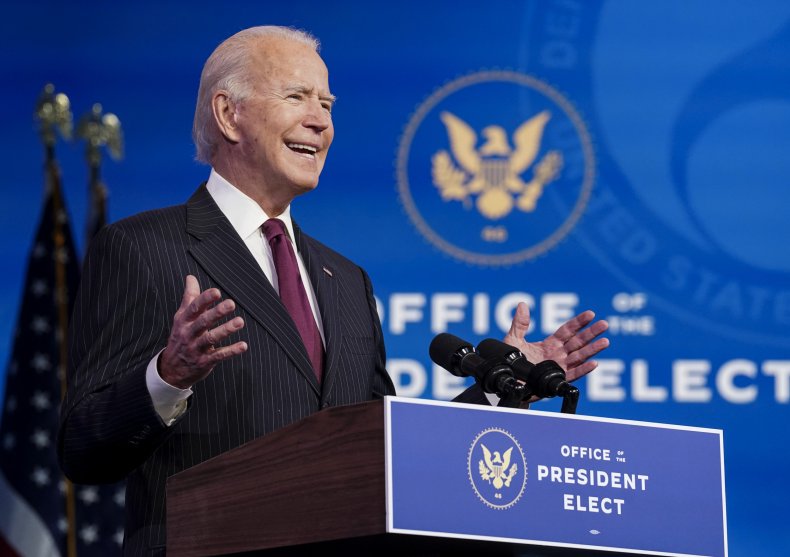 Biden told reporters earlier this month that his inaugural festivities, which traditionally include a luncheon at the U.S. Capitol with members of Congress, as well as receptions and star-studded concerts and balls, would probably shift to emulate the Democratic National Convention, which was held mostly online because of coronavirus concerns.
"My guess is there probably will not be a gigantic inaugural parade down Pennsylvania Avenue," Biden said during a December 5 briefing in Wilmington, Delaware. "But my guess is you'll see a lot of virtual activity in states all across America, engaging even more people than before."
Biden's inaugural team, which is funded through donations, is separate from the JCCIC, but the groups had indicated they expected to work more closely this year to ensure that coronavirus safety measures are implemented.