Can 'The Big Bang Theory' Be Renewed After Season 12? Kaley Cuoco Responds to Cancelation
The Big Bang Theory fans received a shock Wednesday: Season 12 would be the last for the cable comedy show. The series is slated to return in September and will likely end in May.
The series was huge among viewers last season, averaging 18.6 million viewers. The Big Bang Theory was the most watched show, even beating out NBC's Sunday Night Football.
"We are forever grateful to our fans for their support of The Big Bang Theory during the past 12 seasons. We, along with the cast, writers and crew, are extremely appreciative of the show's success and aim to deliver a final season, and series finale, that will bring The Big Bang Theory to an epic creative close," Warner Bros. Television, CBS and Chuck Lorre Productions said in a joint statement Wednesday.
Star Kaley Cuoco was devastated by the news. "This ride has been a dream come true and as life-changing as it gets," the 32-year-old actor wrote on Instagram Wednesday. "No matter when it was going to end, my heart would have always been broken in two. Drowning in tears, we promise to bring you the best season yet."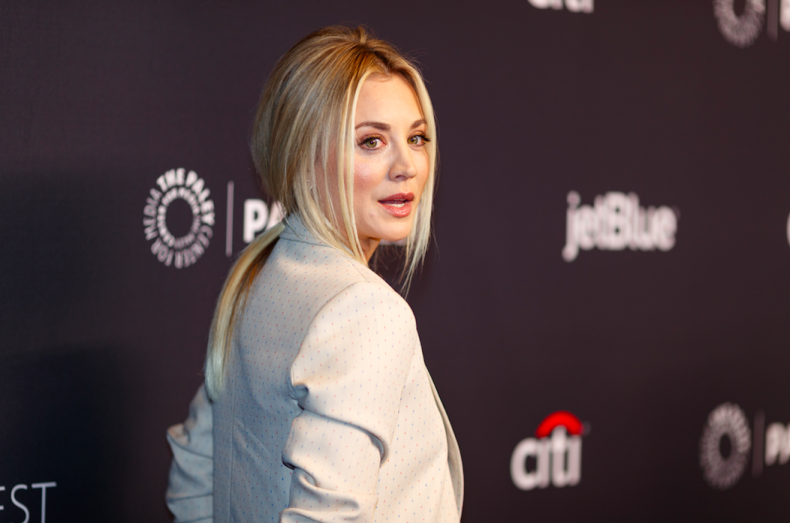 She continued: "To the fans, our crew, families, [executive producer] Chuck Lorre , Warner Brothers, CBS, and everyone who has supported us for so many years, thank you. We are going out with a bang."
But is this really the end for The Big Bang Theory?
Hopeful fans might point to shows like Brooklyn Nine-Nine, which was picked up by NBC in May 31 hours after Fox canceled it. Something similar happened with Roseanne. ABC canceled the series after Roseanne Barr penned a racist tweet against former Obama aide Valerie Jarrett, but then picked it up again as a spinoff, The Conners, with Sara Gilbert as the lead.
It's unlikely this will happen with The Big Bang Theory, though. The stars—Jim Parsons, Johnny Galecki, Simon Helberg, Kunal Nayyar and Cuoco—reportedly make $1 million per episode. When Season 11 finished, Parson's Sheldon married Mayim Bialik's Amy in what seemed to tie up a final knot. The finale also teased there would be a significant breakthrough in Season 12. "One could easily presume [season 12] would be the end of the series," Lorre told The Hollywood Reporter in August 2017.
The final season of The Big Bang Theory will premiere on CBS Monday, September 25, at 8 p.m. ET.