How to Watch 'Big Brother' Online: Weekly Episodes, Live Feeds and More
Big Brother 2019 is here! With the launch of America's most dramatic, strategic summer reality show comes a hectic schedule, constant spoilers and live action available to stream anytime. Hardcore fans of the show already know the ins and outs of streaming the series anywhere, whether on the couch or on the go.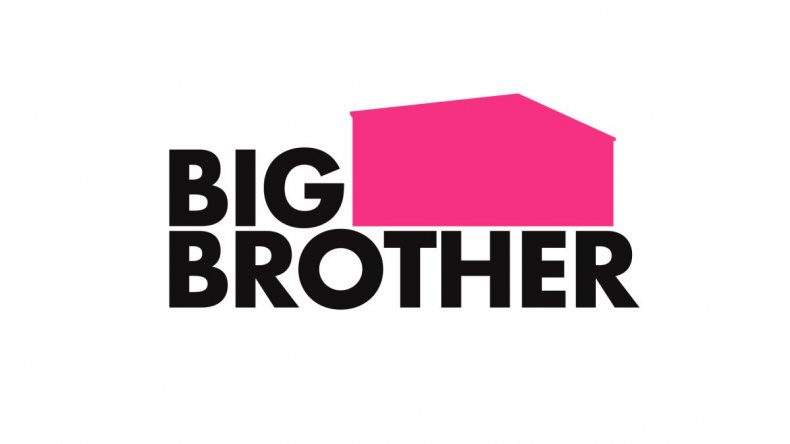 There are a handful of ways to watch Big Brother, even if it's not currently airing. Here's all the ways to watch this summer, both during live premieres and after.
Big Brother will premiere in a two-night event Tuesday and Wednesday at 8 p.m. ET.
On TV
The easiest way to stream Big Brother live is on CBS with a cable subscription. The show will air three days a week. At the start of the season, it will be Tuesday-Wednesday-Sunday format, though that will cease in mid-July. After that, Big Brother will return to its classic schedule of Wednesday, Thursday and Sunday. The last day of the starting schedule will be July 14.
With a cable subscription, viewers can also tune into Big Brother: After Dark on Pop. The extended program is a way for non-CBS All Access-subscribers to take a look at the live feeds. Big Brother: After Dark shows basic conversations in the house, funny moments and unfolding drama. It premieres every night of the week at 12 a.m. ET on Pop.
CBS All Access
If you're looking to watch Big Brother on the go, streaming service CBS All Access is your best bet. It allows constant, on-demand access to all of CBS' shows, including Big Brother. With the subscription, viewers can watch all Big Brother episodes live, on any computer, tablet or phone.
CBS All Access is the golden ticket for viewers who want constant Big Brother stimulation all summer, as the basic subscription gives access to the live feeds. Up nearly 24/7, these are the best way to get spoilers about competitions inside the house, and keep an eye on all of the dramatic moments before clips air in upcoming episodes.
Live feeds will go to black, or play recaps, when the players are in competitions.
CBS All Access also gives full screening access for all of the show's past seasons, so if viewers are looking to catch up on former houseguests, too, it's a no-brainer.
The subscription is available for a monthly fee of either $5.99 or $9.99, the higher price without commercials. Both versions have a one-week free trial.
This article has been updated to correct Big Brother's air time.