'Big Brother' Announces BB App Store, Lets Viewers Decide Which Houseguests Are 'Trending'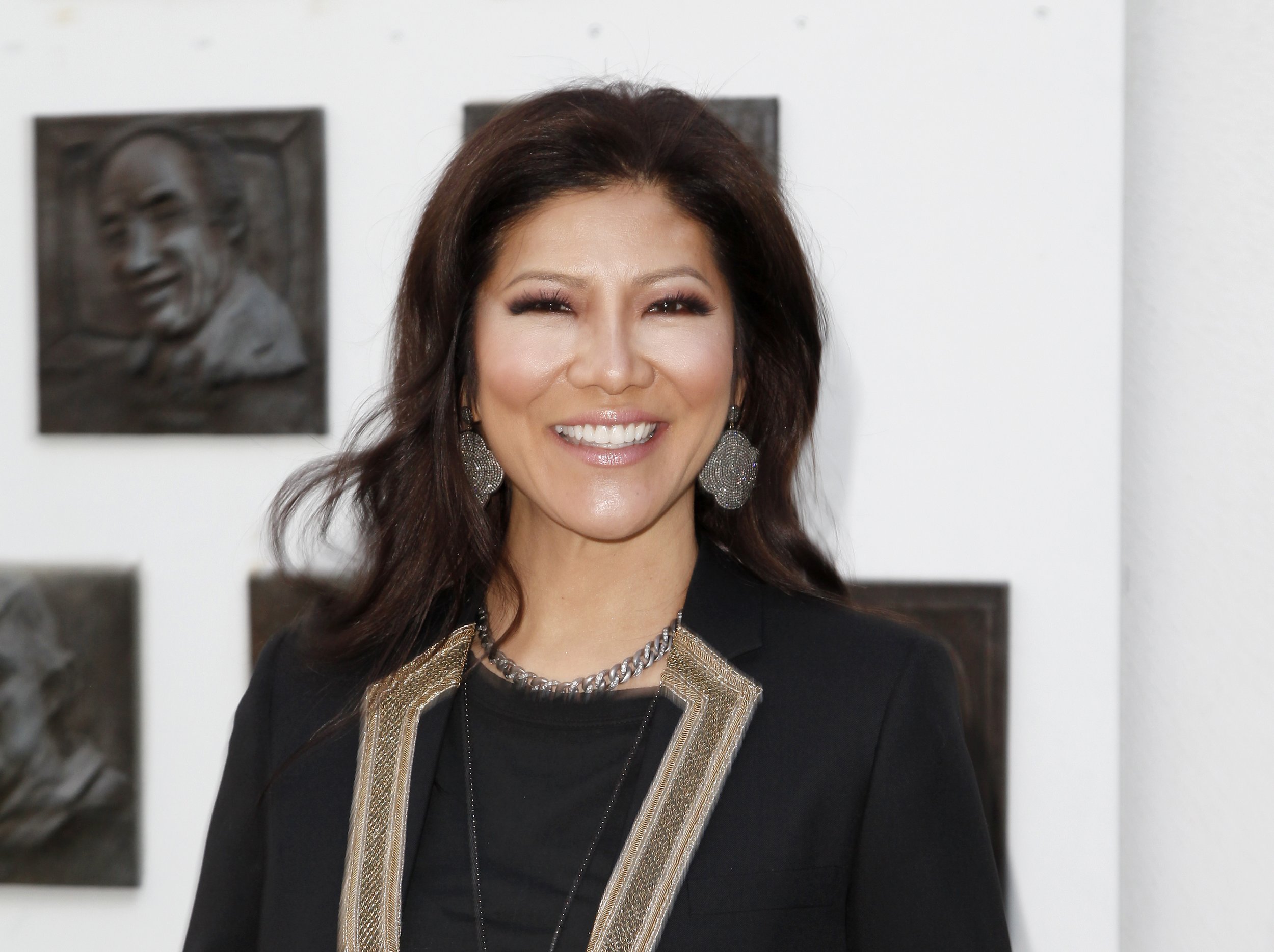 In the past, Big Brother has welcomed viewer involvement by adding twists in the summer game. This season is no different, giving viewers what may be the most control they have had so far. On Thursday night, host Julie Chen explained that the game will work a little differently this season, allowing viewers to vote to keep their favorite and least favorite houseguests "trending."
The idea of a "trending" houseguest sticks closely with Big Brother 20's theme of technology. The decor of the house along with tech-themed competitions, designed to represent technology and its advancements since the early 1990s, has created a viewer experience that is both personably relatable and current to the world around them.
So how does it work? Viewers can vote to change the status of their favorite houseguest by using the "BB App Store" via Facebook Messenger, Kik or Skype, according to CBS. There, users can message the "CBS Messenger Bot." The bot will prompt a series of casual questions, which the user will answer. The questions, listed by CBS, include: "Which Houseguest is most entertaining to watch?" and "Which houseguest has you screaming at the television?"
Through a series of five questions, viewers will be able to single out their favorite and least favorite houseguest. As seen in past seasons, the winner for the week will receive a reward, something that will dramatically change the course of the week or weeks to come. The houseguest with the most negative responses will receive a punishment.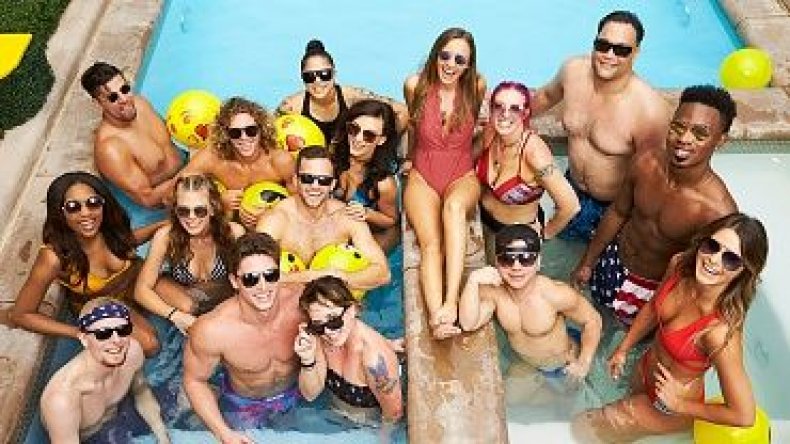 Once a houseguest is selected as "trending," whether positively or negatively, they will not be eligible for another reward or punishment.
Viewers can vote 10 times during one voting period.
2017's Big Brother 19 had a similar type of viewer involvement, introducing the "Den of Temptation." Each week, viewers were able to vote their favorite houseguest into the den to receive an advantage in the game. Memorably, houseguest Jessica was delivered "The Halting Hex," which allowed her to halt an eviction in the upcoming four weeks. This reward resulted in her saving herself and boyfriend Cody from eviction in a dramatic upset.
Each season, viewers are also invited to vote for America's Favorite Houseguest at the end of the season. This houseguest will be awarded $25,000 upon finale night, according to CBS.
Big Brother airs Wednesdays and Thursdays at 9 p.m. EST and Sundays at 8 p.m. EST. To vote, viewers must be 18 and over.
'Big Brother' Announces BB App Store, Lets Viewers Decide Which Houseguests Are 'Trending' | Culture