'Big Brother' Betrayal 2018: Will [Spoiler] Be Evicted Tonight?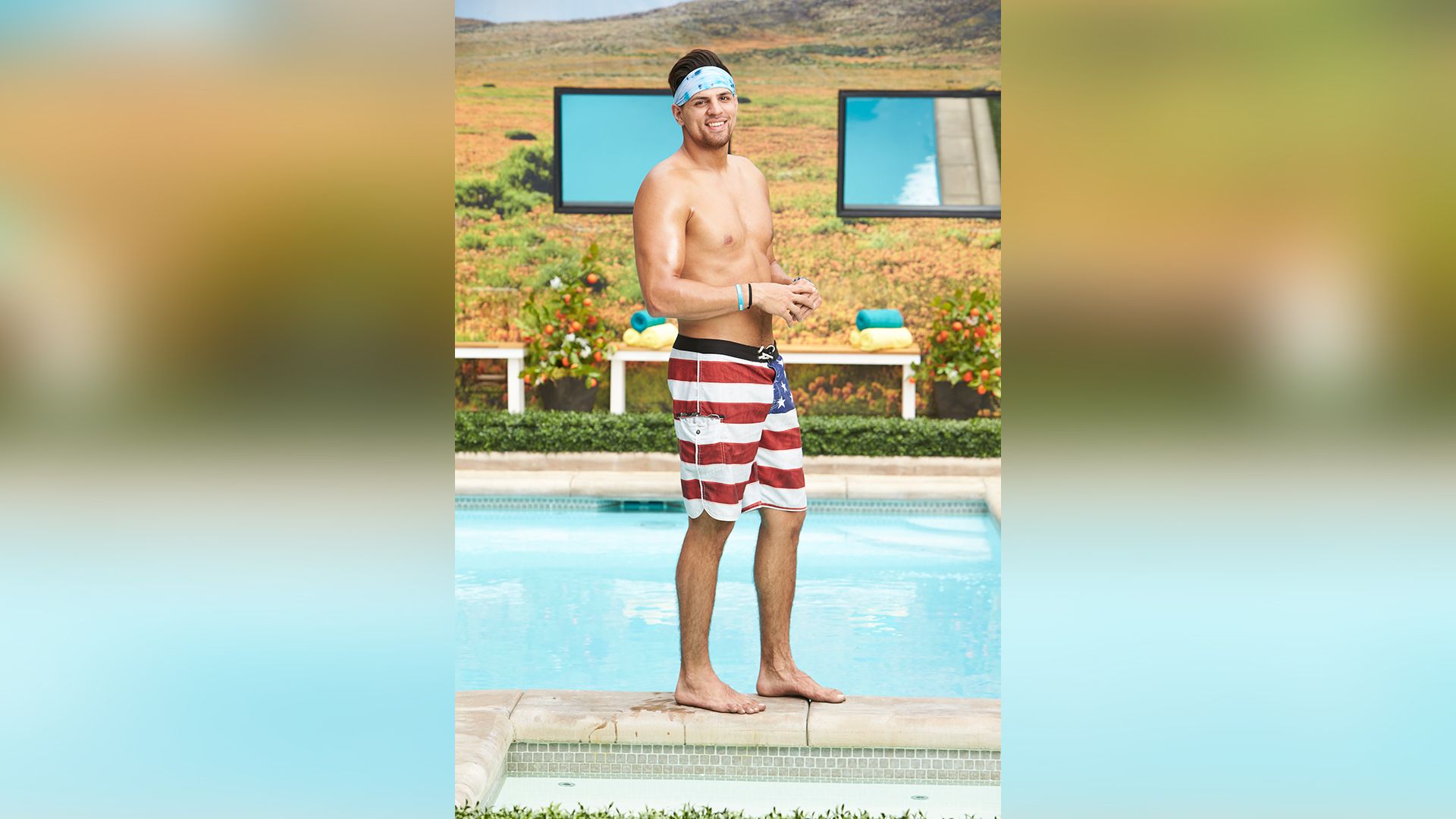 On Wednesday night's episode of Big Brother, the Veto Meeting arrived with a boatload of drama. Faysal Shafaat won the Power of Veto, and his two "best friends" were sitting side by side on the block. Haleigh Broucher and Kaitlyn Herman were both confident Shafaat would use the Power of Veto on themselves, and Shafaat entertained each idea in personal conversations.
Ultimately, Shafaat used the Power of Veto on Broucher, who he has a mild showmance with. Though the pair refuses to get too close, by Broucher's pleas to play the game, they are considered a flirtatious pair in the house.
Herman was devastated by the betrayal from Shafaat, who she considers her best friend in the house. She has been working closely with Shafaat and Tyler Crispen throughout the game.
So what does this big move mean for Shafaat's future?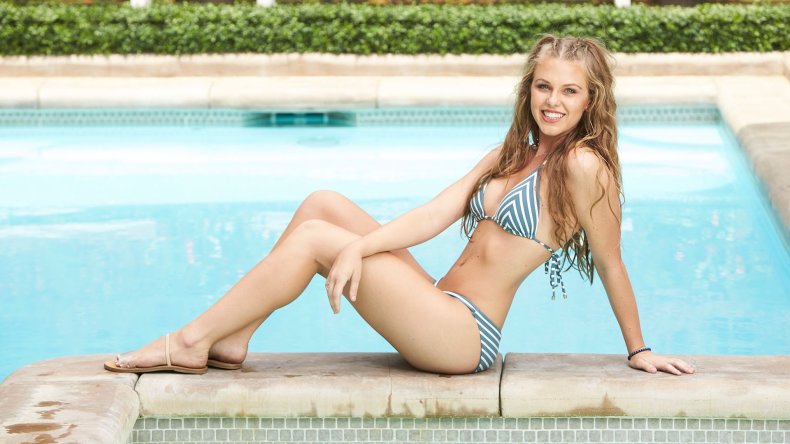 Herman has made it her goal to stay in the house and evict Shafaat. She was honest in a Wednesday Diary Room session, explaining the simple move has turned her against her longtime ally and potential crush.
Though there's a strong change Herman is evicted from the Big Brother house tonight, this week holds an extra chance. The first Power App of the season, won by Sam Bledsoe, will automatically activate after tonight's eviction. Whoever is evicted will have a chance to return to the house.
Even if Herman leaves the house tonight, she has a chance of revival, meaning a plan to turn of Shafaat isn't far out of reach.
Herman, Shafaat and Broucher have an interesting history. Herman and Shafaat were immediately close when the game began. Viewers quickly assumed Herman had feelings for Shafaat, though she has a boyfriend outside of the game.
Broucher and Shafaat then grew closer, leaving Herman teary-eyed and feeling left behind.
Herman later turned her attention to Crispen and has been seen getting cozy with him, as well as houseguest Brett Robinson.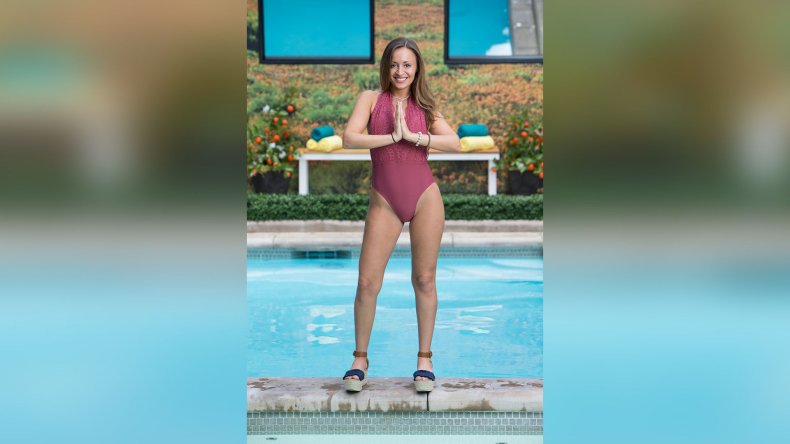 The male attention from both Broucher and Herman is what put them on the eviction block this week. Bledsoe, who is the current Head of Household, nominated both players for their flirtatious behavior. She commented on how she sees the women's gameplay and explained both women "hang all over" their male houseguests. Bledsoe spoke on how their behavior is cheap and the opposite of female empowerment.
Bledsoe's reasoning was not well received by her fellow houseguests or the American public.
Thursday night, Herman will sit on the block beside Angie "Rockstar" Lantry, who is a replacement nominee with a sizable target on her back.