'Big Brother' Fans Slam Host Julie Chen Moonves For Using a Racial Slur During Live Eviction
Big Brother host Julie Chen Moonves came under fire for seemingly using a racial slur on Thursday's live eviction. Fans of the television show pointed out how Chen Moonves used the word "gyp," which has ties to the word gypsy.
The word, which according to the Merriam-Webster Dictionary, mean "cheat or swindle (someone)." Some also spell the word "Jip," though that is incorrect spelling. It's seemingly a common word in the American language, though many who use it may not realize the word has racist origins.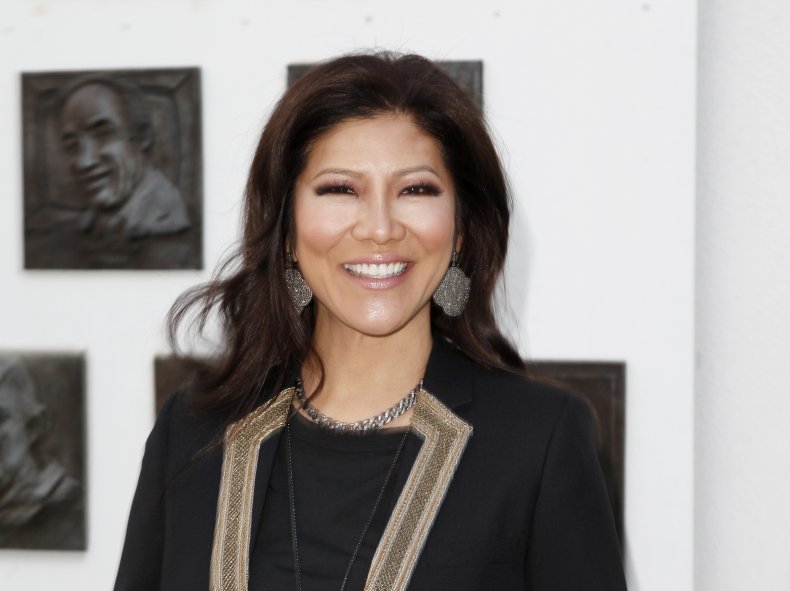 "Gyp" is considered a slur because the word "gypsy" was originally used as a degrading term against Eastern European Romanies, otherwise known as Roma. Gypsy, in modern-day context, refers to someone who travels often, and is a free-spirit. The word is seemingly not widely known as a slur. It's been used in public conversation by both Barack and Michelle Obama, and a handful of other public figures, according to the Independent.
In context, Chen Moonves used the word when she was interviewing contestant Jack Matthews. She claimed, "We didn't gyp you out of goodbye videos...," after grilling Matthews on apparent racist and sexist behavior while he was in the Big Brother house.
Fans were quick to roast Chen Moonves for using the word. A series of tweets pointed out the irony that at the time, Chen Moonves was pointing out Matthew's problematic behavior.
Chen Moonves has not commented on her use of the word.
Matthews was in the hot seat for some problematic comments in the Big Brother house that led fans into a frenzy throughout the season. Many considered Matthew's behavior and language against houseguest Kemi Fakunle to be racist. At one point, Matthew said he wanted to "stomp a mudhole" though her chest. In his goodbye interview with Chen Moonves, he claimed it was a direct pull from a comment that Sam Bledsoe had made on last year's Big Brother season.
The houseguest was also caught comparing houseguest Isabella Wang to "rice pudding," which he said was not in ties to her ethnicity, but rather to the slop that some houseguests were forced to eat.