'Big Brother' Fans Slam Stereotypical Casting From CBS Show Ahead of Season 21: Twitter Reactions, Memes and More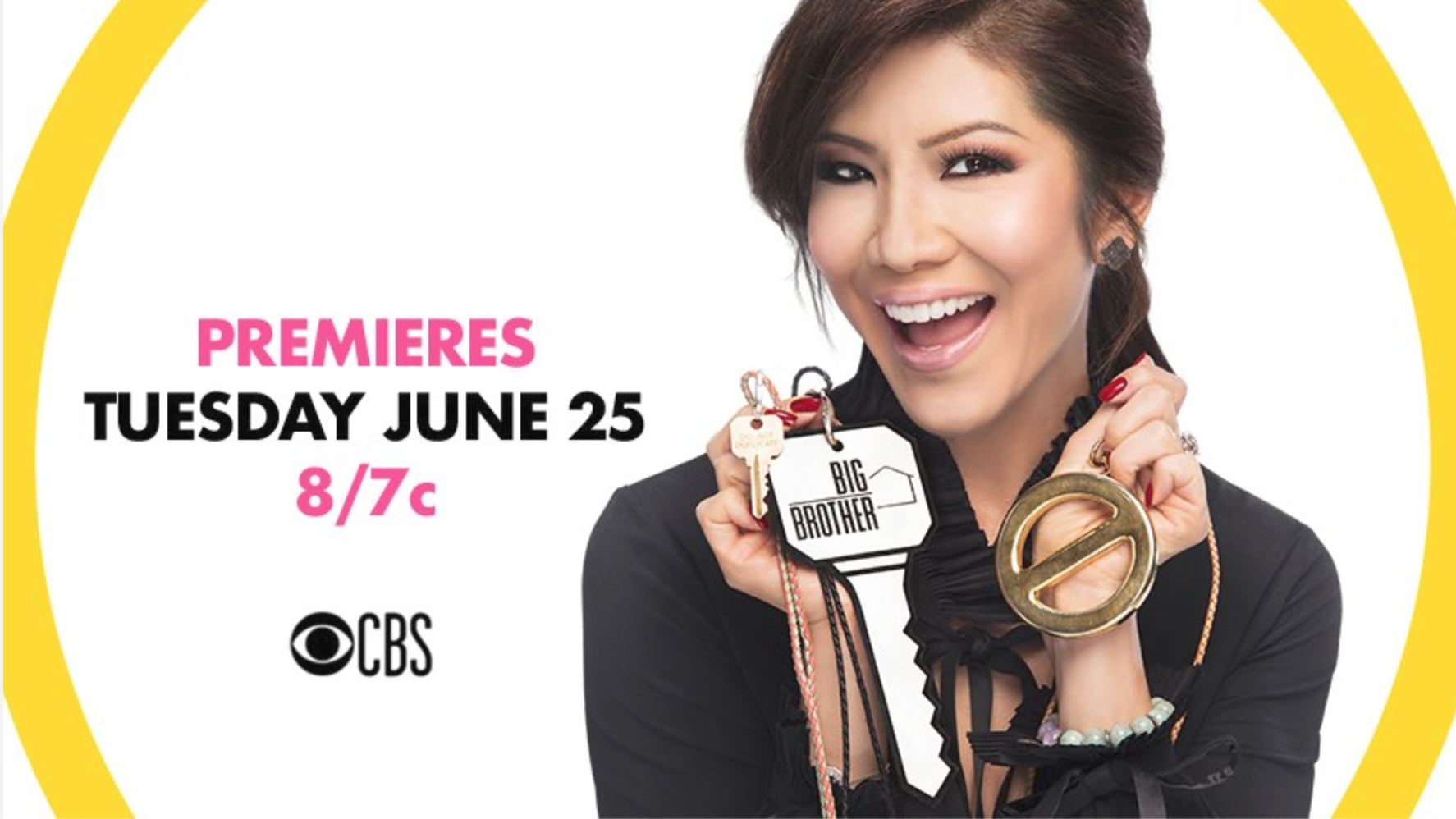 Big Brother fans are prepping for a long summer, getting ready for the return of their favorite summer show — even if, according to what you see on Twitter, at least — they don't necessarily approve of it.
Search the #BB21 hashtag on Twitter, and you're sure to find spiteful, angry comments expressing fans' dread about the upcoming 21st season of the hit CBS reality competition. Among the biggest concerns from fans involves casting, and recent seasons' tendency to fill the house with controversial contestants and camera-friendly cardboard cutouts.
Most comments surround the past few seasons of the summer reality show, which puts a group of strangers in a shared house together and watch as they slowly vote each other out, one by one. Last season, Season 20, in particular, was especially controversial when a handful of houseguests were heard saying the N-word on live feeds, as well as other racially insensitive comments. There was even one houseguest —J.C. Mounduix accused by fans of sexually harassing his fellow houseguests. J.C.'s behavior sparked an online movement that demanded CBS remove the contestant, though players inside the house appeared to laugh at or shrug off his actions.
Another past season, Season 18, was spotlighted and denounced by viewers for hosting a variety of sexist players, who constantly demeaned women in the house.
Twitter users also called out the network for its past history of filling the house with what they saw as stereotypical reality show types. Twitter user @jswarley29 outlined what some fans viewed as the standard Big Brother cast in a response to casting director Robyn Kass.
"Congrats to the two African American christians (one male one female), the one (maybe two) LGBTQ player, the one person over the age of 35, and the eleven 20-27 year old insta models who have never seen a single episode, on being selected this year! Can't wait to watch! #BB21," the tweet read. It was liked by nearly 300 users.
One user even went so far as to create a cast bingo sheet including the various types of houseguests frequently cast on the show, like the "farm girl," the "proud New Yorker," "someone with dyed hair" and the requisite "40-50+ year old man."
Other users commented that Big Brother is running out of content and ways to entertain viewers. This concept may come from the controversial casts, which have polarized conversations surrounding the show in past years, or from the simple formula of the game.
Big Brother is known to repeat classic, fan and houseguest favorite competitions, and always throws unexpected twists into the game. The twists, however, many times take form and inspiration from past twists that went over well with the show's audience.
Rumors have surfaced that Big Brother 21 may be an All Stars cast, which some fans will undoubtedly praise as an entertaining way to revisit fan favorites while just as many will decry the stunt-casting and the show's continued reliance on familiar faces.
CBS has not yet confirmed or denied All Star rumors, but some cast members have expressed excitement at the idea of returning, including Paul Abrahamian, Kaitlyn Herman, Andy Herren, and Tyler Crispen, as seen in this Twitter thread.