'Big Brother' Fans Trash Houseguest Christie's Boutique In Reviews That Accuse Her of Racism
Some Big Brother viewers are taking their personal hatred for houseguest Christie out of the game, and into her real life and business. Negative comments that call Christie racist are popping up on her clothing boutique's Google Reviews while she's in the house. The reviews claim the mostly-anonymous users had a racist or otherwise horrible encounter with Christie in recent weeks, though she's been in the Big Brother house the whole time.
Christie, who is currently leading the game as the first Head of Household on the CBS reality show, has seemingly gained some strong-willed enemies in her first week in the Big Brother house. She owns and operates the Boutique Mystic Earth in Staten Island.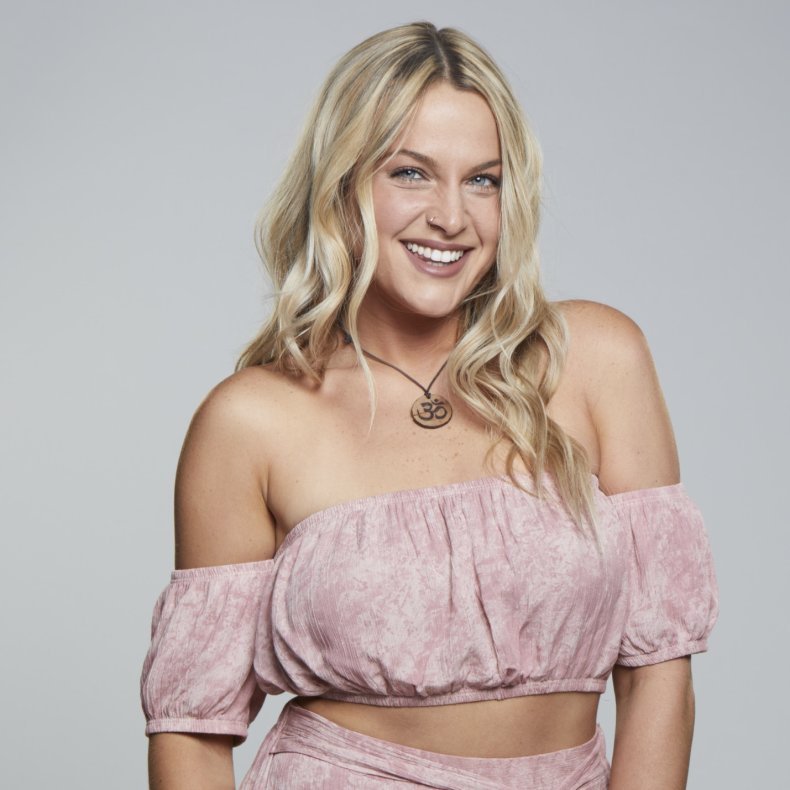 On Monday, an anonymous user posted a one-star Google Review of Mystic Earth and called out Christie by name. "Then a south Asian person walked in and I saw her ask them to leave," they said in the latter half of their seemingly false review. "When I asked her why, she couldn't answer. When I asked about a certain material on one of the dresses she said it was 100 percent cotton like my ancestors used to pick. Eventually, she asked me to leave because she felt 'threatened' in my presence. Horrible experience!"
Other comments detailed similar issues that happened while Christie was either in the Big Brother house or officially sequestered by CBS before the show began. User Jonathan Lewis left a negative review on Saturday. "Oh my God this place is so nasty and terrible to shop at," he wrote. "I went in to buy some white t-shirts and the employees and asked me did I steal something. It was because I'm Black! The lady was named Christie or Christina. I wouldn't recommend this shop to anyone not even a dog. Worst experience ever."
Most comments, however, are from supportive Christie fans and those who see the falsities in the reviews. Countless comments gave the shop five stars and asked true shoppers to ignore the negativity, given Christie's status on the reality show.
Former Big Brother player, twice runner up, Paul Abrahamian spoke to the brutal negativity from some Big Brother fans in a tweet posted Saturday. Christie's family has also spoken up. Her mother, Janice, is one of the leading, positive commenters on the Google Reviews who explained Christie's current situation and why some internet trolls are out to get her.
Andy Herren, a former Big Brother winner, shared his own negative experience from his time on the show. Herren seemingly expected negative behavior from fans at the start of the season, when he tweeted appreciation for the "non-problematic" viewers.