'Big Brother' House Reveal: Exclusive Video of Camp-Themed Living Room, Kitchen and Dining Room
Julie Chen Moonves Takes Newsweek on a House Tour Ahead of Season 21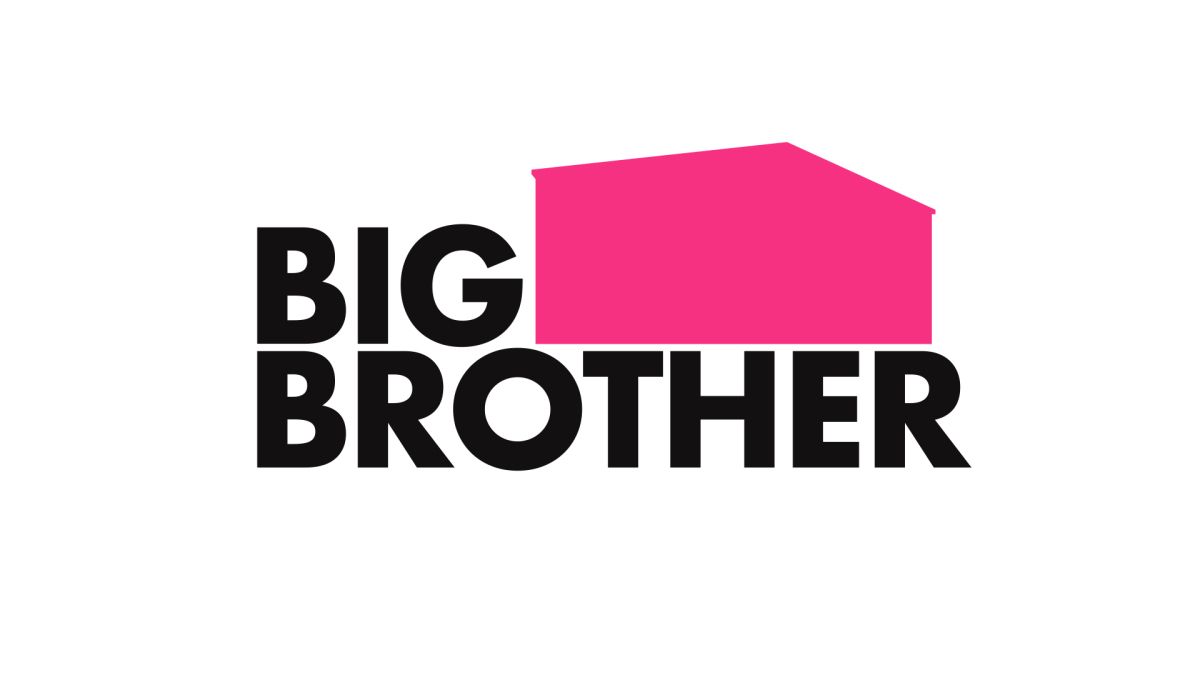 From the Met Gala to the Big Brother house, everything this year is Camp. That's right: Big Brother's theme this year is bringing the outdoors in with a cozy, nature-inspired space to host all 16 players this season.
Big Brother host Julie Chen Moonves gave Newsweek an exclusive look into the house's sleek and fun design in a video tour of the house kitchen, living room and dining room. In it, she shows off some of her favorite details about the new house, from an HoH dedicated sign in the kitchen, to a creative and strategically-placed campfire in the middle of the dining room table.
The house is full of lavish scenery, checker-print patterns, arrow designs and wood-built walls and decor. It's sure to bring houseguests a little closer together, just as a real camping trip would. Here are the details you need to know about the home's design ahead of the Season 21 two-night premiere on Tuesday, June 25 and Wednesday, June 26.
The Kitchen
The Big Brother kitchen is always a key location for houseguest bonding, drama and secret whispers. This year, it will be cozier than ever with dark wood elements and fun pops of color. The kitchen cabinets are painted with red, green and blue triangles, and colorful mugs are displayed on shelves above the counters.
The houses' typical island has been reduced to a four-stool counter top, where breakfast is sure to be served. It gives more space to a cow-patterned rug that ties the room together with a fun, yet grounding tie to outdoor life.
The Dining Room
The dining room features Big Brother's signature shrinking table that will grow smaller and smaller as this season's cast shrinks. The dining room is framed by wood-inspired wallpaper, that seems to mimic a "B" pattern in the name of the show.
The table itself is set with classic camping dishes, including metal food-divider trays, plaid napkins, red and blue dishes and rope-wrapped glasses. In the center is the newly-designed campfire that's lit by LED lights, and surrounded by river rocks, according to CBS.
The Living Room
One of the most dramatic rooms in the house, the living room will host evictions ceremonies and Veto competition picks in style. Three, geometric elk heads act as the room's secondary decor. The first is a giant, triangular window above them that shows mountainous trees, also backed by LED lights.
The room's comfy couches were custom-made for the show, and "hundreds and hundreds" of logs were shipped into the house for design elements throughout, including for the walls in the living room.