'Big Brother' Houseguest JC Mounduix Used The N-Word In Conversation On Live Feeds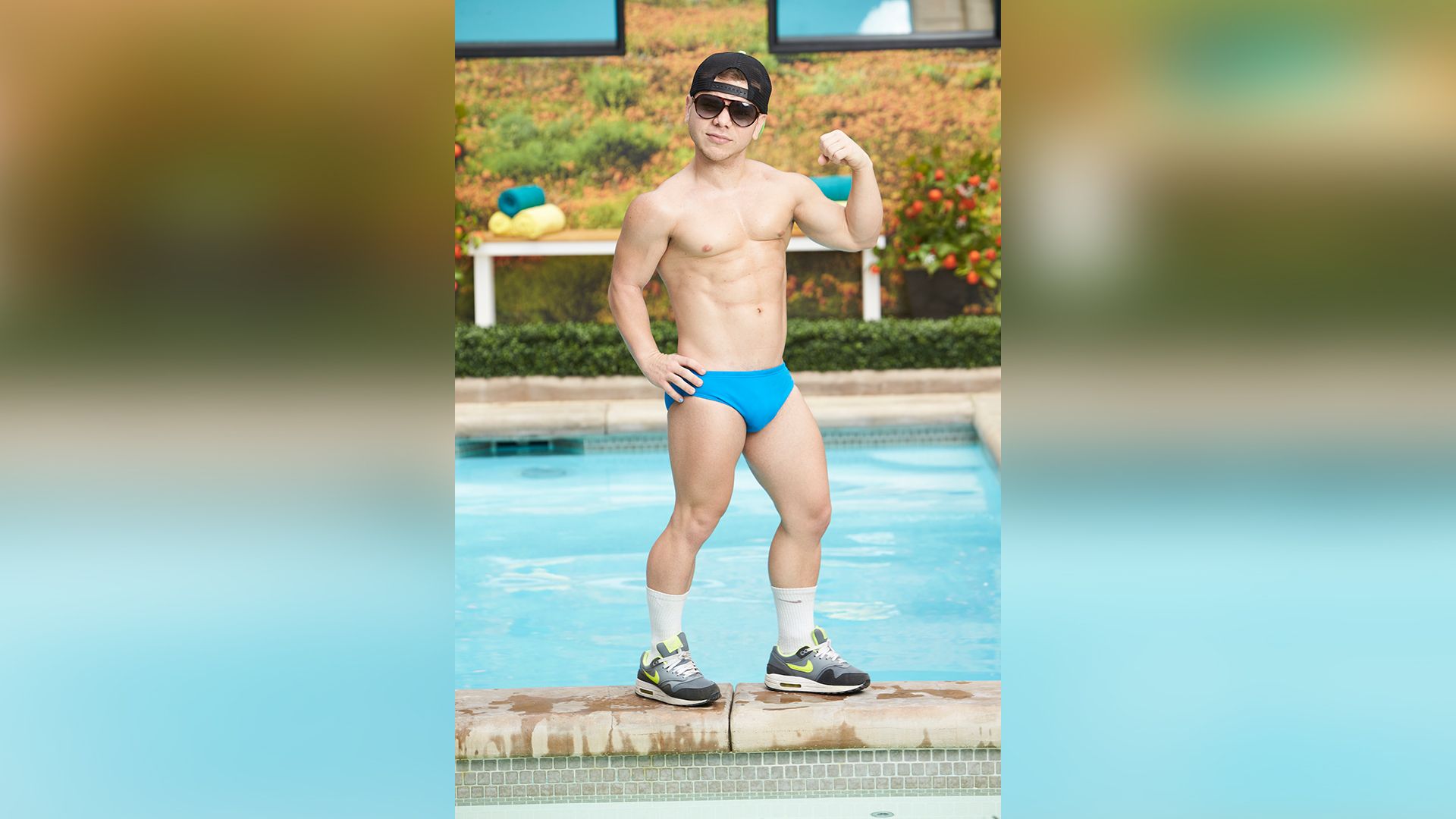 Big Brother houseguest JC Mounduix was heard saying the N-word on the show's live feeds on Tuesday. Mounduix had previously been confronted by CBS after he was accused of sexual misconduct in the house.
The live feeds caught Mounduix in conversation with houseguest Bayleigh Dayton as they discussed Mounduix height. He falls under five feet tall. Dayton inquired about the difference in terms "midget" and "dwarf," US Weekly reported Wednesday.
"'Midget' is like saying 'gay' and 'f–got' or, like, 'N-word' and 'black.,'" Mounduix replied.
Dayton is black, and was quickly shocked at Mounduix's use of the word.
"You're not allowed to say that. Don't do that again. That was, like, out of control," she told Mounduix.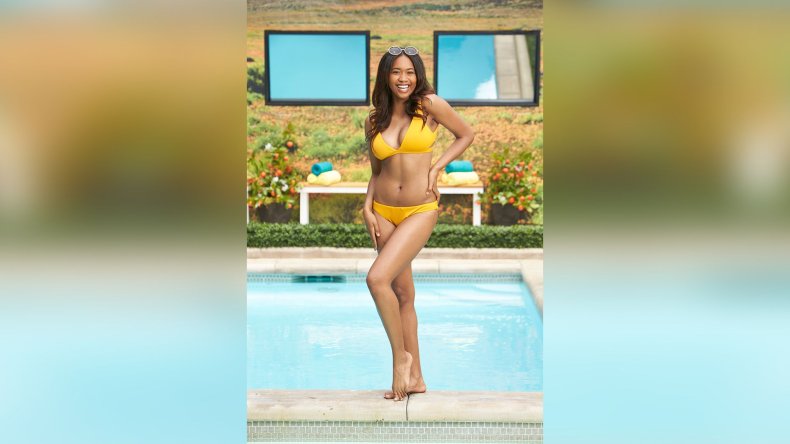 Mounduix explained his attempt at a comparison, but Dayton reiterated her point.
On July 2, Mounduix was accused of sexually harassing his housemates. He was seen on the live feeds, attempting to grope both male and female houseguest's genitals with an ice cream scooper. In one instance, Mounduix even reached under a female houseguest's blanket to do so. He was recorded telling houseguest Kaycee Clark to "open up her vagina." He insisted it would feel good.
CBS issued a statement on Mounduix's actions.
"BIG BROTHER is a reality show about watching a group of people who have no privacy 24/7—and capturing every unfiltered moment and conversation in their lives. At times, the houseguests reveal prejudices and exhibit behavior that we do not condone. The producers have addressed two such incidents that were seen recently on the 24/7 online feed. In both cases, those involved have been warned about their inappropriate behavior and offensive comments, as well as future consequences. These events will not be part of any future BIG BROTHER broadcast on CBS."
The other incident may have been a conversation between houseguests Rachel Swindler and Angela Rummans where they compared the shades of their tan and commented if they were in the sun longer they could "change race."
Houseguest Kaitlyn Herman was also heard using the N-word this season while quoting a Drake song.
Fans of Big Brother have been outraged at the houseguest's behavior this season, many Tweeting at CBS for a change in the show.
A Twitter user explained she will not watch the show while Mounduix is in the house.
Another agreed that Mounduix should be removed from the cast, stating that CBS has their "head in the sand."