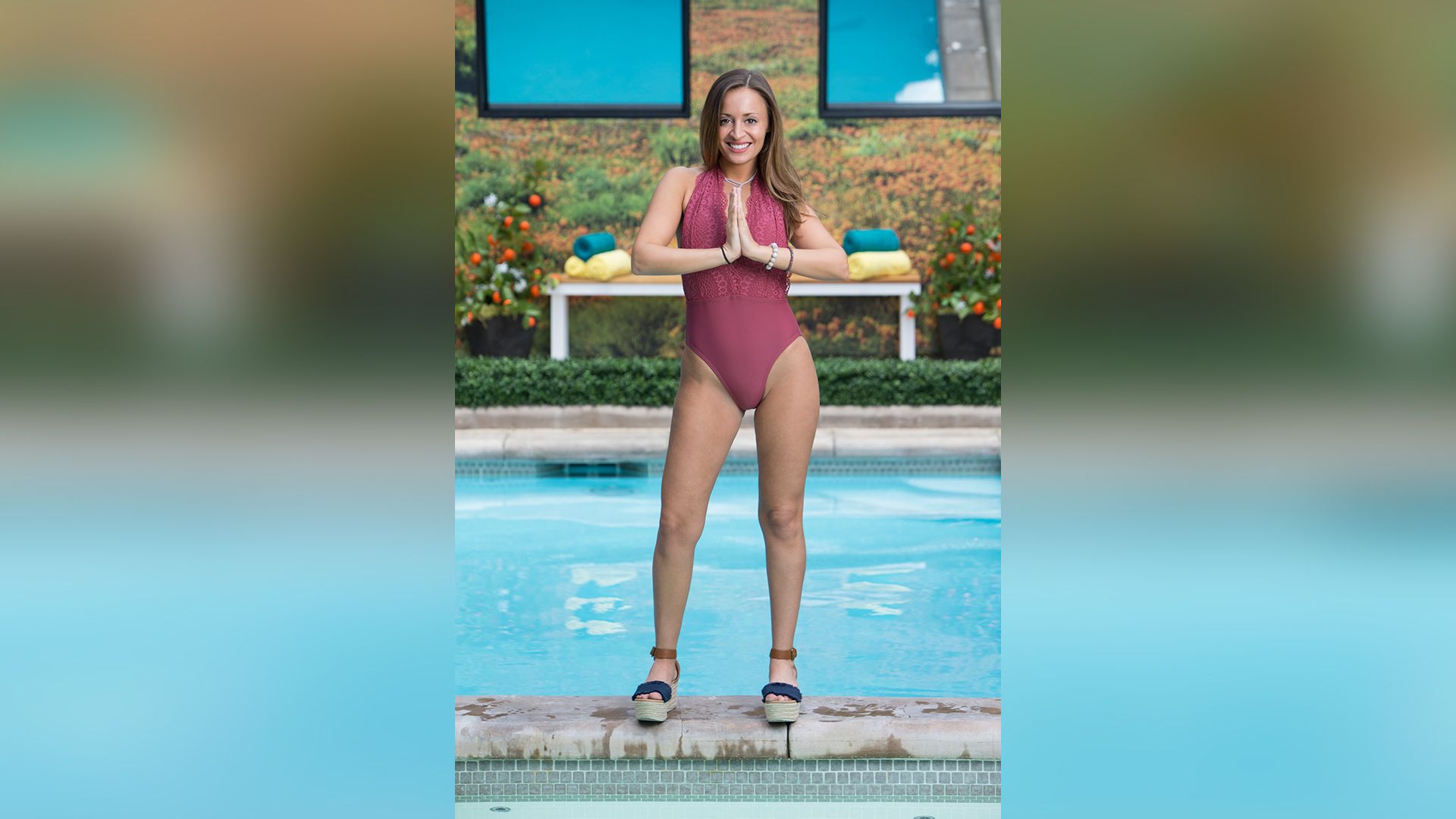 Big Brother houseguest Kaitlyn Herman has been a controversial force throughout the season. Her early dismissal was unexpected after she was given the chance to complete a seemingly fail-proof puzzle to keep herself in the game.
Now that Herman is on the outside, she's being challenged to face her decisions, though she may not yet know the consequences of her actions. Herman was reamed by Twitter users during her time in the house for her flirtatious behavior, which they explained reflected poorly on herself and her boyfriend outside of the house.
As for her boyfriend, Joe Pincus, Herman said she is unsure how he feels about her said strategy.
"I am honestly not sure. What I do know is that Joe knows who I am at my core. He knows I am an affectionate person but he also knows how deeply, deeply in love with him I am. Hopefully he was able to watch the show and understand my strategy," Herman told TV Guide.
Pincus and his sister addressed Herman's behavior on Twitter. Pincus said he'd like to remove himself from the situation, and his sister called Herman a "former friend."
Herman also spoke about the odd turn of events sparked by Sam Bledsoe's "female empowerment" speech. Bledsoe nominated Herman and Haleigh Broucher for eviction based on their flirtatious behavior in the house, calling it "cheap gameplay."
"I will never understand why Sam decided to make things so personal. That is one thing I will never be able to wrap my head around," Herman said. "I think Sam and I have very different opinions on the meaning of an empowered female. Sure, do I think her actions were hypocritical, absolutely. But, they were hypocritical to my definition of an empowered woman and not to hers."
As for her targets, had she stayed in the house, Herman said she would turn on her closest alliances. "If I stayed in the house I would have been coming for Fessy and Tyler. I didn't lie when I said I want a girl to win this. It is 2018. It is the year of the powerful female and the men just have to go."
Both of her allies had voted to evict her.
Tyler Crispen, Herman's closest ally, has arguably become the most powerful houseguest in the game. Crispen has been playing alongside both alliances in the house, and winning major competitions and influencing the game weekly.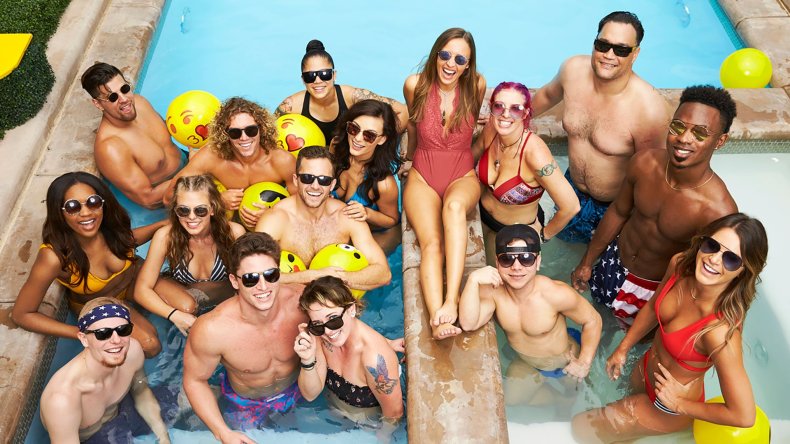 While Crispen voted to evict Herman, houseguest JC Mounduix was the only houseguest who voted to keep her. This put a target on Crispen, as houseguests believed he may have been the sole vote in her favor.
The house does not know Mounduix was the flip vote.
Herman does not believe Mounduix flipped his vote as a part of his gameplay.
"JC was absolutely not trying to frame Tyler," she told TV Guide. "JC saw me in a very vulnerable moment and he did what his heart and his intuition told him to do. I am very proud of him for making the unpopular choice and listening to his intuition. I have nothing but love for JC."