'Big Brother': Kaitlyn Herman's Boyfriend Responds To Her Flirty Behavior with Tyler Crispen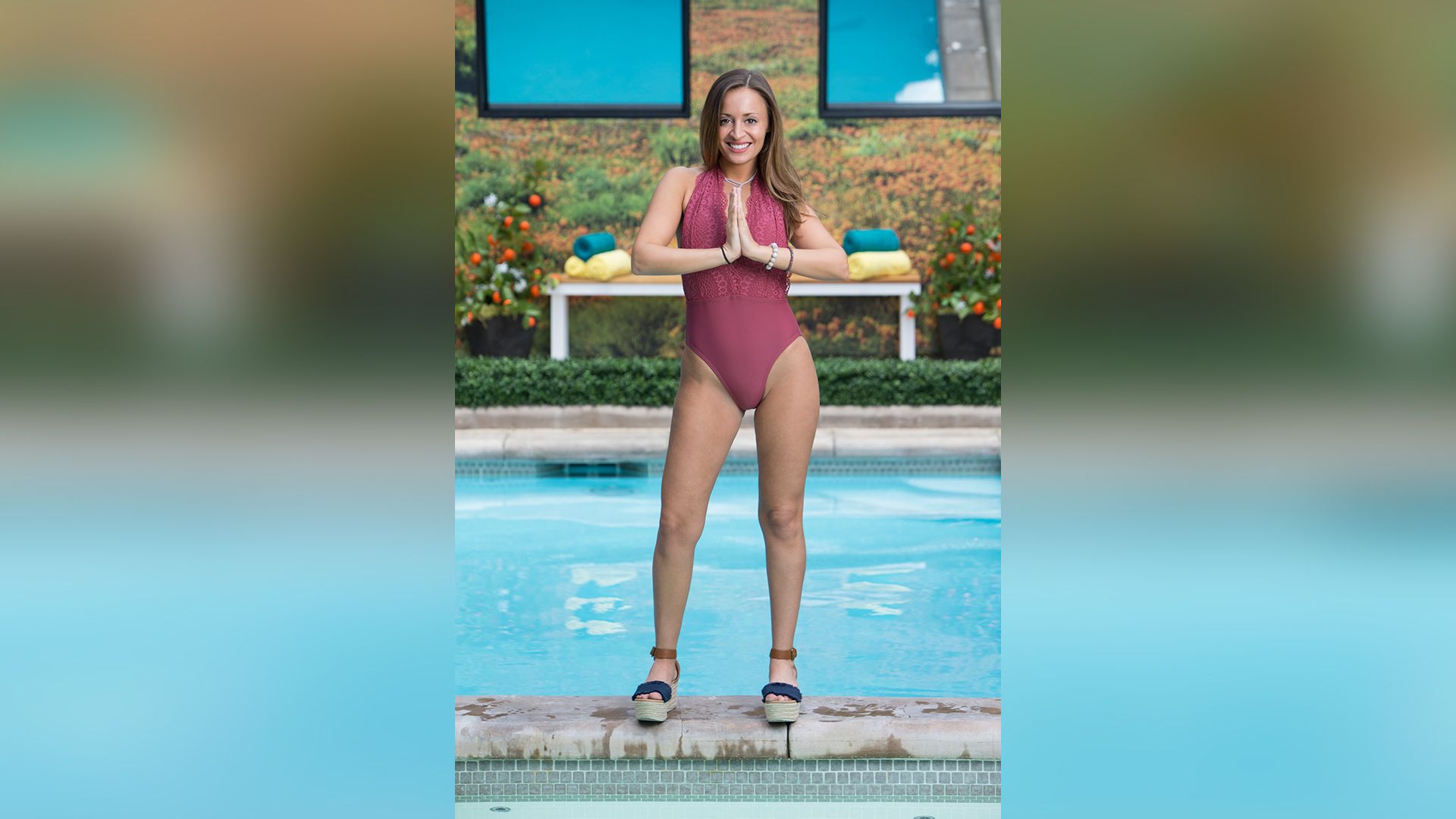 Big Brother houseguest and current Head of Household (HoH) Kaitlyn Herman came under fire for her flirtatious behavior in the house. Herman's boyfriend, Joe Pincus, (also known by DJ name Aire Atlantica) took to Twitter Wednesday to express his distaste.
"I tried to stay silent but clearly that isn't an option as I've been overwhelmed with the volume of everything on TV and social media," Pincus' statement said. "I've been trying to separate myself from the show and the situation as much as possible."
Pincus released his statement after Herman and houseguest Tyler Crispen were caught laying in a bed together. Cameras then zoomed in on a photo of Pincus and Herman, as Big Brother spoiler account @realvegas4sure noted on their Twitter account Tuesday.
Pincus's sister, Twitter account @cbkay89, started the conversation on Tuesday, condemning Herman's behavior. "I'm aireatlantica's sister and Kaitlyn's former friend. Stop tweeting at him. We are all aware of her psycho and out of character antics," she wrote. "Trust me, he can and WILL do much better than her and doesn't need anyone's pity. If you want to support him, follow and share his music."
While Pincus did not say if he and Herman have split, many viewers assumed the pair broke up. Many Twitter users and Big Brother fans have flocked to Pincus's defense over Herman's behavior.
User @meganafrench explained why the fandom will take his side.
"The fandom will get him and his music trending. He deserves it for having to put up with her as his gf," her Tweet reads.
Throughout the game, Herman has been seen laying in bed with multiple houseguests, including Crispen, Faysal Shafaat and Brett Robinson. Viewers began to expect Herman was developing feelings for Shafaat when she broke down in tears over his growing time spent with houseguest Haleigh Broucher.
On the live stream, Herman was also seen writing the phrases "I would drop everything for you" and "I want to kiss you" on Crispen's arm, according to US Weekly.
CBS has not responded to Newsweek's request for comment.