How to Get 'Big Brother' Live Feeds This Season for Cast Announcement and 24/7 Camera Access
If you're a true Big Brother superfan, chances are you spend much of the summer thinking about the houseguests' every move. The show airs three days a week, with a combination of previously recorded and live elements, and there's much more available to viewers online.
Houseguests are stuck in the Big Brother house for up to 99 days, leaving dozens of hours packed with drama, deceit and romance on the cutting room floor. But any Big Brother viewer can have access to the in-house cameras 24/7. Here's how.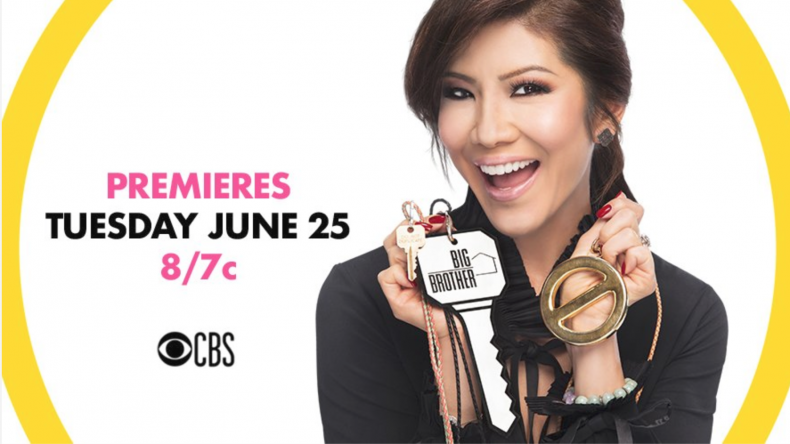 Chances are, if you've seen Big Brother before, you've heard of the Live Stream. CBS's website allows you to tune into cameras throughout the house any time, and usually focuses on the most interesting conversations happening at any given moment.
The live feeds are a perk of a CBS All Access subscription, which costs either $5.99 per month or $9.99 per month, depending on if you choose to go commercial free or not. The subscription also includes access to every past episode of Big Brother, from Season 1 on.
However, there are some occasions when the live feeds are not available. Fans have complained in past years that feed outages have taken up entire days. The cameras are generally closed for competitions, such as the Veto Competition and HoH competition. This is to eliminate spoilers, and keep viewers tuning in each week.
Still, the live feeds are a great way to pick up on spoilers in real time. Chances are, the winner of the Veto will be wearing the token around their neck, and the HoH will be sitting pretty in their private room. Also, conversations are not censored, so will likely clue viewers in on the day's happenings, including things the general public has yet to hear about.
The Big Brother live feeds are not yet online, but will begin showing exclusive content on Monday, when former houseguest Jeff Schroeder introduces the 2019 houseguests. Each will have an exclusive interview shown on the feeds.
You can buy your CBS All Access subscription anytime on the CBS website. Big Brother will premiere June 25 and 26 at 8 p.m. ET.