'Big Brother' Announces June Premiere Date: Everything We Know About Season 21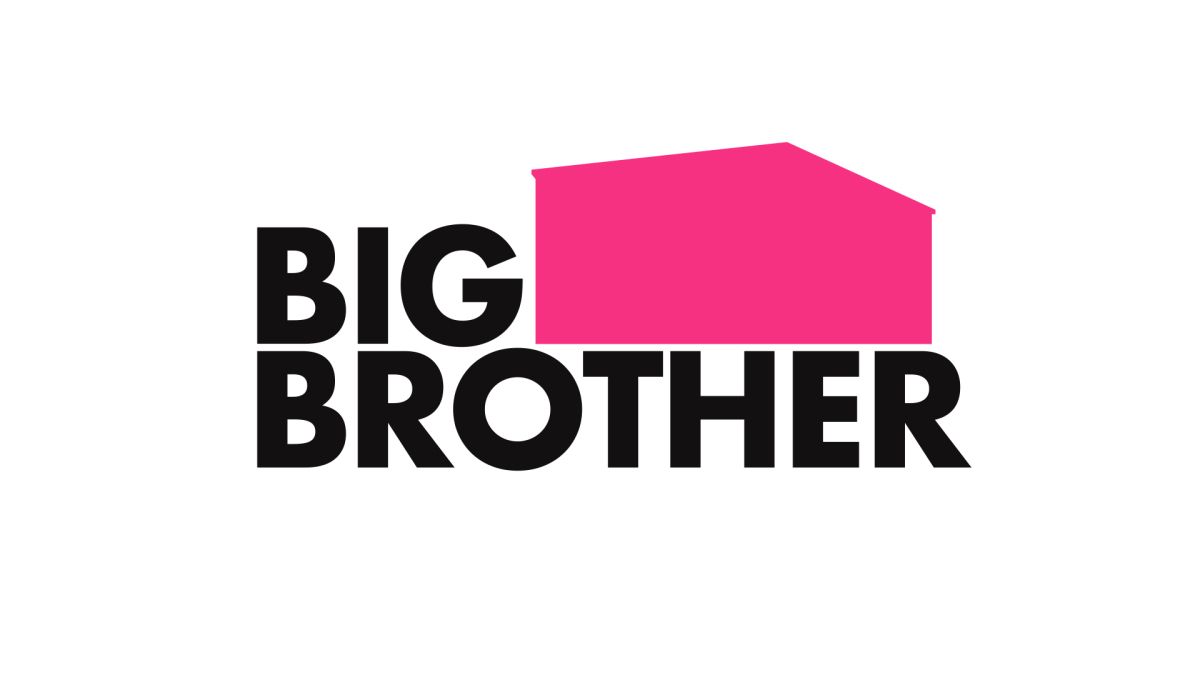 Big Brother Season 21 (BB21) officially has a premiere date, the team behind the CBS reality show announced on social media Monday. The fate of the show seemed uncertain at the end of BB20 last summer, after Les Moonves, CEO of CBS, stepped down from his potition amid accusations of sexual assault. Still, Big Brother was quietly renewed, and will return with all of the classic competitions, drama and showmances fans could desire. Here's everything we know about the upcoming season of Big Brother.
When Will It Premiere?
The premiere of Big Brother will be Tuesday, June 25, but it won't just be one night. Big Brother will debut with a two-night event, on both June 25 and 26, at its usual airtime of 8 p.m. ET. Tuesday is an odd night for the show, which typically airs three times a week, on Wednesday, Thursday and Sunday. Viewers can expect the standard schedule to kick into gear after the show is in full swing, on July 10, according to Entertainment Weekly.
Who Is on the Cast?
The cast of BB21 is unknown for now. This year, the CBS show has some pressure from fans to pick well-behaved, respectful individuals, after handful of houseguestswere accused of racist and sexist behavior. One was even accused of sexual harassment outside the house. No actions were taken to remove the individual, despite hounding from fans. CBS clarified that because there were no complaints from inside the Big Brother house, the houseguest was welcome to stay. All houseguests accused of problematic behavior were warned, according to the channel.
Will Julie Chen Moonves Host?
Julie Chen Moonves will return to Big Brother, despite the allegations involving her husband. Chen Moonves, who is married to Les Moonves, made a statement in support of her husband, though has quit her role as a co-host of The Talk. Chen Moonves was expected to reappear as the host of Big Brother, though some reports questioned if she'd stick with CBS after her husband's departure.
Will Celebrity Big Brother Return?
CBS has aired two American versions of Celebrity Big Brother, though it is uncertain if the spinoff will be revived for a third time. If so, it will likely premiere in January 2020.