'Big Brother' Alumni Respond to Season 21 Cast Ahead of Premiere Episode
The latest Big Brother cast was introduced Monday, and some former houseguests have already weighted in on the new subjects. This season, 16 houseguests will form alliances, enemies and maybe even a few romances as they compete for $500,000.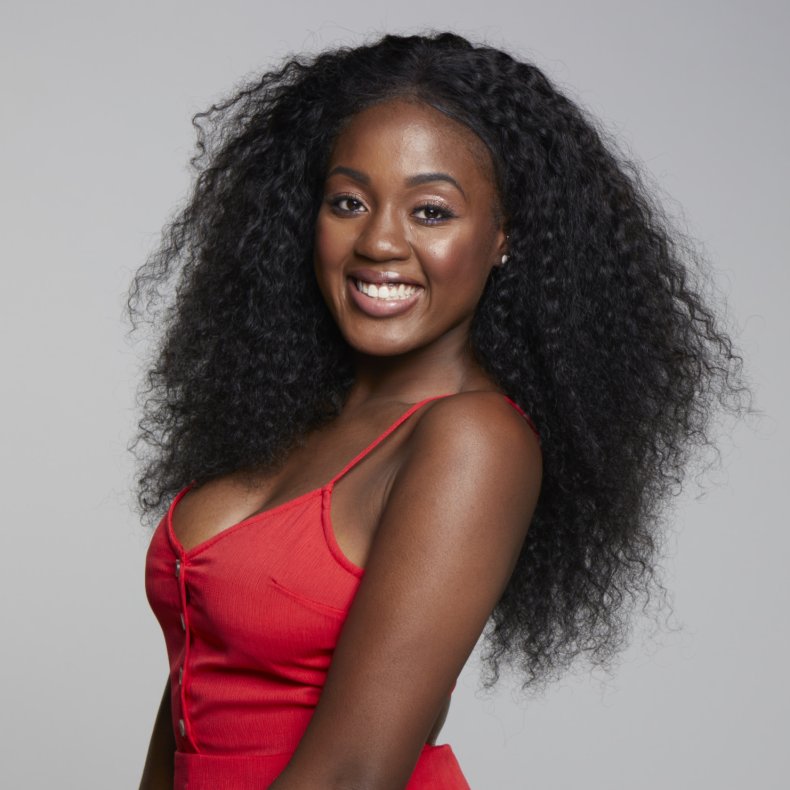 Most of the new cast are between the ages of 20 to 30, but some beyond. Here are some former cast members responses to the newcomers, along with their predictions for the season ahead.
Paul Abrahamian
Abrahamian was listed as a favorite, former player by a few of the BB21 houseguests. He commented on their possible success in the game. "I hope the ones that are fans of me actually play the f****** game. Also, if you catch yourself making fun of these people based on how they look, you're probably ugly too - uglier if anything," Abrahamian wrote on Twitter Monday.
He added another tweet, which called out people making negative comments about the appearance of houseguest Jackson Michie. "The s***** people in this thread that are making fun of this dudes physical features, are often the same people who harass & berate these houseguests for being "s***** people" on a reality TV game show...," he explained.
Abrahamian has played two seasons of Big Brother, and was the runner-up each time.
Dick Donato
Former Big Brother winner Donato has been vocal throughout the cast release process, but seemed to ultimately be disappointed with the BB21 casting. A Twitter user, @DianePorter15, claimed that 50 percent of the women on this season are "recruits," meaning they've never seen the show. Donato responded to this concept. "No way! HALF? God d*** that's pathetic. And I'll guess that those are Showmance Ready, right?"
He also claimed that Big Brother Canada and Big Brother UK typically have better casts than the American version.
Andy Herren
The former Big Brother winner joked that he doesn't have a favorite yet. "Haven't had a chance to really check out the new Big Brother cast yet but my early favorite is none of them because nobody listed me as their favorite player," he wrote on Twitter Tuesday. Herren was vocal on Twitter about how this season would not be filled with All Stars, after rumors sparked that it would be all returning players. He was right.