Bayleigh Dayton, current Big Brother Head of Household (HoH), was gifted a Power App last week. The power App, called "Identity Theft," will grant Dayton the ability to take over a future HoH's power and replace the week's nominations for eviction.
When she won the power, it was a secret. Dayton chose to tell Rachel Swindler, who is not in Dayton's alliance, about her Power App win. This decision dramatically changed the course of the week, Gold Derby reported Monday.
Swindler quickly told Angela Rummans of Dayton's power. Through Rummans, the information spread to other members of the house, including Tyler Crispen.
Crispen won the Power of Veto this week and contemplated saving Brett Robinson from eviction. Robinson was nominated for eviction along with Swindler.
With news of Dayton's power, however, Crispen didn't want to anger her. He, and other houseguests, expect disobeying Dayton's orders as HoH will result in themselves on the block in the coming weeks.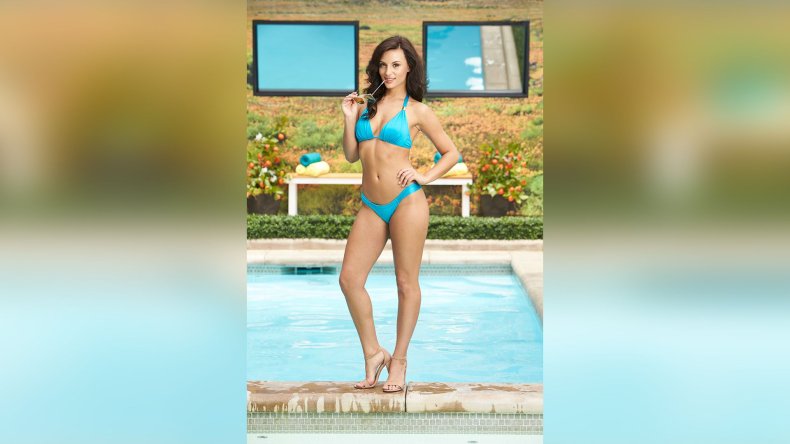 Crispen did not understand why Dayton told the other side of the house about her power. "Why the f*** would she tell Rachel that?" Crispen said to Rummans on the live feeds, according to Gold Derby.
"I have no idea," Rummans responded. "Doesn't make any f****** sense."
Dayton's own alliance does not know about her power.
This week's Veto Ceremony took place on Monday. Crispen declined using the Veto, according to Gold Derby. Swindler and Robinson will be sitting on the block this Thursday. Swindler is said to be a pawn and Robinson is expected to go home.
Crispen holds a power as well, though he hasn't told any houseguests about it. His power is called "The Cloud" and will allow Crispen to save himself from one nomination within the next two months.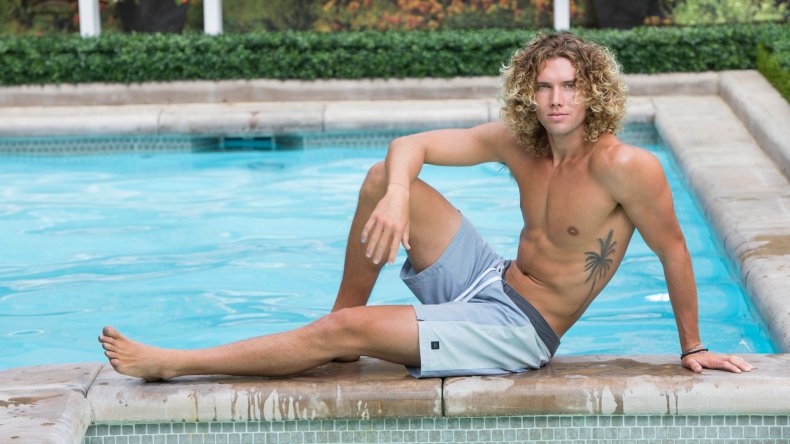 Crispen proved to be a powerful hand in the game as early as the first week. He has played an independent game and secretly taken part in major decisions on both sides of the house. Last week, he voted to evict his close ally, Kaitlyn Herman, when he realized she may reveal his lack of alliance.
After her dismissal, Crispen defended himself after some claimed he cast the single vote to keep Herman in the game. JC Mounduix was the flip vote which framed Crispen.
Mounduix has not told anyone about his unexpected choice. He is proud of his gameplay and the spark of tension the flip vote caused in the otherwise unanimous decision. "Oh my god, JC. You're doing so good, sweetie," he said of himself in a Sunday diary room session.