'Big Brother' Spoilers: Here's Everything You Need To Know For This Week's Veto Ceremony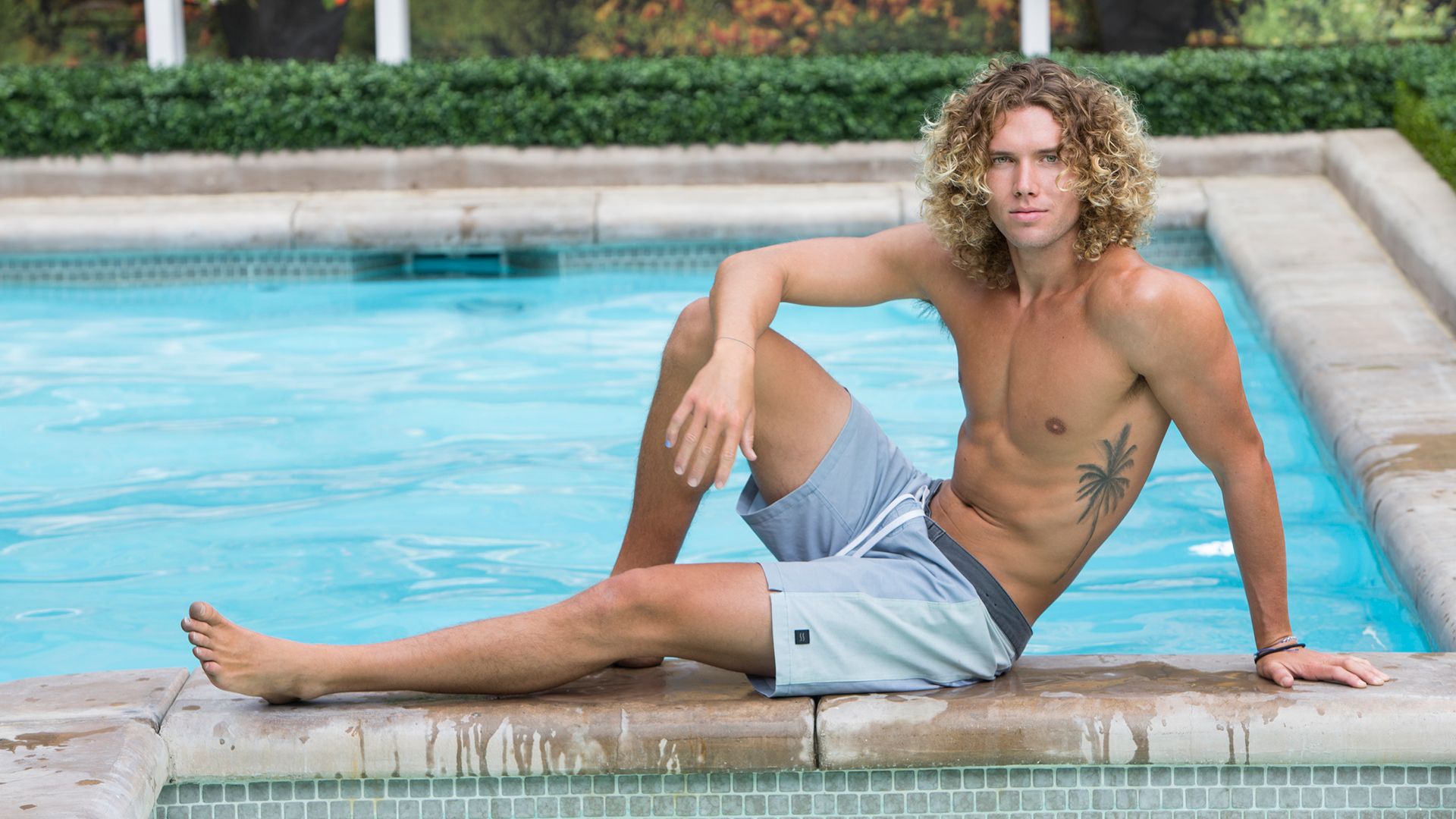 After Kaitlyn Herman's unexpected dismissal on Thursday night, the power dynamic in the Big Brother house seems slightly less important. For the first time this season, the house almost unanimously voted to evict Herman, and the alliances seemed irrelevant.
Now that Herman is no longer a whole-house target, the week ahead could reveal who should be worried about their safety moving forward. Angie "Rockstar" Lantry may be a target, considering her loud opposition to Brett Robinson's lies about her gameplay.
The control lies in the hands of this week's Head of Household (HoH,) Bayleigh Dayton. Dayton won the HoH competition on Thursday night, and nominated houseguests Rachel Swindler and Robinson, according to Big Brother Network.
An individual competition was played for the Power of Veto. Dayton played along with her two nominations, JC Mounduix, Tyler Crispen and Sam Bledsoe. Crispen won the Power of Veto.
On live feeds this week, Dayton had outlined a plan to keep nominations the same. She confided in houseguest Haleigh Broucher after the competition and explained her need for Crispen to not use the Power of Veto.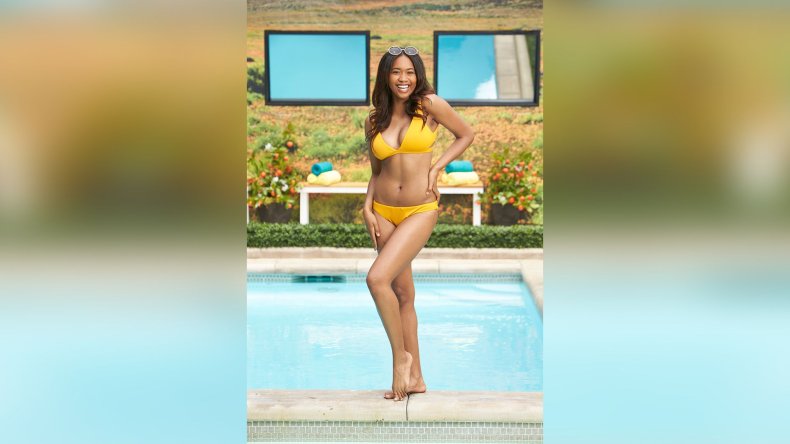 Crispen had previously said that if he won the power, he would take Robinson off the block, Big Brother Network reported. But he is closely aligned with Dayton, so a decision to keep Dayton's nominations could give Crispen an upper hand in his alliance.
Scottie Salton has been named as a possible replacement nominee if Crispen decides to use the Power of Veto on either Robinson or Swindler.
Crispen has quickly become a leader in the game. His first weeks in the house were impressive, taking the first HoH of the season as well as winning the Power of Veto. He's a threat to the rest of the houseguests, though his social gameplay keeps him seeming trustworthy.
Crispen has been playing both sides of the house and has yet to blow his cover. Herman was his biggest ally, but also a large problem in his game. His vote to evict her was surprising, but makes sense given how he felt her gameplay had the potential to expose his lack of alliance.
This week will be telling for Herman's other close ally, Faysal Shafaat, who turned his back on her quickly in week four. Shafaat is aiming for a showmance with Broucher, and he hoped to solidify a relationship with her when he used the Power of Veto on her over Herman last week, ultimately sending Herman home.