'Big Brother' Spoilers: The House Has Turned Against Kaitlyn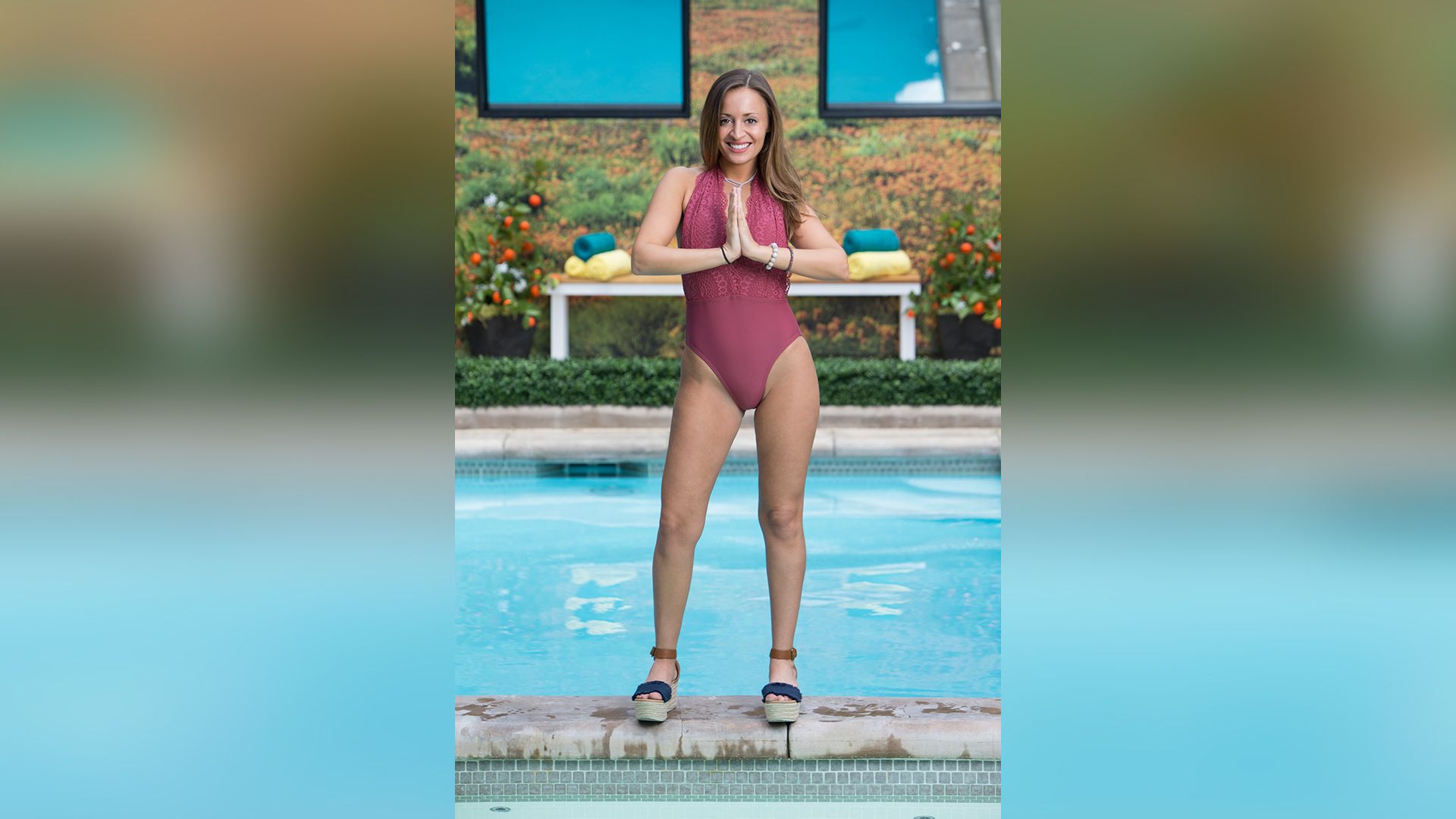 Kaitlyn Herman established her dominance in the Big Brother house as last week's brave Head of Household (HoH). She executed the first, and possibly most daring, backdoor plan of the season with few influences guiding her decision. After Herman sent Swaggy C home, a member of her original alliance, the house began to break, leaving Herman falling somewhere between the cracks.
Now, Herman is in hot water with her houseguests, including those closest to her. Monday's live feeds showed a particularly bad day for Herman, the extent of the treacherous conversations unknown to her.
Monday began with Herman letting current HoH Scottie Salton in on her first big move in the house. Herman was the solo flip vote which evicted first houseguest, Steve Arienta, from the house. At the time, Arienta had been sitting on the block next to Sam Bledsoe, who had won the first Power App of the season. Bledsoe's prize allows her to give one evicted houseguest a chance to return to the game.
Herman explained to Salton that she did not vote to evict Bledsoe because of her Power App. During the conversation, she also blames Tyler Crispen for his hand in her decision, according to Gold Derby.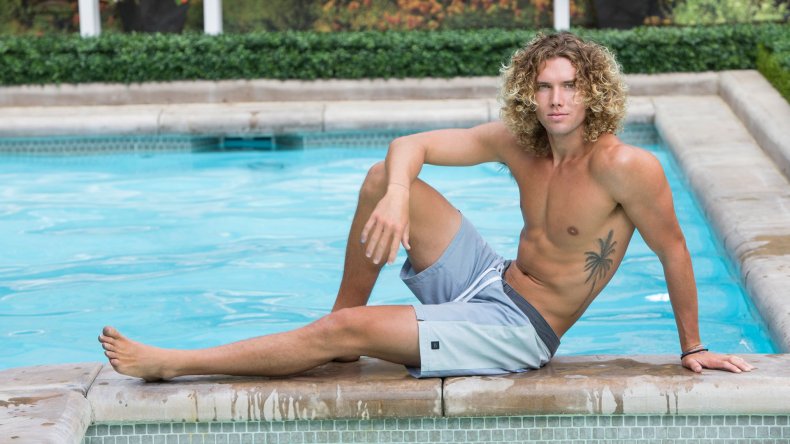 Crispen and Bledsoe had a conversation about Herman later in the day. Bledsoe spoke of her Power App and the misconceptions surrounding it. Though she hadn't told many houseguests about the power, word had spread. Bledsoe said she'd heard a false rumor her power could punish anyone who votes against her.
Crispen told Herman this in the first week in order to flip her vote to evict from Bledsoe to Arienta.
Herman's former allies, Angie "Rockstar" Lantry and Bayleigh Dayton, were also heard talking about Herman. The two mentioned a possible backdoor to get Herman out. They believe her behavior is out of control.
Herman has been subject to controversy throughout the summer. Early in the game, she used the n-word while reciting a Drake song on live feeds, which sparked a racist accusation.
More recently, Herman has been reprimanded for being flirty with houseguests, particularly Crispen, though she has a boyfriend outside of the house.
Herman's boyfriend, Joe Pincus, released a statement on Twitter about the flirtatious behavior.
"I tried to stay silent but clearly that isn't an option as I've been overwhelmed with the volume of everything on TV and social media. I've been trying to separate myself from the show and the situation as much as possible," he wrote.