'Big Brother' 2018 Spoilers: The Power of Veto Has Been Used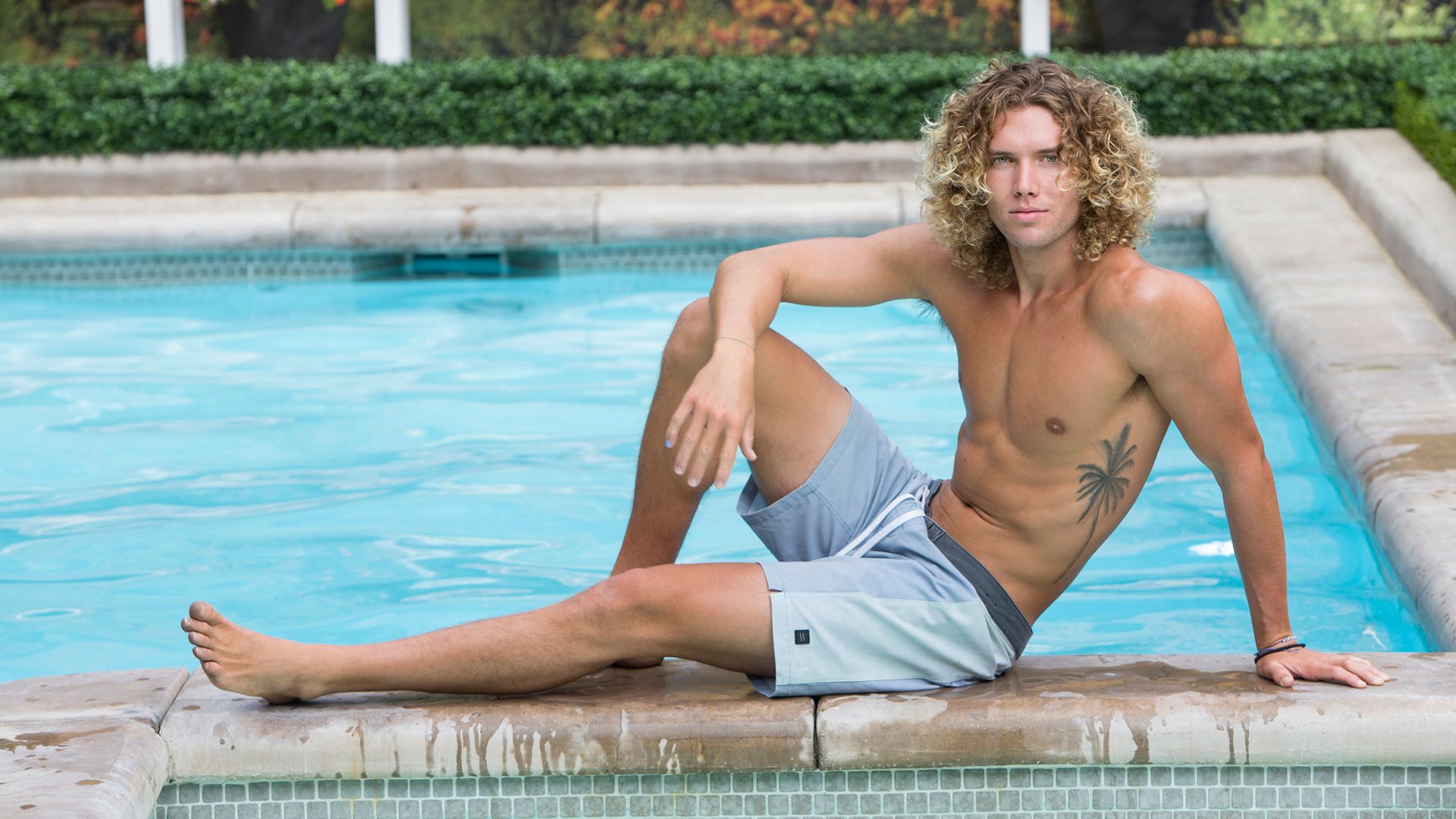 The early weeks of Big Brother's safe decisions are over. This week, the first backdoor plan is in motion.
Houseguest and current Head of Household (HoH) Kaitlyn Herman replaced one of her original nominations for eviction with Swaggy C, leaving him on the block for eviction night, according to Gold Derby. This backdoor move was unexpected by Swaggy C and most of the houseguests. If Swaggy C is evicted, it will remove a large target from the game in only the second week.
The daring move means Herman is going against her original alliance of five, siding with the other large alliance in the house. She's explained removing Swaggy C is best for her game. Now, viewers will watch to see if other houseguests will agree.
The backdoor plan was made possible when Tyler Crispen, an easy leader in the game, won the Power of Veto. During the Veto meeting, he removed Scottie Salton from the block, granting him safety for the week and leaving Winston Hines and Swaggy C vulnerable to this week's eviction.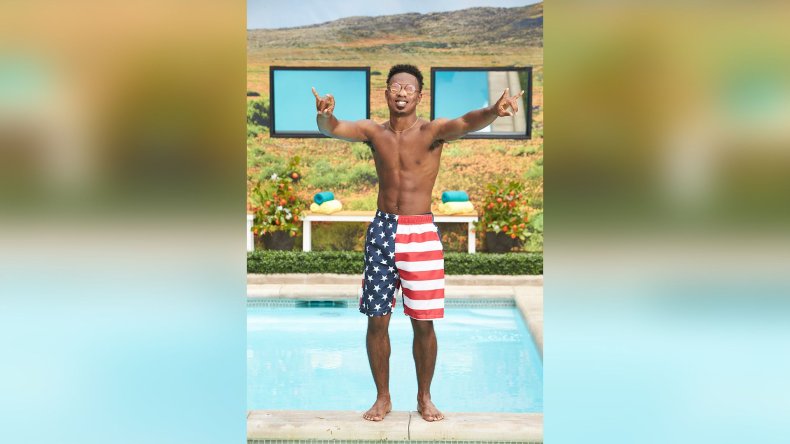 Swaggy C has become one of the least-favored houseguests both by America and those in the house. While he's coupled up with houseguest Bayleigh Dayton and formed some cordial friendships, his arrogance has cost his alliance members, like Herman, to question his gameplay.
While some viewers are indifferent to Swaggy C, 66 percent of voters in Gold Derby's ongoing poll, said they "hate him" for being "so annoying." Swaggy C has questioned America for not granting him the power app, saying he is doing everything right to entertain those watching.
Though Herman and Swaggy C are large characters to follow this week, especially now that Swaggy C will be campaigning for his life, Crispen is, yet again, the houseguest to beat. Though the house doesn't know yet, Crispen was granted America's second BB App Store Power, which allows him to sit off of the block during any nomination for the next two months.
The length of the power is surprising, given most powers, see Sam Bledsoe's power this season and the way bonus prizes have operated in the past, seem to be in play for only a few weeks.
Crispen also won the first HoH competition of the summer.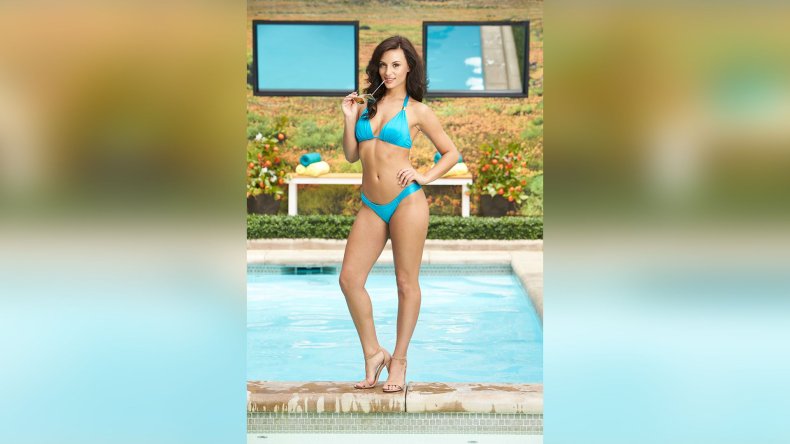 This week's "Crapp App," or punishment for the least-trending houseguest, went to Rachel Swindler. In Sunday's episode, Swindler was unable to mask her disappointment and insecurity at receiving the punishment. In a Diary Room interview, she broke down in tears, revealing her biggest fear in the game is what the outside world will think of her.