Big Brother Spoilers 2018: Here's Who Won the First Power of Veto and Who Are the Final Nominations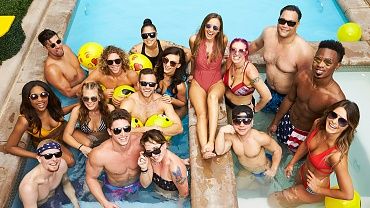 The latest Big Brother houseguests have played their first Veto competition, and the final nomination picks are sitting anxiously on the chopping block. The Veto has fallen into the hands of houseguest Faysal Shafaat, according to Big Brother Network, which reported on Sunday's live feeds.
The Power of Veto allows a houseguest to remove someone up for eviction from the nomination block. The houseguest holding the power can either use it or leave the original nominations in place.
Shafaat won the Veto competition and spoke with his fellow houseguests throughout the day Sunday about whether or not he should use the Veto option. One of the guests on the chopping block thought he had an in with Shafaat: When Steve Arienta, an original nominee for eviction, drew a "houseguest's choice" selection while choosing Veto competitors, he chose Shafaat to play for the power. Because of this selection, Arienta explained to houseguests he expected Shafaat may use the Power of Veto to save him.
In a Sunday Veto meeting, Shafaat announced his decision not to use the Veto. Arienta and Sam Bledsoe will be the two houseguests considered for eviction, according to Big Brother Network.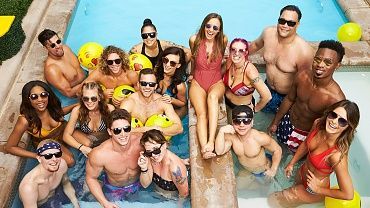 Bledsoe has been serving a week-long punishment for losing the first Head of Household competition. Bledsoe must leave the house at appointed times and instead send in a robot with a camera and speaker, so she can communicate with other players.
Because the punishment physically removes her from the game, Bledsoe is unsure of her position in the house. On Sunday's episode, she broke down in tears explaining her lack of trust in her housemates after spending time in out-of-house isolation.
Current Head of Household Tyler Crispin chose Bledsoe and Arienta as the original nominees because of their quick removal from the first Head of Household competition. Crispin said his decision was based on fairness, not personal gain.
Crispin has formed an alliance opposite of one led by houseguest Swaggy C. He had previously expressed that if he needed to appoint a replacement nominee, it would be Bayleigh Dayton, who seems to be aligned with Swaggy C's side. Dayton has expressed fondness for Swaggy C, both as a friend and potential showmance. The couple was spotted kissing in a bed after other houseguests went to sleep.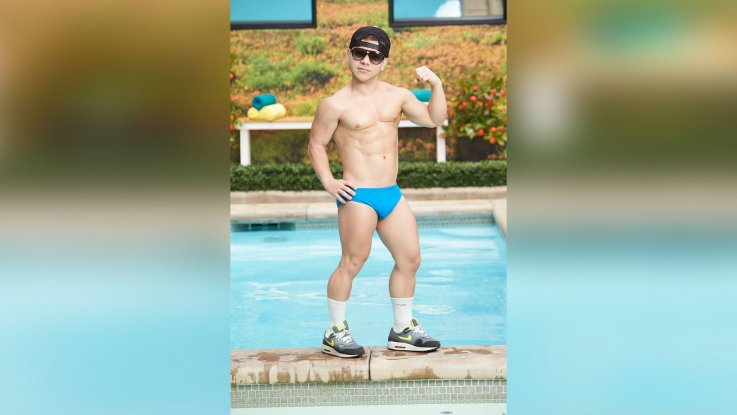 Big Brother recently made headlines when houseguest JC Mounduix came under fire for sexually harassing houseguests. Mounduix has been accused of trying to place an ice cream scooper on numerous houseguest's genitals.
Big Brother Spoilers 2018: Here's Who Won the First Power of Veto and Who Are the Final Nominations | Culture