'Big Brother' Spoilers 2018: Veto Results and What's Going On With Sam Bledsoe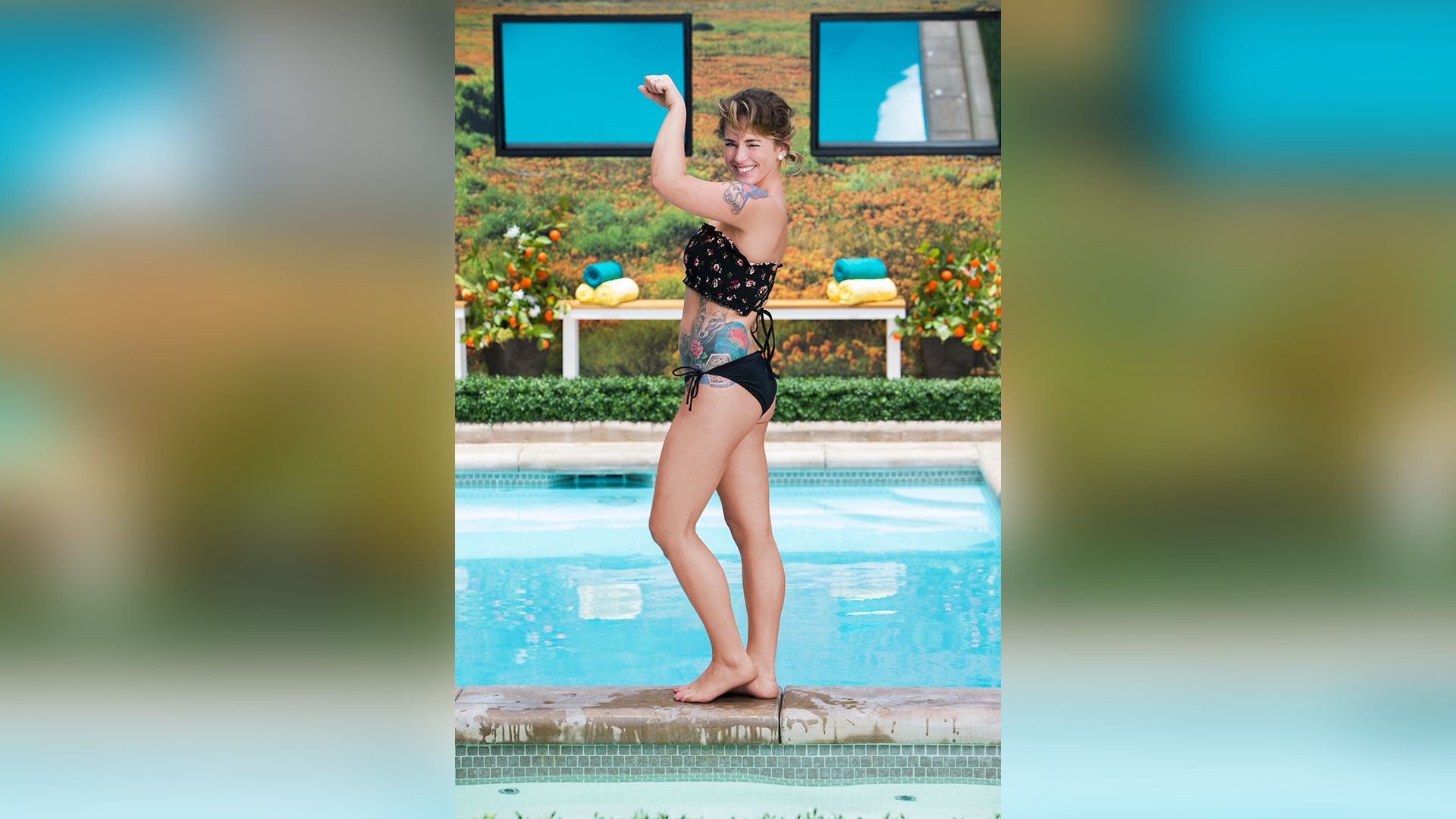 The "hacker" power continued to shake things up in the Big Brother house this week, with changed nominations, again, behind the Head of Household's (HoH) back.
College student Haleigh Broucher won the HoH competition this week giving her control of the house. But for the second week in a row, a "hacker" also has a power which allows them to make decisions that override those of the HoH.
Kaycee Clark won the hacker challenge this week and was seen pulling herself off of the eviction block on Sunday's episode. She then replaced Clark with Angie "Rockstar" Lantry, who has been on the block the past two weeks. Lantry was visibly upset and questioned the unknown hacker's motives. Lantry at the time, Lantry sat on the block beside houseguest Angela Rummans.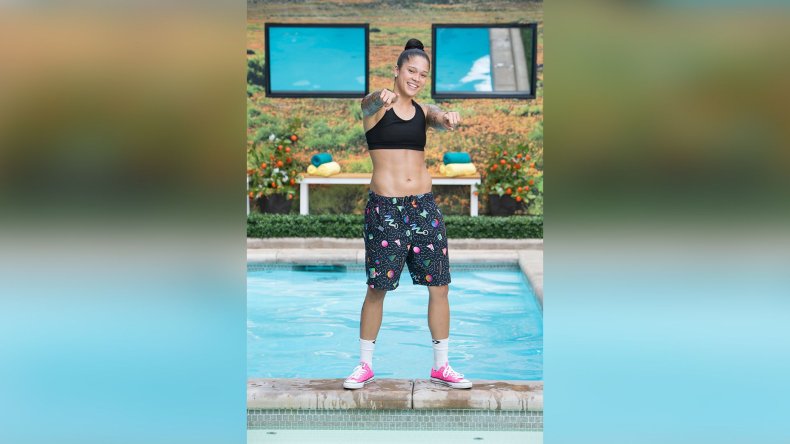 Clark was able to pick a player to participate in the Veto Competition. She chose houseguest Tyler Crispen, who is Broucher's original target for the week. Broucher had hoped to backdoor Crispen. He hoped she would attempt a sneaky plan, given he holds a power that could keep him from being nominated.
Cripsen proceeded to win the Veto Competition, according to Big Brother Network. This means he is ineligible to be nominated for eviction this week. Cripsen was unsure of what to do with the Veto, though ultimately he chose to save Rummans from eviction.
Rummans was replaced with Clark. Lantry and Clark will be the pair sitting on the block come eviction night. It is assumed one of the two will go home, though another drama in the house has started a conversation about self-eviction.
Houseguest Sam Bledsoe has been tearful and distraught in a chunk of recent Big Brother episodes, though her mental wear has been seen more severely on the live feeds. Bledsoe reportedly met with a doctor in the Diary Room Monday for a psychological evaluation, according to spoiler account @realvegas4sure.
There are no updates regarding Bledsoe's medical results or emotional state.
In the past week, Bledsoe spent time crying in the Diary Room and speaking of her want to leave the house. This is not an abnormal event in the game show, according to @realvegas4sure. Houseguests apparently have quick access to doctors and even producers who can talk to them in the Diary Room, many times convincing them to stay on the show.
Bledsoe nearly self-evicted herself last week before the eviction ceremony by walking out an exterior door from the Diary Room, the spoiler account tweeted. Bledsoe did not want to vote for either Bayleigh Dayton or Lantry to leave the house. She refused to vote, which producers told her was not an option.
'Big Brother' Spoilers 2018: Veto Results and What's Going On With Sam Bledsoe | Culture