'Big Brother' Spoilers: Who Is The Hacker and What Have They Done?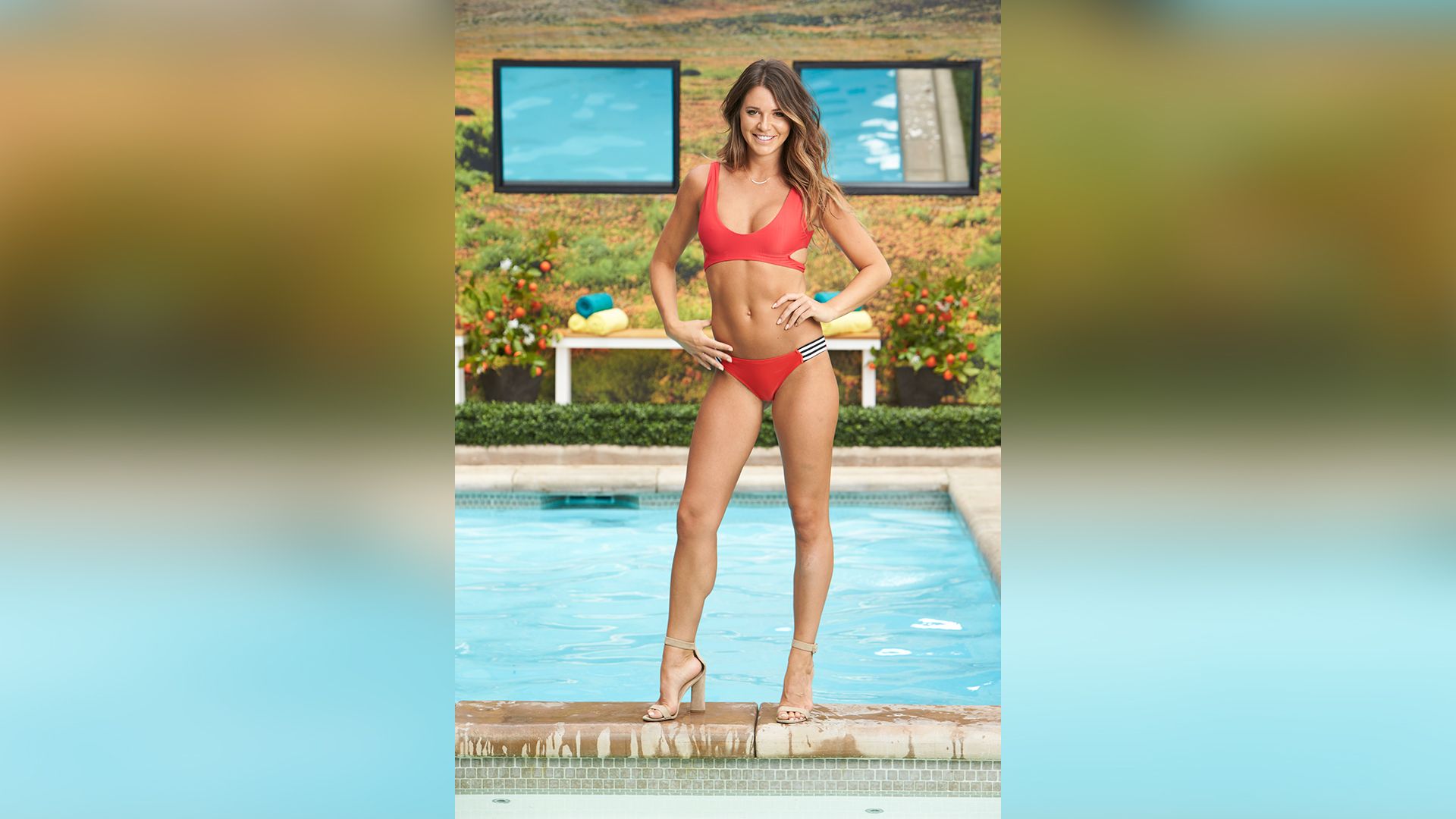 Thursday's episode of Big Brother featured the shocking eviction of Rachel Swindler and an even more shocking eviction speech made by Brett Robinson. The night was full of unexpected twists, though the biggest surprises may be in the coming week.
Robinson exposed Head of Household (HoH) Bayleigh Dayton's Power App as her time as reigning HoH came to a close. With her gameplay out in the open, a target will be on Robinson's back in the coming weeks.
The episode ended with Angela Rummans becoming the new HoH.
Rummans nominated Angie "Rockstar" Lantry and Scottie Salton for eviction, but due to a new twist, her nominations are no longer in place, according to Big Brother Network.
On Thursday, Julie Chen also announced the Hacker twist, a power one houseguest can win each week. This power will allow the winning houseguest to "hack" the game, completely replacing one eviction nominee. It's said the hacker may also have a say in both the veto players and voting ceremony.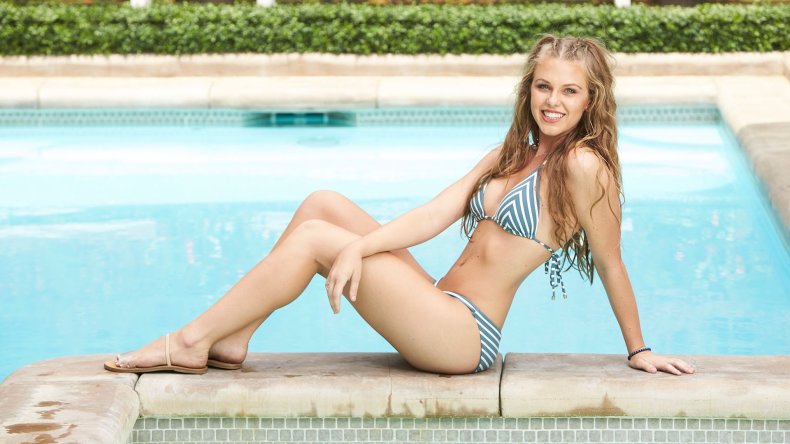 A Hacker was chosen this week after an individual, brain-heavy competition. Haleigh Broucher has won the hacker benefit, though no other houseguests know of her power. Broucher, through a Diary Room session, removed Salton from the block and replaced him with Tyler Crispen.
This move is monumental to the game. Crispen has been single-handedly running the house for the past weeks, though it seems the houseguests have yet to catch on to his lack of alliance and puppeteering.
In addition to the re-nomination, Broucher's power will allow her to nullify one vote during the eviction ceremony and pick one player for the Veto Competition, according to spoiler account @realvegas4sure.
Broucher has flown under the house's radar for most of the season, only catching controversy from former HoH Sam Bledsoe for being flirtatious with other houseguests. Broucher seemed to have a fling with Faysal Shafaat but has denied her interest in him. She is now getting close to Robinson, which has upset Shafaat.
Current HoH, Rummans, has also played a lowkey game, allowing her to act as a fly on the wall. Her first week of power may be irrelevant to her gameplay, given the house's knowledge that an outside force is acting in her place for many of the week's events.