'Big Brother' Spoilers 2018: Who Won The Veto and Was It Used?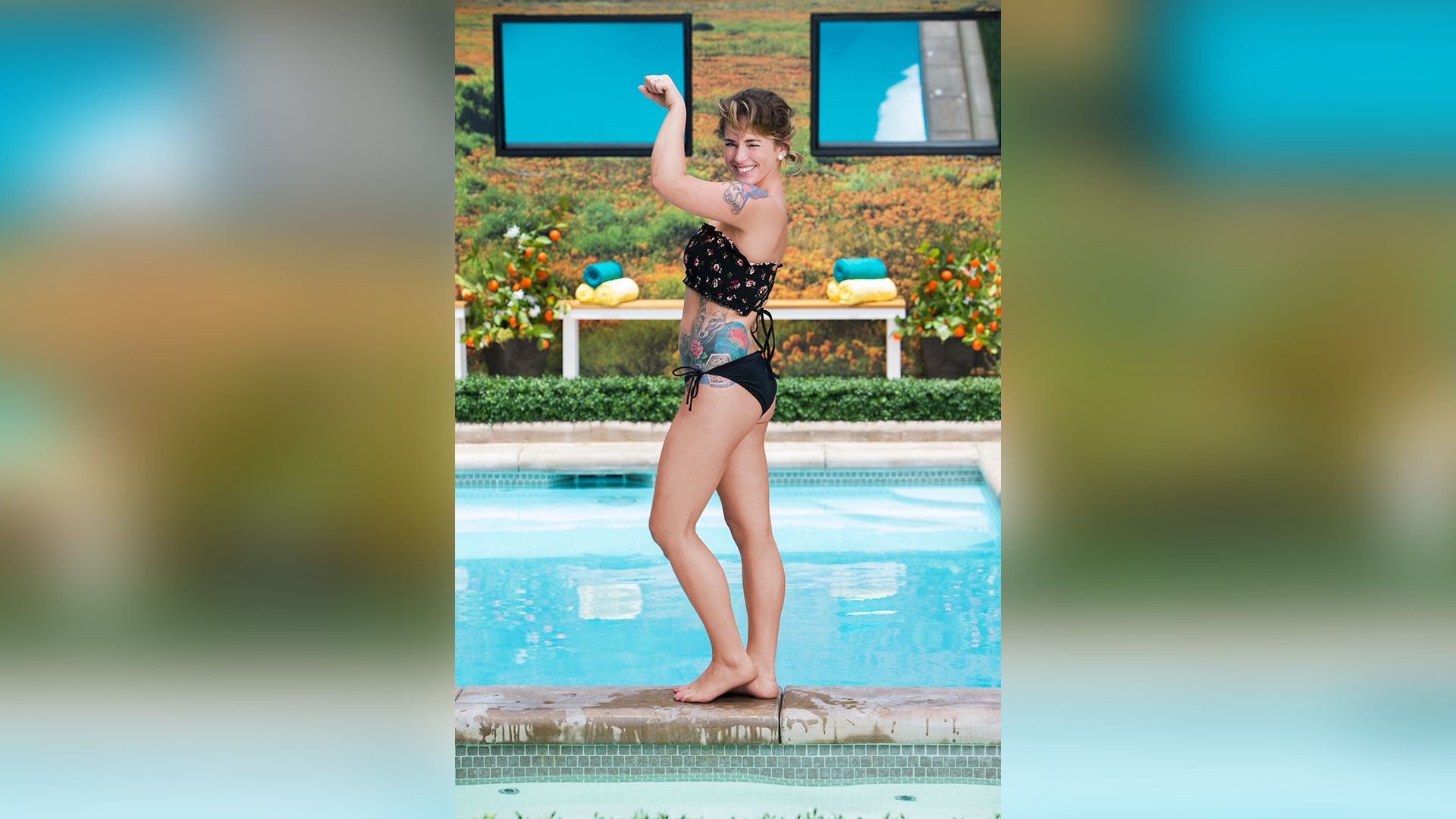 Sunday night's episode of Big Brother left viewers shocked at the nominations and clearly surprised by current Head of Household (HoH) Sam Bledsoe's nomination speech. The Power of Veto winner and their decision will shake the week up even more come Wednesday's episode.
The Power of Veto ceremony took place on Monday, according to Gold Derby. HOH Bledsoe played for the power alone with Faysal Shafaat, Haleigh Broucher, Kaitlyn Herman, Angie "Rockstar" Lantry and JC Mounduix.
Shafaat won the Power of Veto, which left questions on what his decision would be. At the time of the Veto competition, Herman and Broucher were sitting on the block.
Shafaat is notably close to both women. He appeared to be getting friendly with Herman at the beginning of the game, though now he seems closer with Broucher. When this shift in his attention took place, Herman quickly noticed and issued a tearful plea to the cameras. It became assumed Herman took a romantic interest in Shafaat, though she has a boyfriend outside of the house.
Herman and Broucher were nominated by Bledsoe for this reason. In her nomination speech on Sunday night, Bledsoe called out her fellow women houseguests for playing a cheap game of flirtation and manipulation.
Bledsoe attested that her roommates need to respect themselves more. Twitter users were quick to slam Bledsoe for her "slut-shaming."
One user commented, "A great strong woman does not put other women down. You lost all my respect."
Another called out Bledsoe for violating the #MeToo movement.
At Thursday night's eviction ceremony, Broucher will not be sitting on the block. Shafaat has used the Power of Veto on her, meaning Bledsoe was required to name a new nominee. Lantry ("Rockstar") has been placed on the block alongside Herman. Both are large targets in the house.
Herman has become a target in the last week after her HoH reign led to Swaggy C being backdoored. Lantry has become a target after the last eviction ceremony when Brett Robinson claimed she'd planned to turn on her alliance. He alleged he'd told her she would flip the vote and blame it on Herman.
While Lantry has flown under the radar much of the season, Herman has made headlines outside of the Big Brother house for her behavior on the show. Her boyfriend publicly denounced her actions on his Twitter, and Herman has taken a verbal beating from not only viewers but from fellow houseguests.