'Big Brother' Update: Julie Chen Moonves Starts Rumors of New 'Celebrity Big Brother' or 'All-Stars' Season
A new Big Brother season may be closer than expected, according to fans who took Julie Chen Moonves' latest Twitter post as a clue. The show's host released a photo of the famous Big Brother diary room on her Twitter account during the weekend. With it, she included a winking emoji.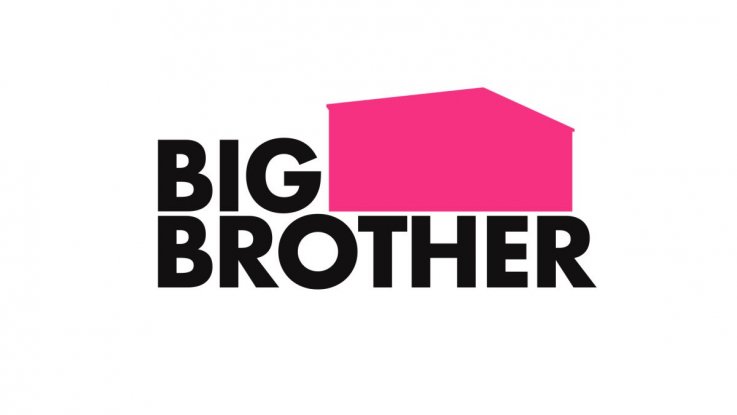 There's no telling what exactly the photo means for Big Brother, but fans were quick to assume it could be teasing an upcoming Celebrity Big Brother season. So far, two seasons of the spinoff have premiered in the United States. They typically air shortly after the new year.
Big Brother has hosted a variety of spinoffs, though, including a CBS All Access-exclusive season called Big Brother: Over The Top, available only to subscription holders online. Some Twitter users seemed to think Chen Moonves' tweet could be pointing to something similar, rather than a full CBS season.
There are also comments that a Big Brother All-Stars season could be coming. Fans have expected a season of long-beloved contestants for a few years now. With the premiere of Season 21, which aired this summer, rumors of an All-Star cast circulated until the first episode. There have also been times that former Big Brother contestants return to compete on a non-All-Stars season.
While most comments on Chen Moonves' post expressed excitement for the expected announcement, others brought back harsh comments about the summer's season. The highly-controversial season was slammed by some viewers for racist behavior by some houseguests. The winning contestant, Jackson Michie, was subject to criticism throughout the season for behaviors some viewers found offensive. Even after his win, Chen Moonves grilled Michie on the allegations in what viewers called the most unhappy Big Brother finale of all time.
Big Brother first aired in 1999. Since then, it's aired 21 regular seasons in addition to the spinoffs. The show also aired one All-Stars season in 2006. there has been chatter of another, similar throwback season, although the show's producers often deny an All-Stars season is being planned.
One Twitter user claimed rumors of a shortened All-Stars season, similar to a Celebrity Big Brother run. The celebrity spinoff typically lasts one month, while a normal Big Brother season runs for over three months, and premieres three days a week.
'Big Brother' Update: Julie Chen Moonves Starts Rumors of New 'Celebrity Big Brother' or 'All-Stars' Season | Culture