'Big Brother' Viewers Think This Season May Have A Partner Twist: Here's Why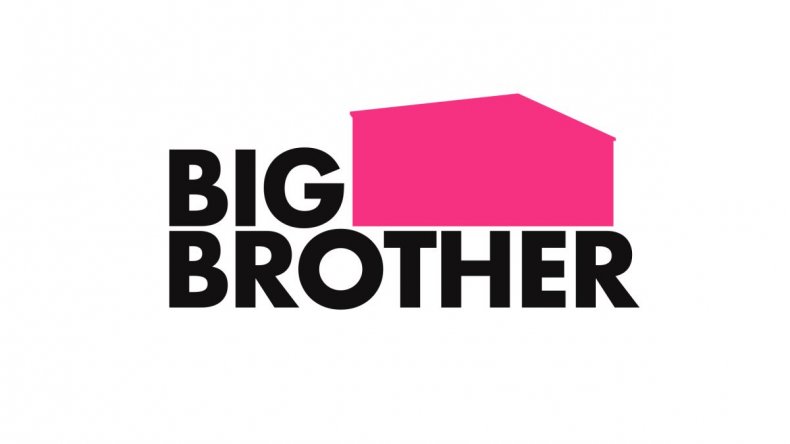 Big Brother rumored twists keep taking over the fan Twitter thread, even though all former concepts have been debunked. This time, fans think there's a reason to suggest the season may be a partner format. The idea comes seemingly from the cast bios.
Cast bios were released on Monday after long-standing fan speculation that this season may host returning houseguests, or All-Stars. With the release of the new cast, it became clear that that theory was not correct. All 16 houseguests on the lineup are new faces, many of whom have seemingly never even seen the game.
There were also rumors of an All-Stars partner twist, given the number of couples and close, best friends that have come out of the game in the past. Fans suggested couples like Tyler Crispen and Angela Rummans could find themselves back in the house competing for the $500,000, seemingly in a pair. It certainly would be an interesting twist, as in the past, those who seem to be in a strong couple or pair are considered a target for the rest of the house.
Fans, and even former Big Brother players, are now translating the pair idea to this cast for two reasons. One suggests many of the new houseguests call New York and Miami home, according to former Big Brother player Janelle Pierzina, who appeared on three seasons of the show. This theory was also supported by Nicole Franzel, who has played the game twice, and even won one season.
Pierzina also noted that Big Brother Season 6 had a pair twist, and half of the cast was from Miami as well.
The second part seemingly goes hand in hand with the group's locations. Some fans have found said connections between the chosen players on social media. Where, exactly, the fan's found connections are coming from, other than social media, is unclear. Twitter user @tangela314, whose Twitter handle is an ode to Crispen and Rumman's relationship, claimed they'd found connections between two different sets of houseguests.
"Holly & Kathryn know each other (also both pageant girls) & Christie dated Tommy's aunt for 7 yrs so they clearly know each other!," the user explained. "The rest we'll have to find out the connection." As of now, these claims have not been proven by CBS.
Other Twitter users and Big Brother viewers have also chimed in with apparent connections between those who will enter the house on Tuesday. How a "partner twist" would work is up for discussion as well. Some fans suggest the houseguests may have signed on to the concept, while most seem to think they'll be just as surprised as viewers if this twist really plays a role in Season 21.
Another theory claims it may be a season of enemies, meaning there is a connection between the houseguests this season, but it may not be someone they're looking forward to seeing.
Fans will find out for good when Big Brother premieres in a two-night event next Tuesday and Wednesday.