'Big Brother' Week Three Spoilers: Here's Who's Sitting on Eviction Block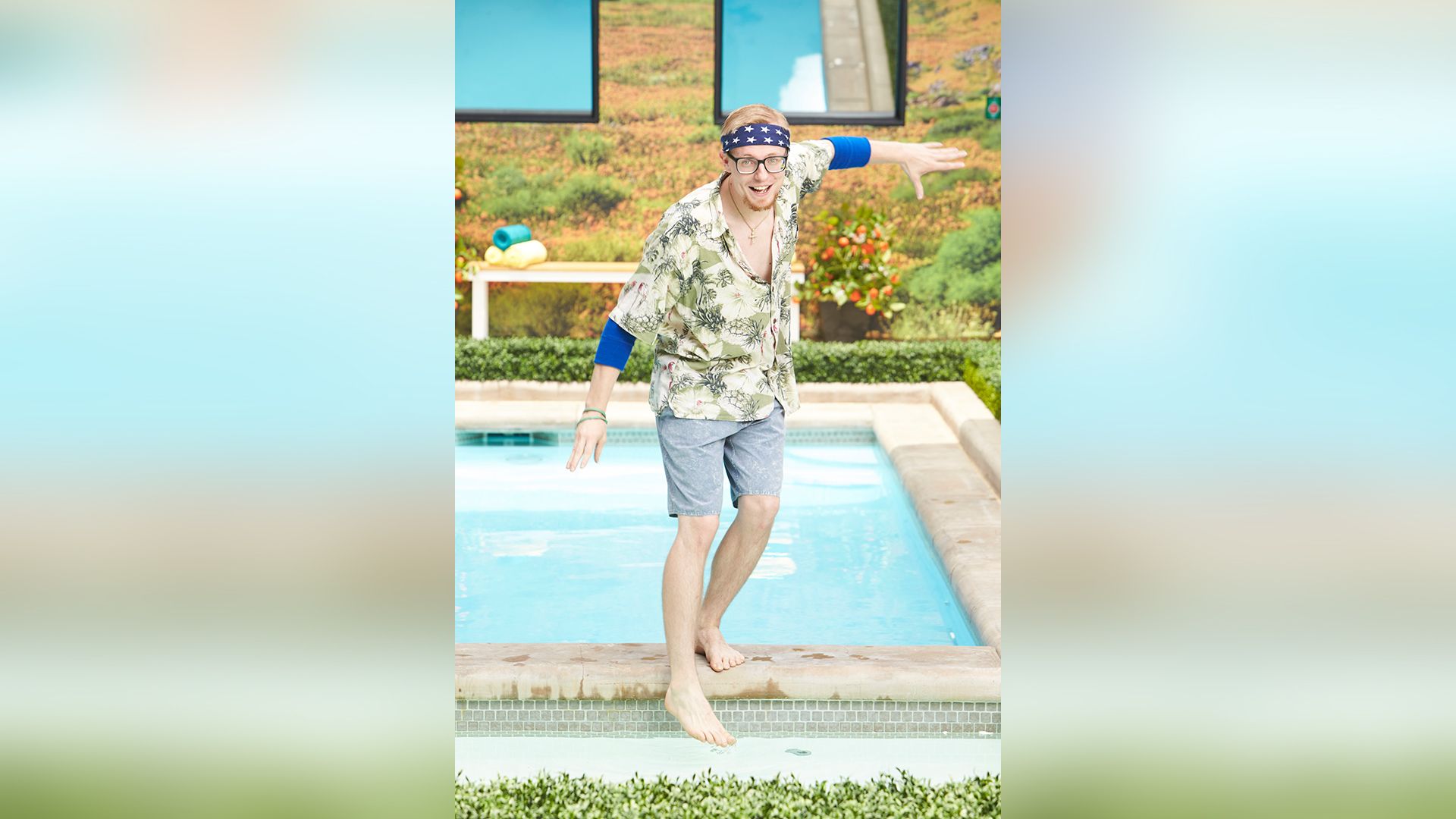 Early twists and betrayals have led this season of Big Brother to appear more strategic and aggressive than before. The momentum that Kaitlyn Herman picked up last week has continued this week, and another pair is at risk of eviction.
After a successful backdoor plan during week two divided the house and ultimately sent Swaggy C home, the week three Head of Household (HoH) would be telling not only for the direction of power in the house, but also for former HoH Herman's safety.
Herman seemed to be safe when the live show ended on Thursday, showing that Scottie Salton won the HoH power in a quick, live HoH competition. Salton would, presumably, have Tyler Crispen's interest in mind after Crispen used the Power of Veto to take Salton off the nomination block in week two. That left Herman, who is aligned with Crispen, comfortable even after she made waves in the house.
Salton nominated Brett Robinson and Winston Hines for eviction this week, a pair that has been considered the strongest "bromance" in the house, according to Big Brother Network. This is the second week in a row the HoH has taken aim at a strong couple in the house.
Hines allegedly got heated with Salton before the Veto competition and explained that he would win the Veto and make Salton a target in the next week.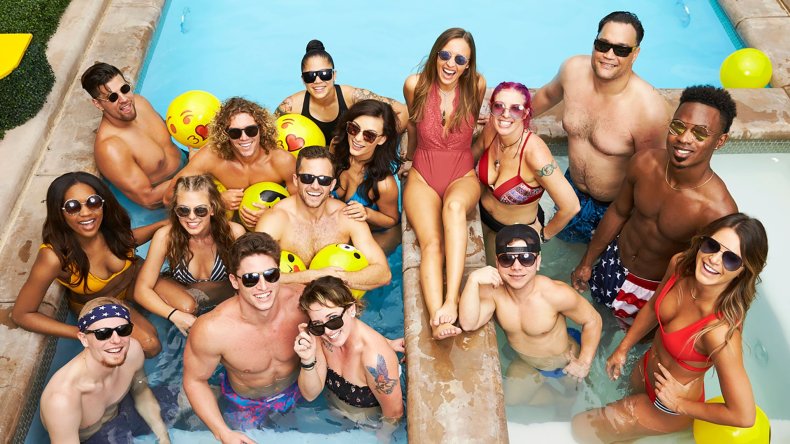 Ultimately, Salton won the Veto competition, which implies Robinson and Hines will be sitting on the block come eviction night next Thursday, Big Brother Network reported Saturday. Salton has no reason to change his nominations, as the two are far outside of his loyalties since his surprising moves in the last week.
Salton was a shocking flip vote during last Thursday's eviction, which sent Swaggy C home. Salton voted to evict Swaggy C while wearing a Swaggy C T-shirt along with his former alliance, in what Swaggy C told Julie Chen was Salton's supportive idea.
In hopes of saving themselves, Robinson and Hines may be aiming for a final three alliance with Salton, according to Big Brother Network. The pair has one other possibility of safety, which lies with houseguest Sam Bledsoe. Bledsoe won a Power App early in the game, which allows her to grant one houseguest the chance of returning to the game. The evicted houseguest will compete in a solo competition outside the house in order to win his or her way back in.
If Bledsoe does not use this power in week three, it will be automatically applied to whoever is evicted in week four.
This week, the Power App was won by Bayleigh Dayton. It is unclear what the power is, and the only houseguest that knows about her prize is Faysal Shafaat. Haleigh Broucher got the "Crapp App," which will make her read parts of Hamlet all week, according to Gold Derby.