'Big Brother' Week Two Spoilers: Nominations, BB App Store and Veto Winner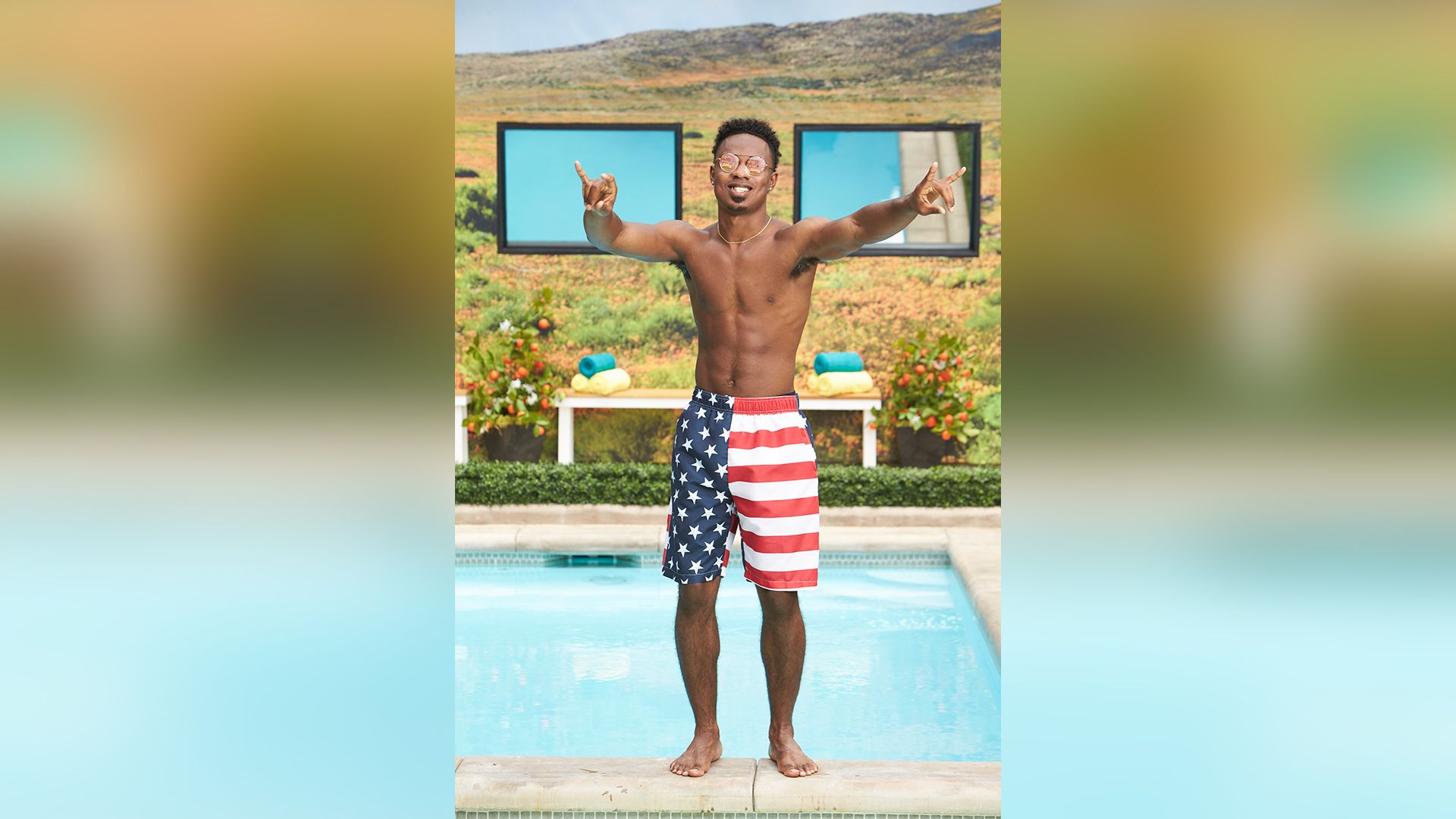 As Big Brother viewers saw Thursday night, Kaitlyn Herman is in control of the house. Not only did she win the second Head of Household (HoH) competition, but she was the single flip vote that kept Sam Bledsoe in the house last week.
This vote could have landed Herman in rocky waters, but instead, she's safe for the week. She's continued to lead with her intuition, now rallying against Swaggy C and his alliance, which last week, she was a part of.
Herman has prompted a backdoor plan this week in hopes of putting Swaggy C on the block. While we don't yet know the final nominations for the week, we do know how the plan is progressing.
Herman originally nominated Winston Hines and Scottie Salton, according to Big Brother Network. The two, along with Herman, Faysal Shafaat, Rachel Swindler and Tyler Crispen competed in the veto competition.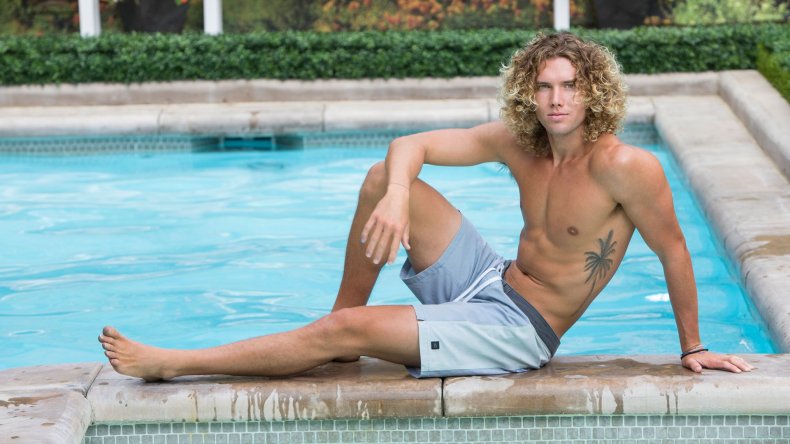 Crispen, who was the first HoH of the season, won the veto competition this week, according to Big Brother Network. He is planning to use the veto on Salton in a plan to coerce him to his own side of the house. Hines is said to be sitting comfortably, supported by his alliance.
Host Julie Chen spoke of the confidence she has in Hines, predicting he will succeed in the summer-long season.
"Oh I think Winston's going to go far. I'm not going to say he's gonna win right now because he has some enemies out there. Here's my prediction, he's going to make it just before jury gets placed," Chen told WYMT.
The BB App store has also entered its second week. Last week, Shafaat was the least trending houseguest, which resulted in a punishment. He chose the "hamazon delivery," which was an eating challenge, delivered to the houseguest's door daily.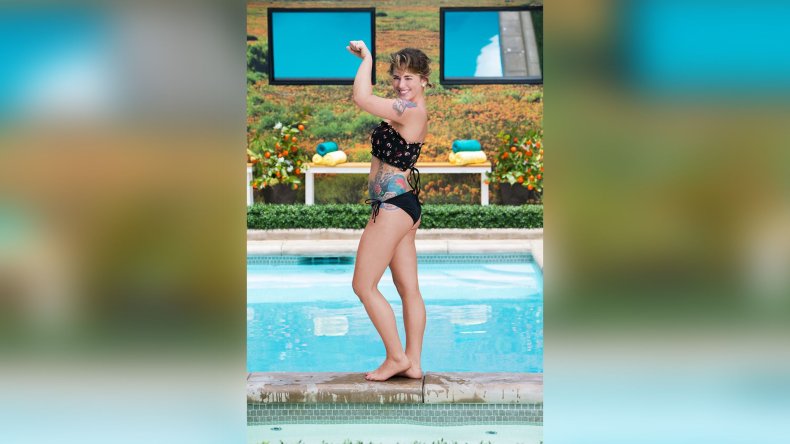 Bledsoe won the Power App, being the most trending houseguest, and her chosen power is still in play. Bledsoe has a " +1 Life" app, which allows her to give a houseguest of her choosing, including herself, a chance to return to the house after being evicted. If Bledsoe does not use the power by the fourth week's eviction, the app will be used on whoever is evicted.
This week, Swindler was the least-trending houseguest, according to Monsters and Critics. Crispen is the most-trending houseguest. Neither has revealed what power or punishment they hold.