15 'Big Brother' Winners and Where They Are Now
Big Brother is watching you, and we most certainly have been watching back.
Ever since the year 2000, Big Brother has entertained the masses by putting a group of strangers together under one roof and watching the sparks fly, and 22 seasons—plus one Over The Top spin-off and two celebrity seasons—have brought the drama.
Since its debut, 22 HouseGuests have evaded eviction, been crowned winners of Big Brother and claimed that $500,000. And another group of HouseGuests are set to enter the house this July.
Before then, we remember 15 of those champions, and find out where they are now.
Eddie McGee (season one)
Eddie was the first ever winner of Big Brother, winning the game with 59 percent of the vote. He is also the only amputee to win the show, having lost his left leg aged 11 due to cancer.
Over the past two decades, Eddie has carved out an acting career, starring on shows including Law & Order and Desperate Housewives, as well as producing his own series called Eddie's.
On the big screen, he starred in the sci-fi film The Human Race and John Slattery's directorial debut God's Pocket.
Will Kirby (season two)
Since winning the second season of Big Brother, D Will Kirby has been pretty busy. He has stuck around in the world of entertainment, hosting a dating show called Love Shack, voicing a doctor on Robot Chicken and appearing on Extra! and The Young and the Restless, as well as returning to compete on Big Brother: All Stars.
However, his day job is dermatologist, and Will is the chief medical officer at LaserAway, so he's doing pretty well for himself.
Will married For Love or Money star Erin Brodie in 2017, and they share two children, son Cash and daughter Scarlett.
Lisa Donahue (season three)
After becoming the first female winner of Big Brother, Lisa pursued an acting career, and had a recurring role in Entourage as well as a guest role on Dr Vegas.
Now, she is a professional photographer and shares her work on Instagram.
Recently, Lisa revealed she lost her uterus after being diagnosed with stage 2 cervical and ovarian cancer, and urged her followers to get their pap smears.
Jun Song (season four)
Prior to winning Big Brother, Jun worked in product development at an investment bank in New York, and she now works in tech at the cloud-based visitor management solution company Proxyclick.
In 2010, she married Davy Goethals and moved to Belgium to be with him, where she opened a Korean restaurant.
However, in 2017 they confirmed they had separated. Jun and Davy share a nine-year-old son, Noah.
Maggie Ausburn (season six)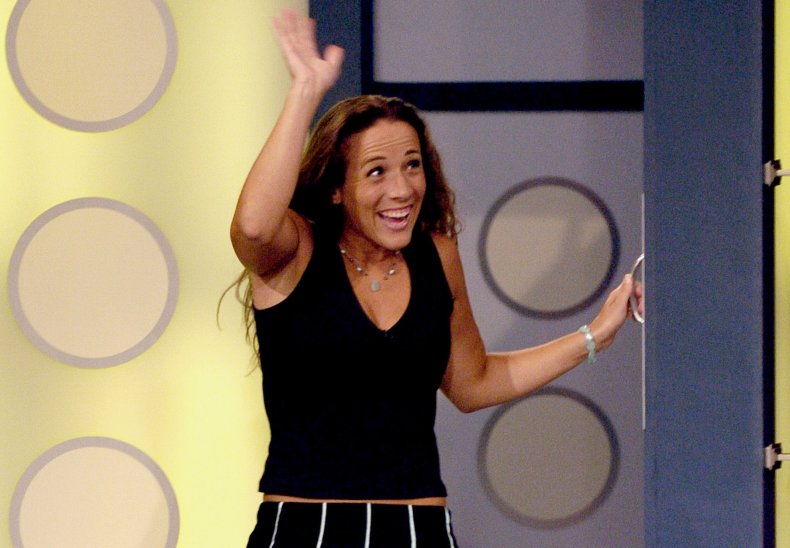 Maggie was a 27-year-old emergency room nurse from Las Vegas when she won Big Brother in 2005.
While some champions stayed in showbiz, Maggie chose to take her cash prize and live the quiet life, and is believed to have got married and had twins after the show.
Dick Donato (season eight)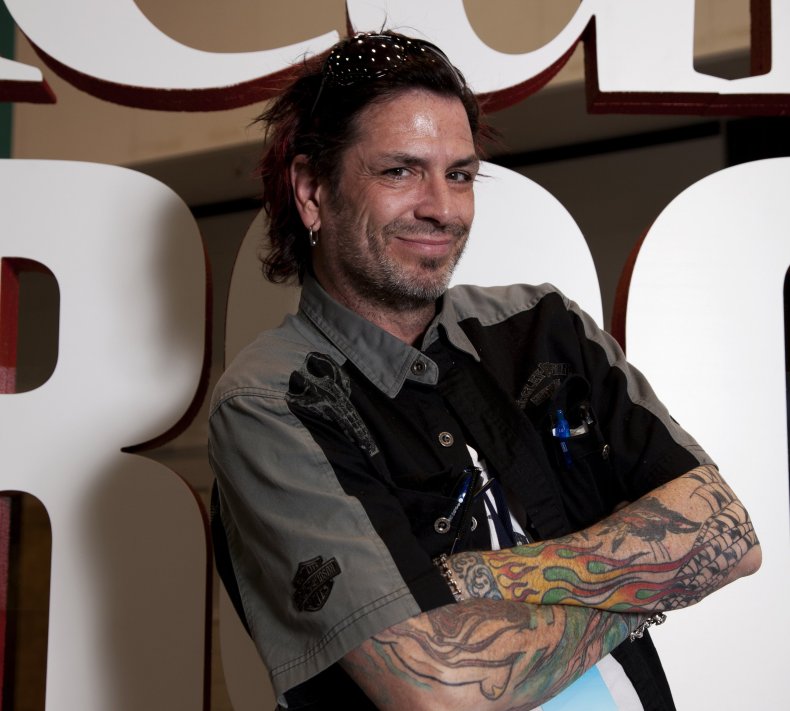 One of Big Brother's best ever villains, "Evel" Dick Donato won season eight and used some of his prize money to pay for tuition for his daughter Danielle, who had also competed on the show.
Dick returned to compete on season 13 alongside Danielle, who he had been estranged from for three years, but abruptly left the show due to personal reasons. It emerged that he had learned he was HIV positive.
Dick spoke about his diagnosis on Couple's Therapy in 2014.
He remains active on social media and hosts recaps of various editions of Big Brother on his web series Dick At Nite.
Dan Gheesling (season 10)
Dan is considered one of Big Brother's greatest ever players, and finished as runner-up in season 14 after winning season 10.
He now works in video game content and is a popular streamer on Twitch.
Dan married wife Chelsea in 2011 and they have welcomed two sons, Desmond and Miles, together. In June 2021, they announced that they are expecting their third child.
Jordan Lloyd (season 11)
Jordan stuck around in reality TV after winning Big Brother, competing on The Amazing Race with fellow HouseGuest Jeff Schroeder, who she began dating after the show, the following year.
The couple returned to the Big Brother house in 2011 to compete and marking the beginning of their love story, Jordan and Jeff became engaged when they visited the season 16 HouseGuests.
The couple are parents to two sons, Lawson and Layton, and they live together in Colorado.
Hayden Moss (season 12)
Another Big Brother winner who tried their hand at another reality TV show, season 12 champ Hayden competed on Survivor: Blood vs. Water with his then girlfriend, Survivor: One World contestant Kat Edorsson.
However, he wasn't as successful on the island, and came in seventh place.
Despite his reality TV show adventures, Hayden has remained low key in recent years and has set his Instagram to private.
Rachel Reilly (season 13)
Rachel won Big Brother on her second turn, having returned to season 13 to compete with fiancé Brendon Villegas.
The couple continued their reality TV streak by competing as a couple on The Amazing Race, eventually coming third on season 20, as well as on season 24, and Rachel later competed on the show with her sister.
Rachel and Brendon went on to win Celebrity Fear Factor together as husband and wife, and they share two children together.
Outside of reality TV, Rachel is also an actress, having appeared in a recurring waitress role on The Bold and The Beautiful.
Andy Herren (season 15)
Andy was the first openly gay HouseGuest to win Big Brother and recently celebrated that achievement for Pride Month, writing on Instagram: "Never forget when I, the sole gay houseguest, manipulated all the straight people on my season of Big Brother and became the first openly gay person to ever win! A historic victory that I'm very proud of and I've never gotten enough credit for! Happy Pride month!"
However, he has also called out the show for its "problem with minority representation".
Andy lives in Chicago, Illinois, and is active on social media, where he is known for his funny tweets and raising awareness for social causes.
Derrick Levasseur (season 16)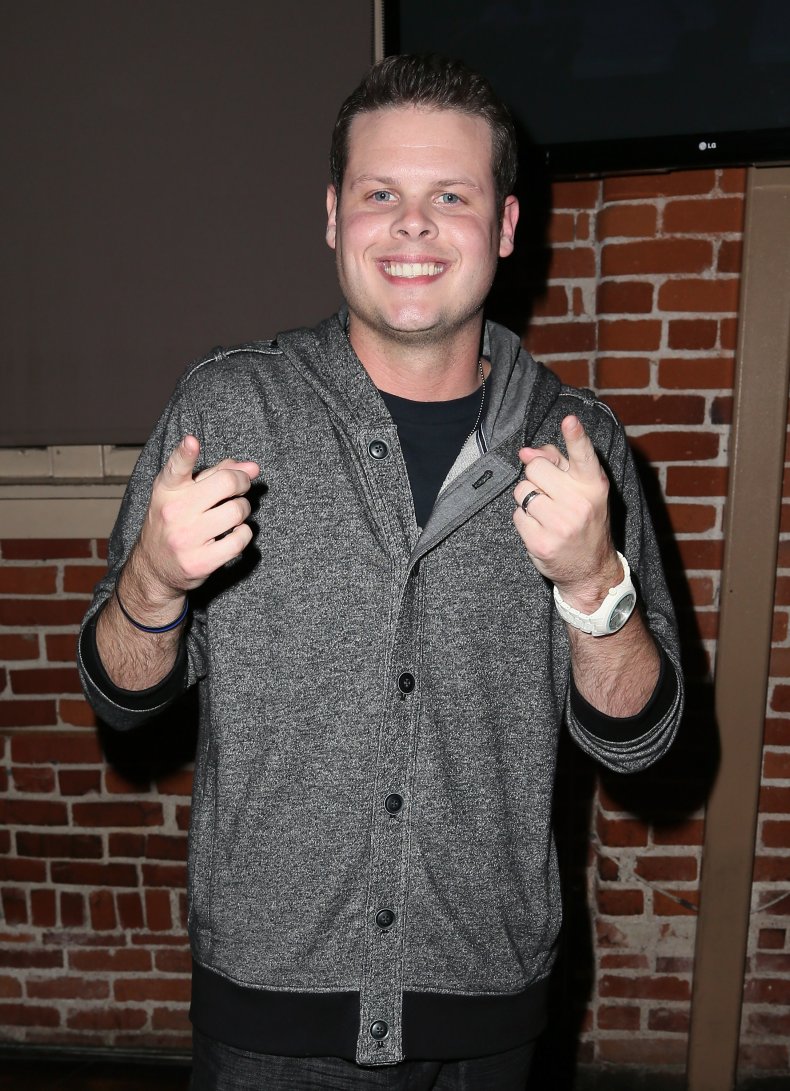 Prior to Big Brother, Derrick was a police officer in Central Falls, Rhode Island, so his post reality TV career makes sense.
He has acted as an investigator on Investigation Discovery's Breaking Homicide, and currently co-hosts the podcast Crime Weekly with Stephanie Harlowe.
Derrick, now a retired sergeant, has two daughters with his wife Jana.
Nicole Franzel (season 18)
Season 18 winner Nicole made history as the HouseGuest to spend the longest in the house (255 days), after competing on seasons 16, 18 and 22.
She also competed on the 31st series of The Amazing Race alongside then-boyfriend Victor Arroyo.
We say then-boyfriend, as Nicole and Victor tied the knot in March 2021, three years after getting engaged.
The couple, who present a podcast called Coco Caliente together, are currently expecting their first child together.
Kaycee Clark (season 20)
Athlete Kaycee has continued with reality TV post her Big Brother win, competing on The Challenge with her fellow HouseGuest Fessy Shafaat.
She is rumoured to be returning for the 37th season too.
Outside reality TV, Kaycee has a strong social media following, where she shares fitness workouts.
Jackson Michie (season 21)
Jackson was a controversial winner of Big Brother, and after the show, he spoke about being addicted to Xanax and struggling with cocaine and Adderrall in the casting process.
However, he has been working on himself ever since, and spoke about his healing process on Terra Newell's podcast.
After Big Brother, Jackson moved to Los Angeles with season 21 runner-up Holly Allen, who he dated while in the house, but their relationship ended soon afterwards.