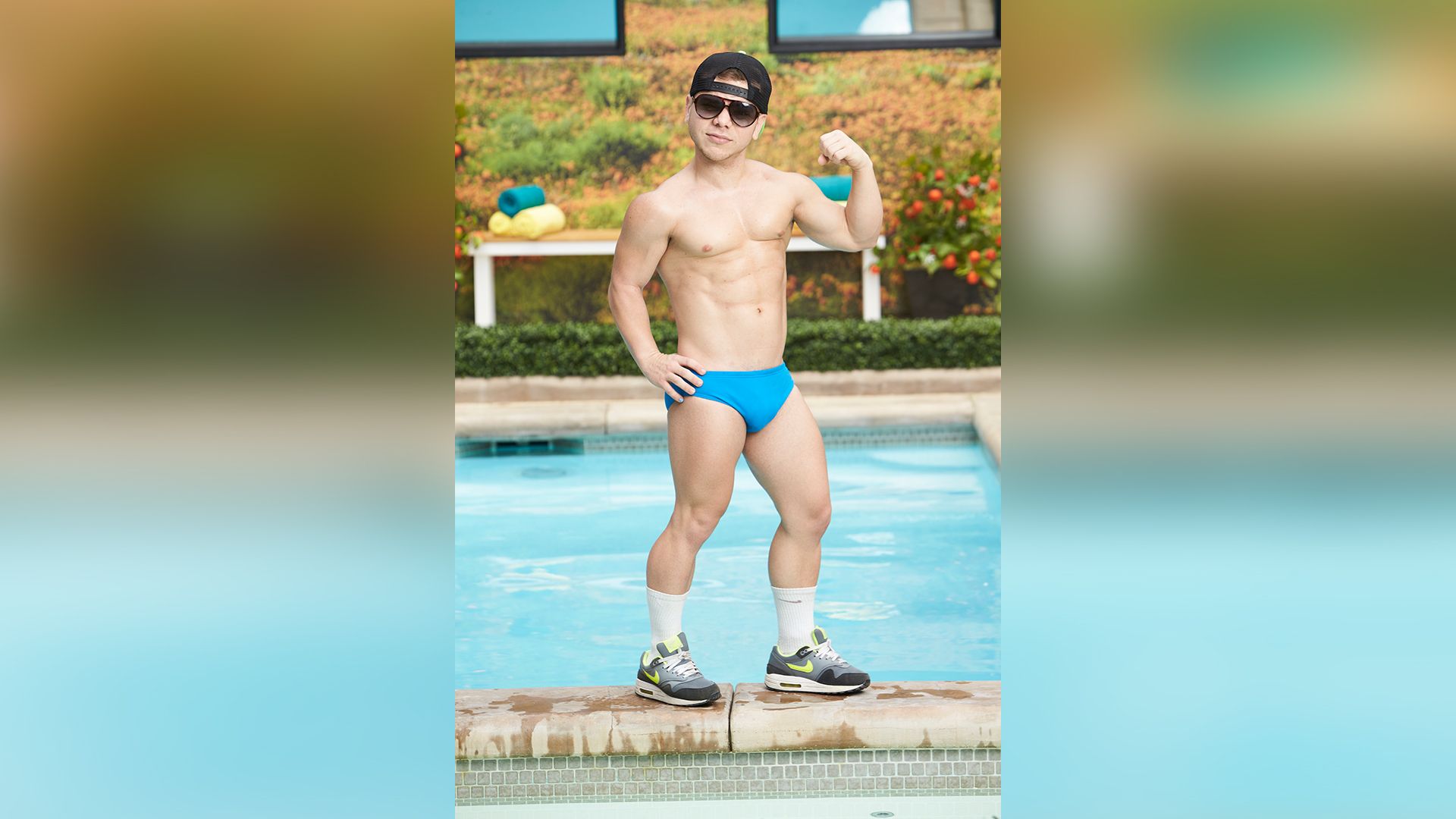 Big Brother houseguest JC Mounduix came under fire again for problematic comments. This time they were addressed at houseguest Rachel Swindler. Mounduix asked if she were a "real girl," implying she may be transgender.
In the live feed video, re-posted on Reddit, a hostile conversation between the two is seen. "There was a comment that you are trans," Mounduix said. Swindler asked, "Who said that?" to which Mounduix replied, "I did."
Swindler was clearly irritated. Mounduix reached for her "Adam's apple," which he said was big. Swindler quickly moved his hand away and asked that he go to bed.
"That's kind of rude," she said.
Mounduix laughed and tried to tough Swindler's throat again, to which she snapped at him to stop.
This is the third time Mounduix has been accused of inappropriate behavior in the house.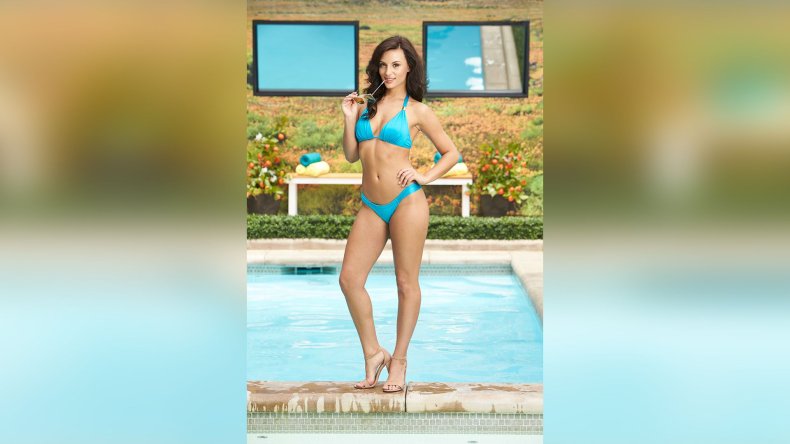 Mounduix first came under fire by viewers for reportedly groping other houseguests with an ice cream scoop. The cast member snuck under houseguest's sheets as well as asked a female houseguest to "open up her vagina," claiming it felt good.
Not long after, Mounduix used the N-word in a conversation with houseguest Bayleigh Dayton. Dayton asked Mounduix about the proper terminology for a person of his size (4 feet, 8 inches tall). He then compared the word "midget" to using the N-word, though he said it fully on the live stream.
Dayton was offended and asked Mounduix not to use that word again.
Along with Mounduix, former houseguest Kaitlyn Herman was ridiculed for her use of the N-word while quoting lyrics from a Drake song.
Twitter users and Big Brother fans have asked Big Brother to remove Mounduix from the house.
"Kick his a** off. He's said the N-word, he's said fa****, he's harassed girls with an ice cream scoop and now he's asking someone if they're transgender live," said a Twitter user.
Another felt the incident was even more serious: "JC drew blood on Rachel. Technically, that is ASSAULT and HGs aren't allowed to touch one and other like that."
Mounduix's behavior is falling on CBS, who has not removed Mounduix from the game or condemned his behavior.
CBS previously released a statement on Mounduix's actions.
"Big Brother is a reality show about watching a group of people who have no privacy 24/7 – and capturing every unfiltered moment and conversation in their lives. At times, the houseguests reveal prejudices and exhibit behavior that we do not condone. The producers have addressed two such incidents that were seen recently on the 24/7 online feed. In both cases, those involved have been warned about their inappropriate behavior and offensive comments, as well as future consequences. These events will not be part of any future Big Brother broadcast on CBS," CBS told Newsweek on July 3.