'Big Brother' Couple Swaggy C and Bayleigh Will Move In Together After The Show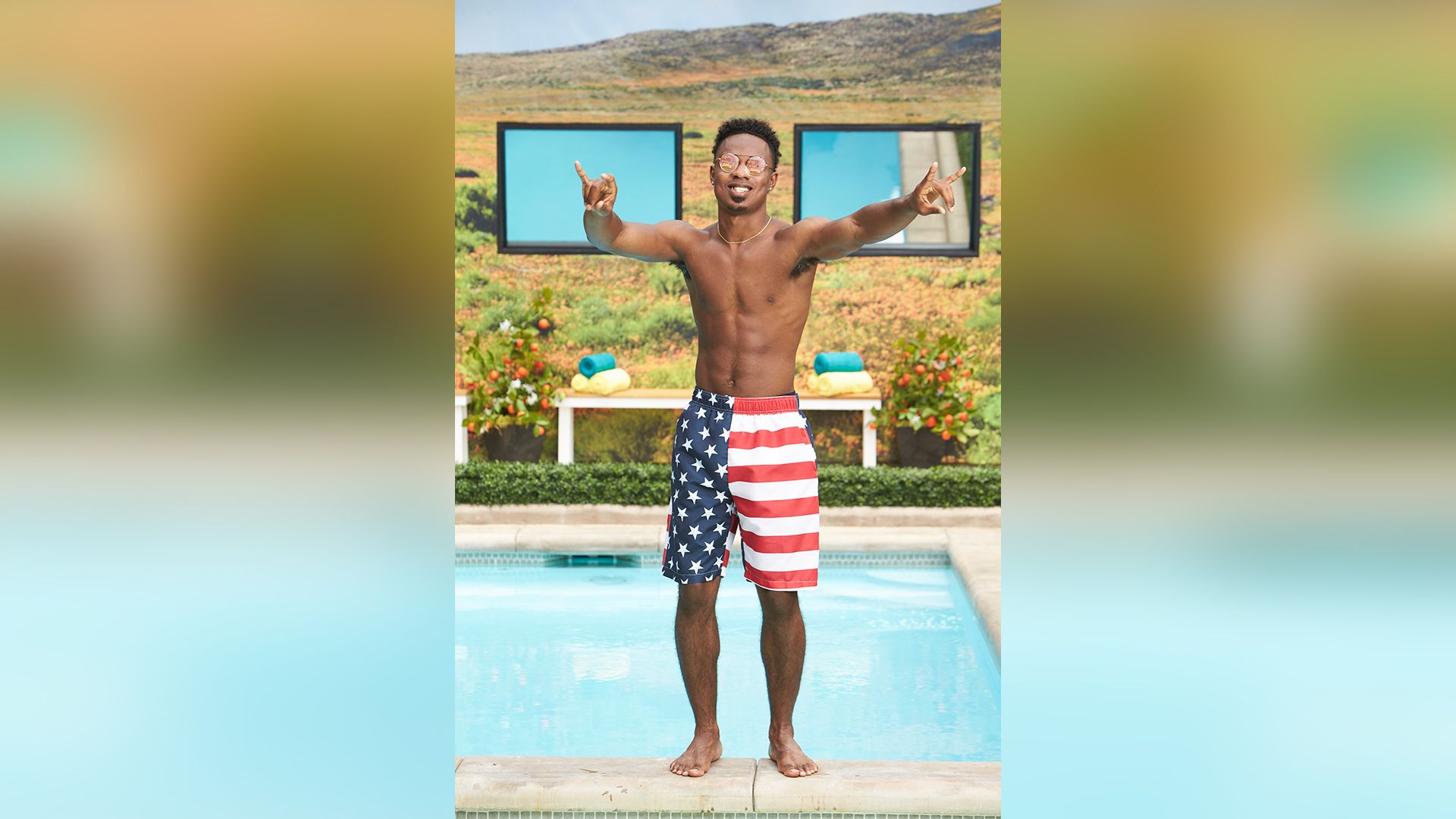 Swaggy C was evicted from the Big Brother house last week, but that doesn't mean his relationship with fellow houseguest Bayleigh Dayton will be ending anytime soon. After just 23 days of knowing each other in the house, the pair plans to stay together after the show ends.
"It's crazy but we talked about moving in with each other after the show ends. When you confide in someone and can put 100 percent trust in them it grows fast. You see them at their worst, you sleep with them every night, you see them at their best," Swaggy C told Us Weekly Tuesday.
The couple began an early "showmance," one which they said could make them a target in the house. Though the couple aimed to keep their hookup quiet, they started using boyfriend/girlfriend labels on day 10.
When Swaggy C was evicted, he mentioned the conversation he and Dayton had the night before his eviction. He told Julie Chen the pair had said "I love you" for the first time.
Though the future looks serious for the couple, explained marriage is far down the road. He wants to continue getting to know Dayton in the real world.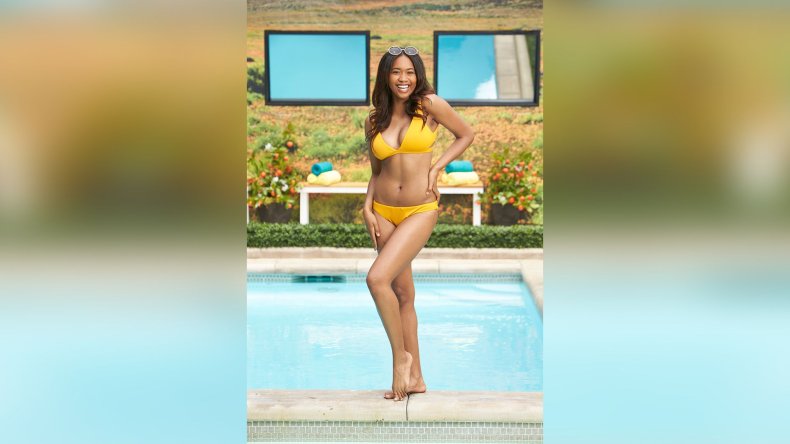 "It's her personality," he said, "How much she actually cares for me, aside from the game, in terms of me bettering myself. She's genuinely concerned about that and not so much her physical attraction, so that's the main thing that attracted me to her."
While Dayton and Swaggy C held the only official showmance in the house, houseguest Kaitlyn Herman has been subject to controversy for her flirtatious behavior. Herman has a boyfriend outside of the house.
Herman showed early interest in houseguest Faysal Shafaat. She became upset when he started to get close to Haleigh Broucher.
She then seemed to get close to Tyler Crispen. The pair has been filmed laying in bed together multiple times. On the live feeds, Herman wrote "I want to kiss you" and "I would drop everything for you" on Crispen's arm, US Weekly reported July 11.
Herman's boyfriend, Joe Pincus, responded to her behavior on Twitter.
"I tried to stay silent but clearly that isn't an option as I've been overwhelmed with the volume of everything on TV and social media," he wrote. "I've been trying to separate myself from the show and the situation as much as possible.
He also explained he'd asked for his show release to be pulled.