Big-Budget 'The Little Prince' Film Unveils Official Trailer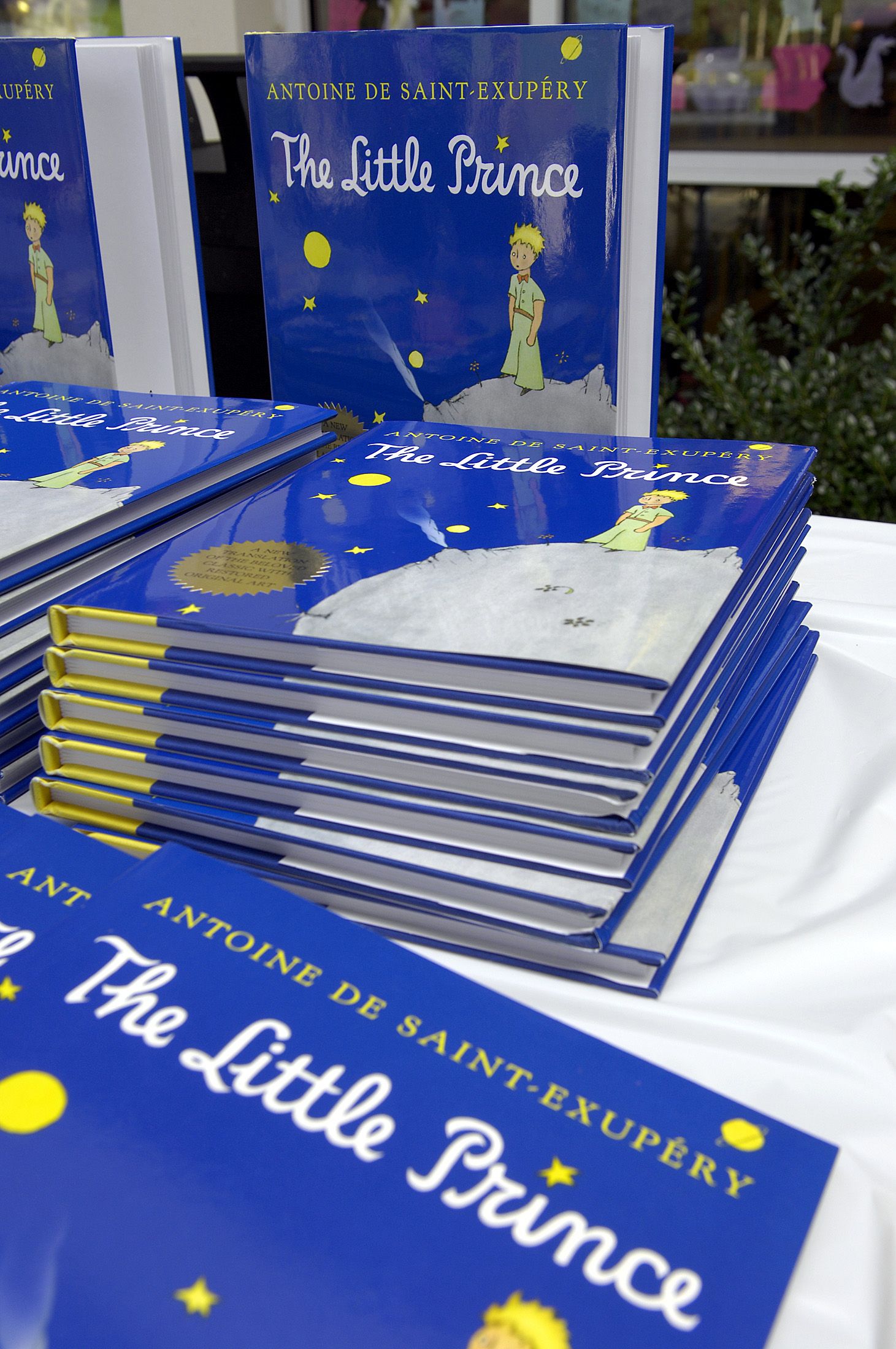 Antoine de Saint-Exupéry's beloved novella about a pilot's encounter with a mysterious interstellar prince, The Little Prince, will be hitting the silver screen later this summer. Clocking in at $80 million, the eponymous film is set to be one of France's priciest animated pictures ever, according to Variety, which unveiled the official trailer for the animated feature on Monday morning.
The Little Prince's film adaptation will be directed by Mark Osborne, whose previous credits include the 2008 animated flick Kung Fu Panda and The SpongeBob SquarePants Movie (2004). The big-budget film will be voiced by a star-studded cast, which includes Marion Cotillard, Benicio Del Toro, Rachel McAdams, Jeff Bridges, Ricky Gervais, Paul Giamatti and Paul Rudd. The film's titular character will be voiced by Riley Osborne, who previously played Baby Tai Lung in Kung Fu Panda.
While the film will feature many of the book's quotes and plot points, the film version will twist Saint-Exupéry's original tale a bit on its head. Here, a young girl (voiced by Mackenzie Foy) is being pruned early for adulthood by her well-meaning but overbearing mother (Rachel McAdams). She's reminded of the importance of imagination when her kooky neighbor, the Aviator (voiced by Jeff Bridges, natch), inducts her into a whimsical world, first shown to him by the Little Prince.
In the book, an airline pilot crash-lands his plane in the desert, where he meets the asteroid-dwelling title character. Since its publication in 1943, the novella has been translated in roughly 250 languages and has sold nearly 2 million copies a year, reports NPR.
The Little Prince is set to premiere at the Cannes Film Festival in mid-May, and is an official selection of the festival. It will be released on July 29 in France, but fans elsewhere will have to wait un petit peu: a U.S. release date has yet to be confirmed.