Big Cass Seizure: Former WWE Star Hospitalized During Wrestling Event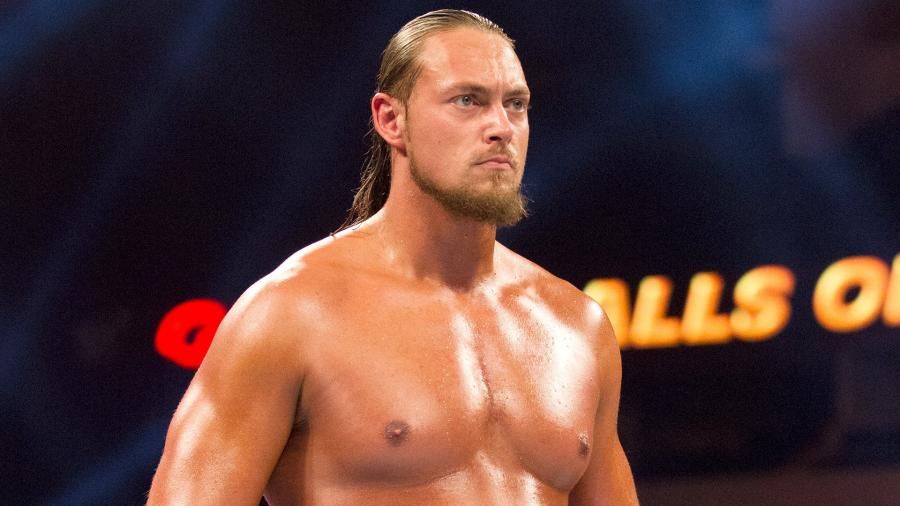 Former WWE superstar "Big Cass," real name William Morrissey suffered a seizure at a "House of Hardcore" wrestling event in Philadelphia and rushed to the hospital on Saturday.
According to TMZ Sports, Cass collapsed and began convulsing prior to sitting down for a meet-and-greet with fans in attendance, many of whom believed the incident was part of the show. Medics were alerted and arrived on the scene as the wrestler was reportedly awake while being taken to the hospital.
Former ECW and WWE superstar Tommy Dreamer, the promoter for the "House of Hardcore," tweeted an update on Cass' status, claiming he spoke with the wrestler and that "he is doing well" on Sunday.
He also updated fans in attendance about Cass' situation during Saturday's show and confirmed that the incident was not drug related.
"Please say a prayer for Big Cass, who suffered a seizure," Dreamer said. "For all of you haters, it was not drug related. I've been with him all day. He's been going through a lot of stuff, hopefully this will clear up."
According to TMZ, Cass' seizure subsided and it appeared that he hit his head when he collapsed to the ground. The 31-year-old had been with WWE from 2011 until his release in June and has since made appearances for numerous independent promotions under the name "Big C" and "Big Cazz."
Cass gained notoriety as a 7-foot muscle alongside former tag-team partner Enzo Amore, who was also released by the company in February. Amore and Cass became fan-favorites in WWE's developmental brand, NXT, before being promoted to the main roster in April 2016.
However, they were split up one year later in what many believed to be a reported real-life falling out between the two, as well as Cass' expected singles push. Amore shared a post of himself and his former tag-team partner on Twitter and Instagram Sunday sending his well wishes, despite their reported estrangement.
"If I had a dime for everytime one of us got knocked down & didn't get back up..... I would have #ZeroDIMES," Amore tweeted, referencing one of his catchphrases.
In an interview with Rajah.com last June, Amore said that their friendship ended when Cass was unable to finish their match in 2017 due to a legitimate knee injury.
The former Cruiserweight champion publicly criticized the 7-footer, but added that he sent him a text message wishing him a Merry Christmas and a speedy recovery because he was facing "an uphill battle" at the time of his rehabilitation.