Big Labor Gets a Vote on the House Floor | Opinion
Last month, the House of Representatives passed the so-called PRO Act, which is now headed to the Senate. This bill is a wish list containing virtually every power-grab measure union lobbyists have attempted over the last several decades. Every aspect of the bill is designed to force American workers into union ranks, requiring tens of millions of them to pay union officials just to get or keep a job.
Although the Senate blocked the legislation after it passed in the House last year, the new balance of power in the high chamber—coupled with the blessing and advocacy of career union partisan President Joe Biden—make the PRO Act's passage a serious threat in this Congress. Biden even included this power grab in his massive "infrastructure proposal" unveiled earlier this week.
The bill's signature provision is its repeal of every right-to-work law in the country. This would gut individual workers' freedom to choose whether to financially support union activities, which is currently protected by law in 27 states.
Biden and his union allies in Congress who cheer right to work's demise are at odds with the 8 in 10 Americans who oppose forcing workers to pay union dues or fees. According to Gallup's most recent survey of the question, significant majorities of Democrats, Republicans and independents support right to work.
Clearly, the majority of Americans recognize that forcing someone to support a private organization he or she disagrees with is wrong. But the freedom secured by right to work also has a proven record of job creation—an especially critical fact in the wake of COVID-19.
According to data from the Department of Labor and Bureau of Labor Statistics, the number of people employed in right-to-work states grew by 16.9 percent from 2009 to 2019, nearly double the expansion in forced-dues states. The data also show that from the peak of coronavirus job losses in April 2020 through December 2020, employment recovered roughly 40 percent faster in right-to-work states than in forced-unionism states.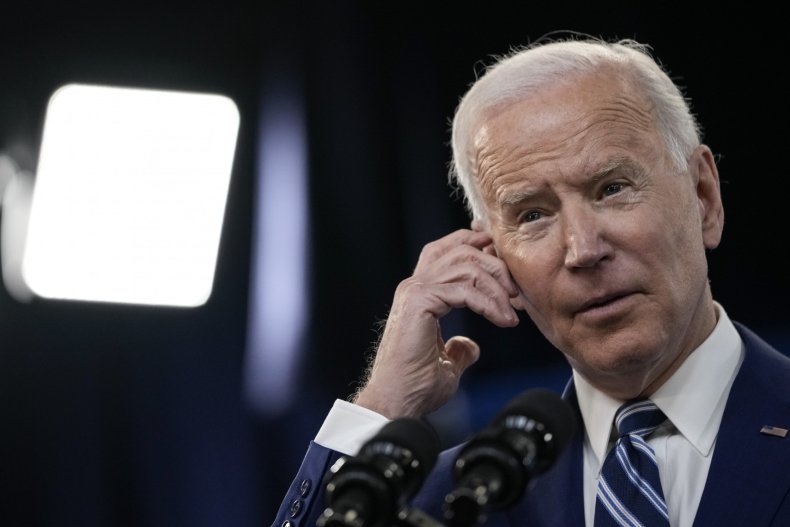 The PRO Act's right-to-work elimination not only undermines worker freedom and economic vigor, but also eliminates a tool rank-and-file workers can use to check union officials' excesses. Allowing workers to withhold union payments promotes accountability within unions—one Heritage Foundation study found that union presidents made 61.6 percent more in compulsory-union states than they did in right-to-work states.
The PRO Act doesn't stop with abolishing right to work. Another key provision would adopt California's since-repealed crackdown on the burgeoning opportunities offered by independent contracting. This would force millions of freelancers—who currently cannot be subject to federally imposed union monopoly representation—to be reclassified as employees, swept into union ranks and forced to make dues payments.
This regulation would be disastrous for the United States' 10.6 million independent contractors, many of whom like the flexibility that their non-employee status gives them. In response to California's independent contractor bill, Vox Media alone laid off hundreds of freelancers.
A recent study from Edelman Intelligence found that 2 million more Americans freelanced last year than in the year before. Among those who began freelancing during the pandemic, three in four said they did so to obtain more financial stability during the coronavirus-induced recession, and 96 percent stated a desire to freelance in the future. Additionally, 60 percent of those who began freelancing for the first time during the pandemic reported that no amount of money could convince them to take a traditional job.
Other provisions in the PRO Act are similarly designed to fill union coffers with more forced dues. The bill would authorize the National Labor Relations Board to mandate "card check" even where the union lost a secret ballot election, give the government the power to impose union contracts over the objections of both employers and workers and force employers to hand over employees' private contact information to union organizers even if workers specifically oppose their information being shared. A new provision for the 2021 version of the PRO Act even adds new limitations on when workers can hold votes to remove a union they oppose.
Samuel Gompers, often described as the father of the modern American labor movement, once said, "The workers of America adhere to voluntary institutions in preference to compulsory systems which are held to be not only impractical but a menace to their rights, welfare and their liberty." It was good advice then and is even better advice today. If union organizers cannot persuade American workers to support a union voluntarily, why should Congress force them to do so?
Mark Mix is president of the National Right to Work Committee.
The views expressed in this article are the writer's own.