Reese Witherspoon's 'Big Little Lies' House Is Also Hannah Montana's House, and It's Available to Rent
If Big Little Lies has inspired you to pause your life and take a glamorous Monterey vacation, you're in luck. Reese Witherspoon's fictional house in Big Little Lies, which as also Hannah Montana's house in the Disney Channel show that launched Miley Cyrus to fame, is on the market for nightly renters right now.
It was only Sunday that Big Little Lies viewers noticed the home, which belongs to character Madeline, has a loaded television past. Comments from viewers seemed to confirm the exterior of the home happens to be the same beachy abode that was featured as Miley Stewart's house on Hannah Montana way back in 2006. A number of viewers who grew up with the Disney Channel show have since embraced HBO's tense interpersonal thriller.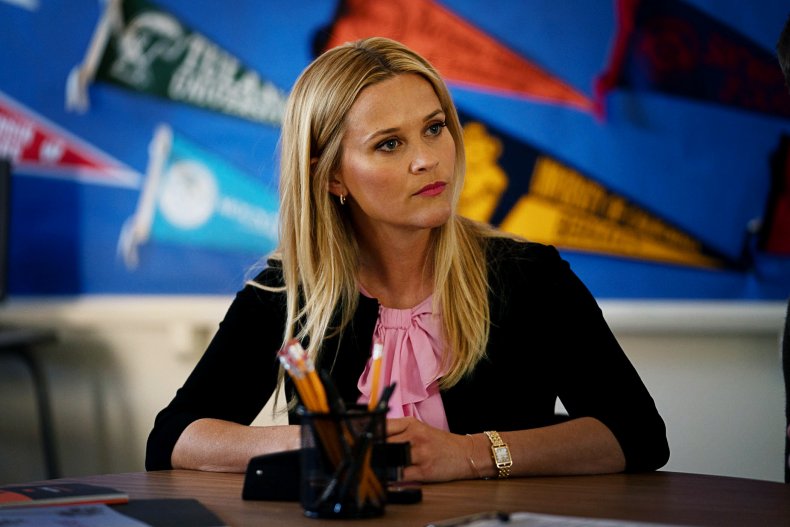 Whether you're a fan of one or both, now is a great time to get your hands on a bit of television history. The bad news is it isn't cheap.
There's one major catch for the home, that was used to film Big Little Lies. The house is located in Malibu, California, not Monterey, which could be a dealbreaker for some. The show focuses on a group of mothers who live in Monterey County. Malibu is significantly south form the Big Sur roads often featured in the show's gorgeous scenes, but close enough for a weekend trip (or really long day trip).
The home has seven bedrooms and overlooks the ocean, according to Architectural Digest. It's currently listed on Malibu Luxury Vacation Rentals with rates between $3,000 and $5,000 per night. It's a hefty price to pay for one night, but with seven bedrooms, it's possible to split the price and bring a pack of friends.
The house comes with two master bedrooms and an additional guest house. It also has multiple outdoor spaces. Being in Malibu, some of the greatest attractions in the area are beaches, and you won't have to walk far to find one, as it comes with an 80-foot-wide beach on the property.
A selling point is even the interior of the house was used for filming, so if you're a Witherspoon fan, you'll be walking the same floors as she did while filming the series. Hannah Montana characters, however, did not shoot scenes in the house. Instead, they filmed on a set.