'Big Mouth' Season 3 Release Date, Cast, Trailer, Plot: When Does the New Season Start on Netflix?
Netflix is due to have a hormonal October thanks to the release of Big Mouth Season 4. Big Mouth's new season sees the all-star voice cast reunite along with a number of new celebrity cameos joining the ranks of classmates and Hormone Monsters that have made the series such a hit. Big Mouth reviews are now starting to come out, giving us a hint of what to expect from Season 3, as does the official trailer.
When Does Big Mouth Season 3 come on Netflix?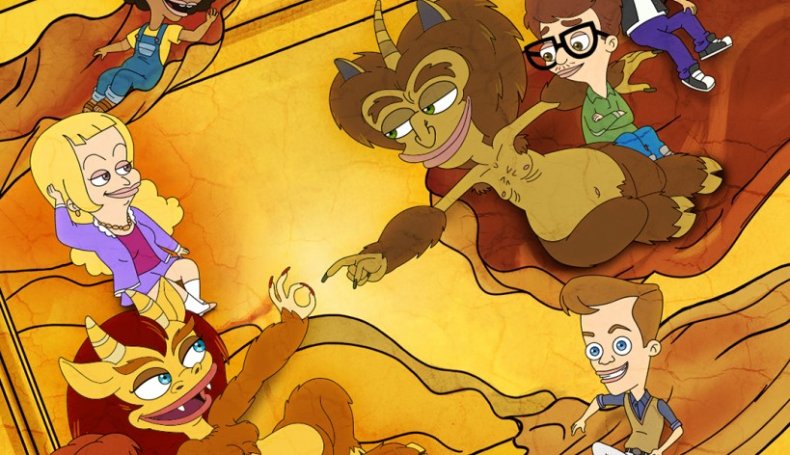 The global release date for Big Mouth Season 3 is Friday, October 4 on Netflix. Like the majority of the streaming services other content, all episodes will be released at once at one minute past midnight PT, (3:01a.m. ET/2:01a.m. CT).
Like the two previous seasons (which are streaming on Netflix now), Big Mouth Season 3 will have 10 episodes of around 30 minutes each.
Who is in the Cast of Big Mouth Season 3?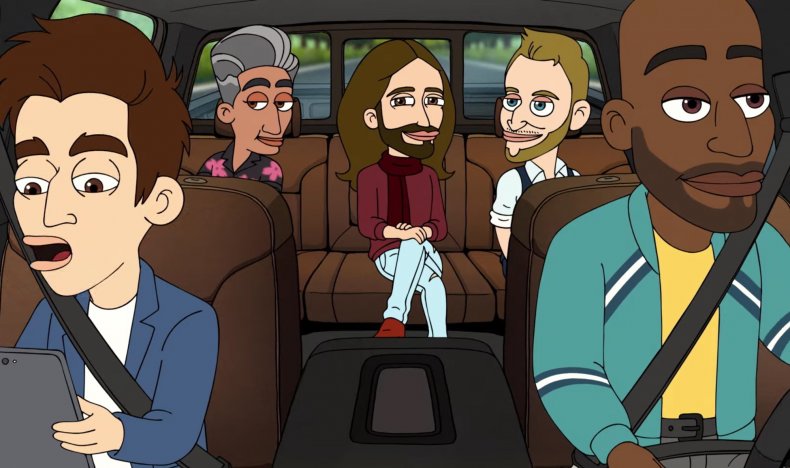 All of the main cast will return for another season of Big Mouth. This means that characters like Nick (played by Nick Kroll), Andrew (John Mulaney), Jessi (Jessi Klein), Missy (Jenny Slate), Jay (Jason Mantzoukas), Elliot (Fred Armisen) and Matthew (Andrew Rannells) will all be back, as will Connie the Hormone Monstress (Maya Rudolph), the Ghost of Duke Ellington (Jordan Peele) and Maury the Hormone Monster (also Nick Kroll) are set to return.
Star Trek star Zachary Quinto also joins the main cast of Season 3 after making his debut in the My Furry Valentine special as Aiden, a love interest for Matthew. Other new cast members include a new pansexual student (Ali Wong) and a new Hormone Monstress, voiced by Westworld star Thandie Newton.
While former seasons have seen stars like Jonn Hamm and Kristen Wiig make voice cameos, one episode of Big Mouth 3 will feature Unbreakable Kimmy Schmidt star Carol Kane's unmistakable tones, playing a Menopause Banshee who haunts Andrew's mother (Paula Pell). The trailer also hinted that the Queer Eye 'Fab Five' may be making a cameo playing themselves.
What will Happen in Big Mouth Season 3?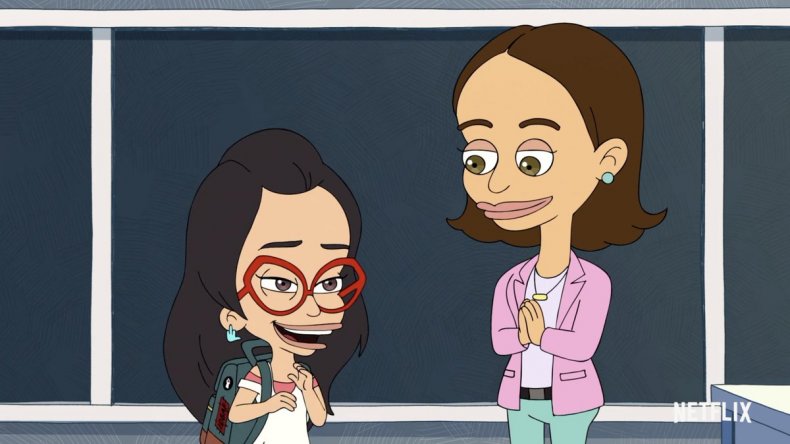 The official plot synopsis reads: "In Season 3, Big Mouth focuses on what it's like to be going through puberty now. The show continues exploring human sexuality and everything around it, tackling issues such as cell phone addiction, female anger, the vast spectrum of sexuality, Adderall abuse, dick pics, toxic masculinity, and of course 'how to have an orgasm'.
"As the end of seventh grade rapidly approaches, Missy's new Hormone Monstress (Thandie Newton) shakes things up while a new student (Wong) makes everyone at Bridgeton Middle question their sexuality," it adds.
However, as ever, the show combines this with its unique brand of sex comedy.
Is There a Trailer for Big Mouth Season 3?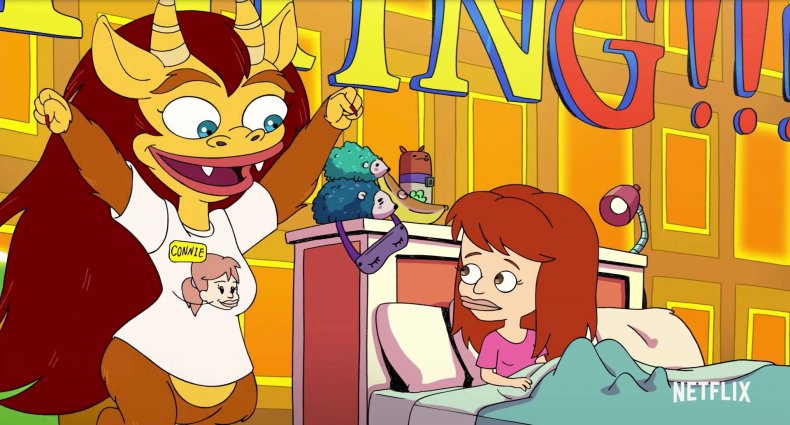 Earlier in September, Netflix released a promo for the new season which, in typical Big Mouth fashion, starts with a game show hosted by a talking vagina.
However, the preview also shows some of the plots the new season will deal with, such as the repercussions that come when the boys create a list of the hottest girls in school and Andrew thinking about incest after seeing his cousin in Florida during spring break.
Big Mouth Season 3 starts October 4 on Netflix.