'Big Mouth' Season 3 Cast: Who Voices the Characters in the Netflix Series?
The third season of Big Mouth, released on Netflix on October 4, sees even more famous voices join the cast of the animated sex comedy.
Those newcomers include Thandie Newton, Ali Wong, Carol Kane and Martin Short.
Nick Kroll, John Mulaney, Jenny Slate and Jason Mantzoukas all return to lead the cast of the Netflix series, which also stars Jessi Klein, Fred Armisen and Jordan Peele among many others.
Who are the New Cast Members in Big Mouth Season 3?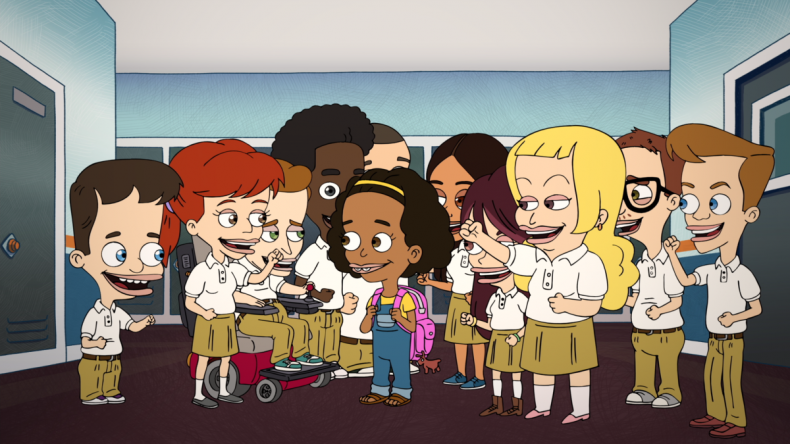 Ali Wong
Who she plays: Although Wong's character's name has not been revealed, she will voice a pansexual character, which gets everyone in the Big Mouth high school questioning their sexuality.
What else has she been in?: Stand-up comedian Wong is a Netflix stalwart, starring in Always Be My Maybe, voicing a character in Tuca and Bertie, and appearing in two stand-up specials, Baby Cobra and Hard Knock Wife.
Thandie Newton
Who she plays: Joining the series' ranks of Hormone Monsters, Newton will voice a monstress assigned to Missy (played by Jenny Slate).
What else has she been in?: An Emmy winner and two-time Golden Globe nominee (all for Westworld), Newton is also known for the movies Crash, Mission Impossible II and last year's Solo: A Star Wars Story.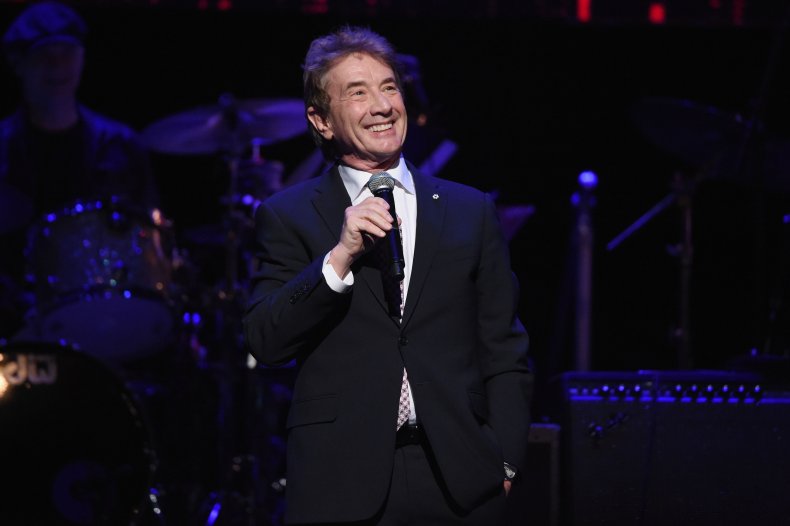 Martin Short
Who he plays: Big Mouth creator Nick Kroll teased at a Q&A that Short is playing a "Canadian pansexual magician — the part he was born to play."
What else has he been in?: Across a nearly 50-year comedy career, two-time Emmy winner Short has starred in everything from Three Amigos to Inherent Vice to The Santa Clause 3.
Carol Kane
Who she plays: Kane will play the Menopause Banshee that starts to haunt Andrew's mother (Paula Pell).
What else has he been in?: Although recognized these days for Unbreakable Kimmy Schmidt, Kane has been on screen since the 1970s and appeared in classic films like Annie Hall and The Muppet Movie as well as the popular sitcom Taxi.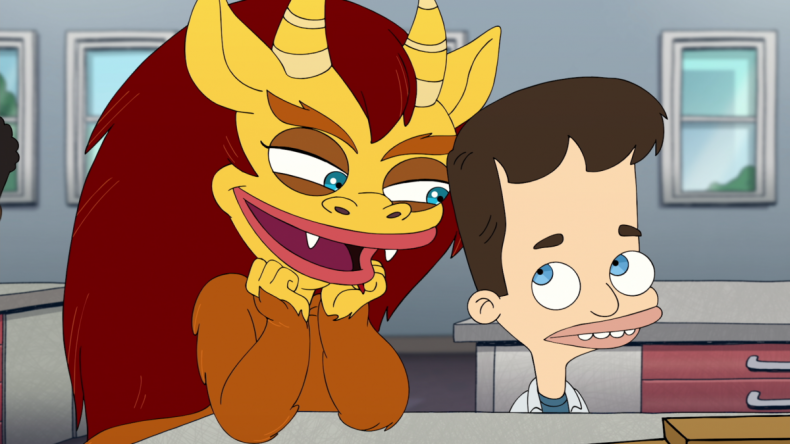 Who Returns to Big Mouth Season 3 Cast?
Nick Kroll - Nick Birch/Maury the Hormone Monster/Coach Steve Steve
Big Mouth creator Nick Kroll also voices a trio of characters on the Netflix series, His appearances include Parks and Recreation and The League as well as voice work on Sausage Party, Captain Underpants and Sing.
John Mulaney - Andrew Glouberman/Various Characters
Known for his work as a writer on Saturday Night Live, Mulaney has starred in Mulaney and Kroll Show and voiced Spider-Ham in Spider-Man: Into the Spiderverse.
Jessi Klein - Jessi Glaser
The actress has also made appearances on Inside Amy Schumer and Michael and Michael Have Issues.
Jenny Slate - Missy Foreman-Greenwald/Various Characters
Though initially known for being fired for using the f-word live on air on Saturday Night Live, Slate has distinguished herself with such projects as Obvious Child and Parks and Recreation, as well as voice roles in Zootopia, Bob's Burgers and The Secret Life of Pets.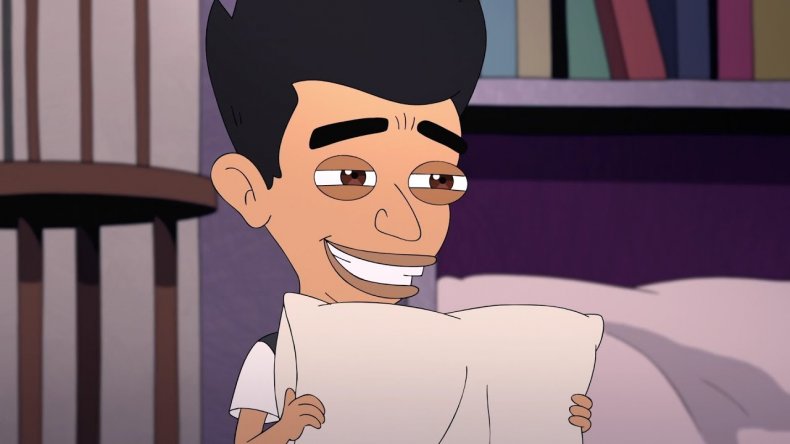 Jason Mantzoukas - Jay Bilzerian/Various Characters
Mantzoukas has made memorable appearances in shows like The League, The Good Place and Brooklyn Nine-Nine.
Fred Armisen - Elliott Birch/Various Characters
Saturday Night Live alum Armisen is a star of Documentary Now, Los Espookys and Portlandia.
Maya Rudolph - Diane Birch/Connie the Hormone Monster/Various Characters
Rudolph is also a former Saturday Night Live star who has appeared on movies and television programs such as Bridesmaids, Wine Country and Up All Night.
Jordan Peele - Ghost of Duke Ellington/Various Characters
Having achieved acclaim for writing and directing the hit 2017 horror film Get Out, Peele has starred in Key and Peele, Keanu and The Twilight Zone reboot.
Big Mouth Season 3 is released by Netflix on October 4.