'Big Mouth' Season 4 Cast: Who Voices the Characters on the Netflix Series?
Big Mouth Season 4 is airing now on Netflix, the first season after the animated show made a major casting decision. The series has joined shows like The Simpsons in pledging that it will no longer have white actors playing characters of color. This means that Jenny Slate will no longer play Missy, who will be voiced by a new actor, who takes over towards the end of the current season.
One thing that has not changed in Season 4 is the calibre of guest stars the series has managed to bring in. Among those making guest appearances are Seth Rogen, Maria Bamford and the British tones of John Oliver.
Who are the new cast members in Big Mouth Season 4?
Ayo Edebiri - Missy Foreman-Greenwald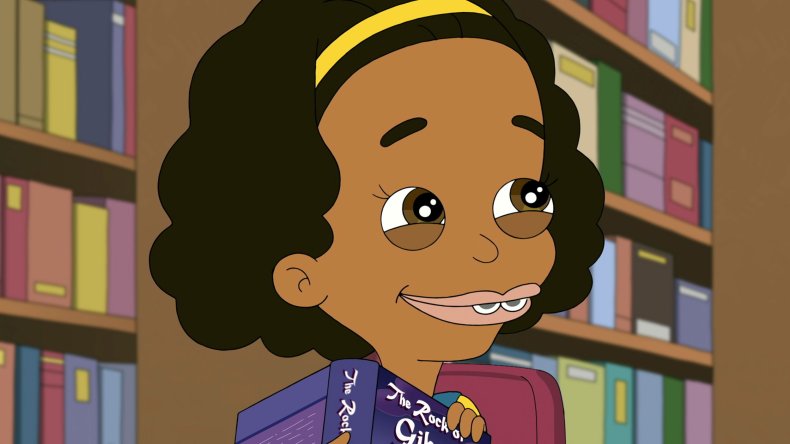 Jenny Slate will no longer voice Missy, with comedy writer and actor Ayo Edebiri taking the role—though slate will still voice the character for all but the last two episodes. Best known as a writer of NBC comedy Sunnyside (who is also working on writing Big Mouth Season 5), the actor also starred in indie movie Cicada this year.
Maria Bamford - Tito the Anxiety Mosquito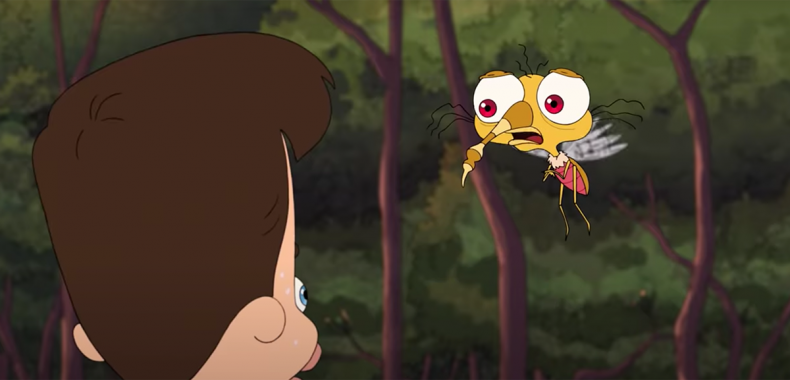 A beloved comedian among other comedians, Bamford is best known to the general public for her surreal Netflix comedy Lady Dynamite. She has previously voiced characters, however, for BoJack Horseman, Adventure Time and The Legend of Korra and starred in Arrested Development and Fresh Off the Boat.
John Oliver - Harry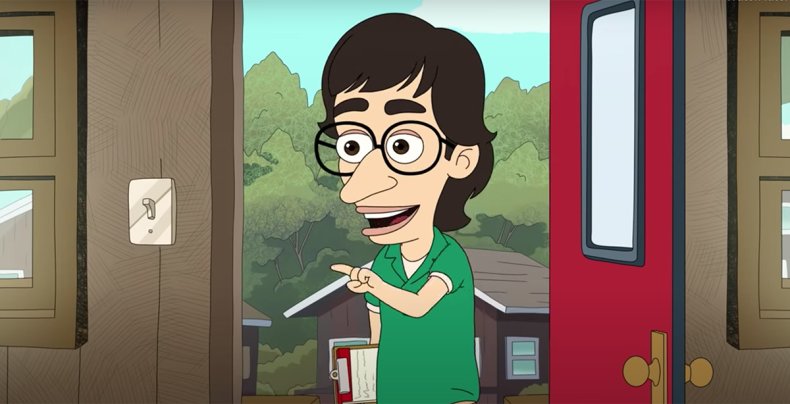 Best known for his critically-acclaimed late-night show Last Week Tonight with John Oliver, as an actor he had a recurring role on Community and was part of the voice casts of the 2019 Lion King remake and The Smurfs movies. In Big Mouth, he is playing camp counsellor Harry.
Seth Rogen - Seth Goldman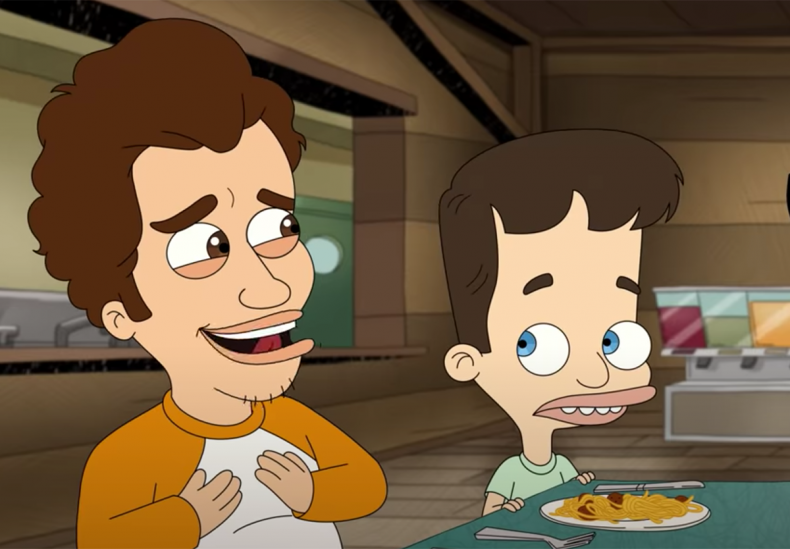 Another Lion King alum, Seth Rogen voiced Pumbaa in the 'live-action' movie, stars in movies like Superbad, Pineapple Express and this year's An American Pickle. He plays a new character the cast meets at camp in Season 4 of Big Mouth.
Josie Totah - Natalie
After being the breakout star of Peacock's Saved by the Bell reboot, Josie Totah plays Natalie, a transgender camper.
Also cameoing in Big Mouth Season 4 are:
Sterling K Brown (This Is Us) - Michael Angelo, an artistic type who Jessi meets in New York
Zach Galifinakis (The Hangover) - The Gratitoad, a toad that loves to show gratitude
Quinta Brunson (A Black Lady Sketch Show) and Lena Waithe (Master of None) - Quinta and Lena, Missy's Atlanta cousins
Anna Konkle and Maya Erskine (PEN15) - Izzy and Misha, seventh grade girls who Nick and Andrew meet at the start of the school year
Paul Giamatti (Sideways), whose role has not officially been announced yet
Who Returns to Big Mouth Season 3 Cast?
Nick Kroll (Kroll Show) - Nick Birch/Maury the Hormone Monster/Coach Steve
John Mulaney (Saturday Night Live) - Andrew Glouberman/Various Characters
Jessi Klein (Inside Amy Schumer) - Jessi Glaser
Jason Mantzoukas (The Good Place) - Jay Bilzerian/Various Characters
Fred Armisen (Portlandia) - Elliott Birch/Various Characters
Maya Rudolph (Bridesmaids) - Diane Birch/Connie the Hormone Monster/Various Characters
Jordan Peele (Key and Peele) - Ghost of Duke Ellington/Various Characters
Big Mouth Season 4 is streaming now on Netflix.