Big-Name K-Pop Star Seung-ri Retires Amid Prostitution Allegations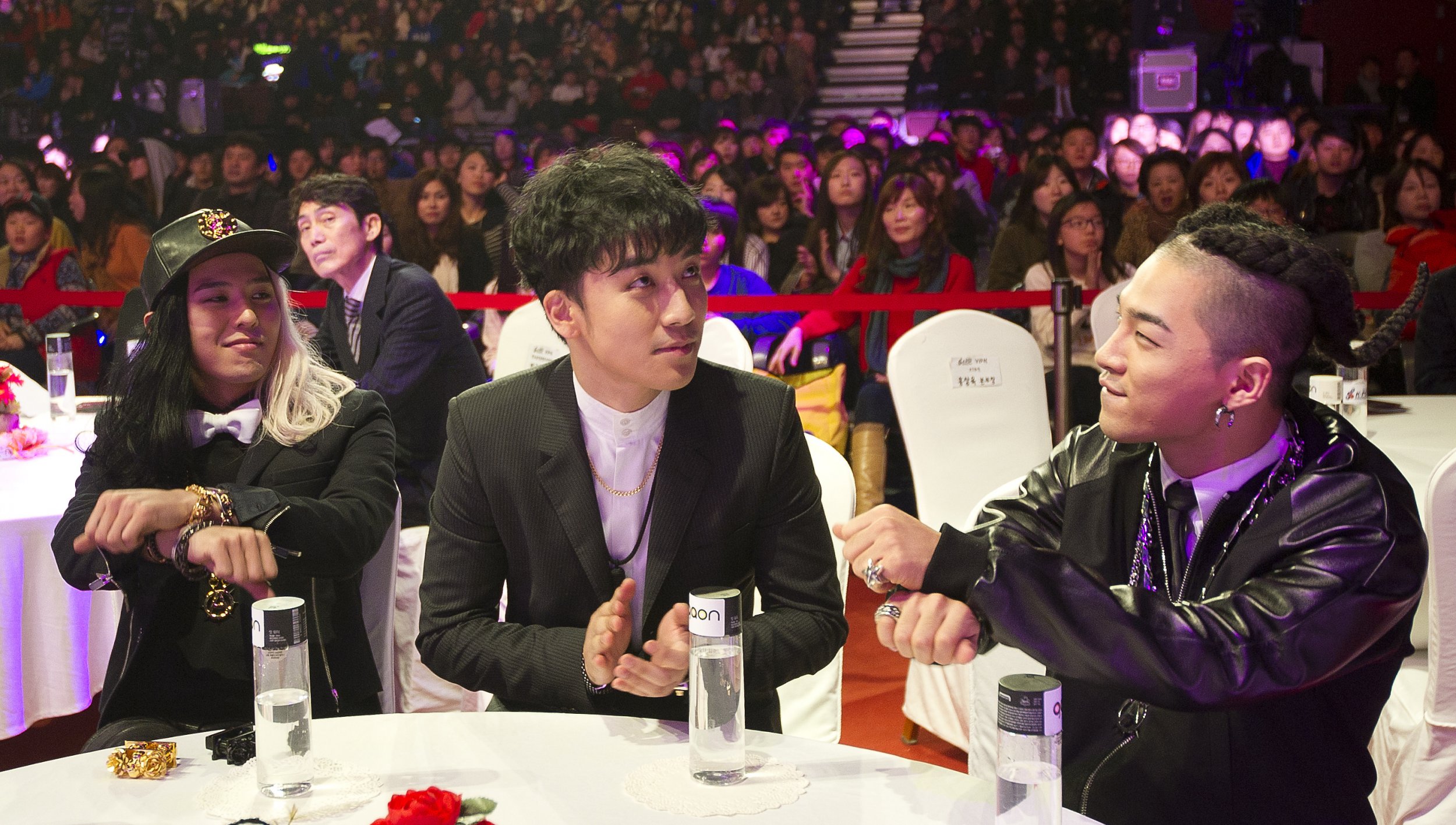 Amid charges against K-Pop superstar Seung-ri, born Lee Seung-hyun, the BIGBANG vocalist announced his retirement Monday via Instagram.
"[Translated from Korean] It would be good for me to retire from the entertainment industry at this point," the singer wrote. "I have decided to retire from the entertainment industry because the issues that caused social controversy are so great."
"I will reveal all suspicions that have been sincerely investigated in the matter under investigation," he continued. "In the past month, I have been criticized and hated by the people, and now all the domestic investigative agencies are investigating me ... I can not tolerate myself to live alone and to avoid everyone around me."
He concluded: "I am very grateful to all the fans in Korea and abroad for their love for the last 10 years and I am here for the goodwill and BIGBANG honor."
As of Sunday, Seung-ri was confirmed as a suspect in the months-long investigation of the Korean club Burning Sun. Earlier this year, the club first made headlines after a video of an assault circulated the Internet. Police announced a formal investigation January 30 for alleged illicit activities, from bribing the police to peddling drugs to customers.
The BIGBANG singer was allegedly soliciting prostitutes at the club to lobby foreign business investors, according to an E! Online report. Seung-ri and other unnamed individuals were allegedly organizing illegal acts via an instant messaging app.
It was revealed that a message from Seung-ri looked to have been in preparation for a prostitution deal, according to South Korean cable channel SBS funE. The message allegedly read: "Prepare a spot in the main area of Club Arena and call the girls for foreign investor B."
"We booked Seung-ri and changed his status to that of a suspect in order to issue a search and seizure warrant and clear [Seungri] of the suspicions [surrounding him]" a representative police officer stated in a press conference.
If convicted, the 28-year-old could receive a 3-year jail sentence. Seung-ri was due in two weeks to take a temporary leave from BIGBANG and enter Korea's mandatory military service; however, that may be postponed due to the ongoing police investigation. Some Korean media have reported that the singer's passport has been confiscated by police, according to a Variety report.