'Big Sky': How Many Episodes the Show Will Have After ABC Extends Series
Big Sky has been a ratings hit for ABC, with nearly 11 million people watching episodes each week on the network and online. This means that, while other shows are having their current seasons cut short, the Katheryn Winnick-starring show will get extra episodes airing in 2021.
How many episodes does Big Sky have?
After originally being ordered for 10 episodes, the show has been given an additional six by ABC. This comes after three episodes of the show aired with consistent ratings—despite the show pulling a risky move in its premiere by killing off its biggest star.
Though its on-the-night ratings are a decent 4 million, it is in delayed and on-demand viewing that the show has been a particular success, with an additional six million people watching each installment.
These viewer numbers are particularly strong seeing as one of the stars managed to ruin its big twist before it had aired. In a Good Morning America interview before the show aired, star Kylie Bunbury said: "I was shocked as well and really excited that ABC was taking a chance like this to kill off a star like Ryan [Phillippe]." This was before the show had ended its first episode by having his character shot by corrupt Montana law enforcement officer Rick Legarski (John Carroll Lynch).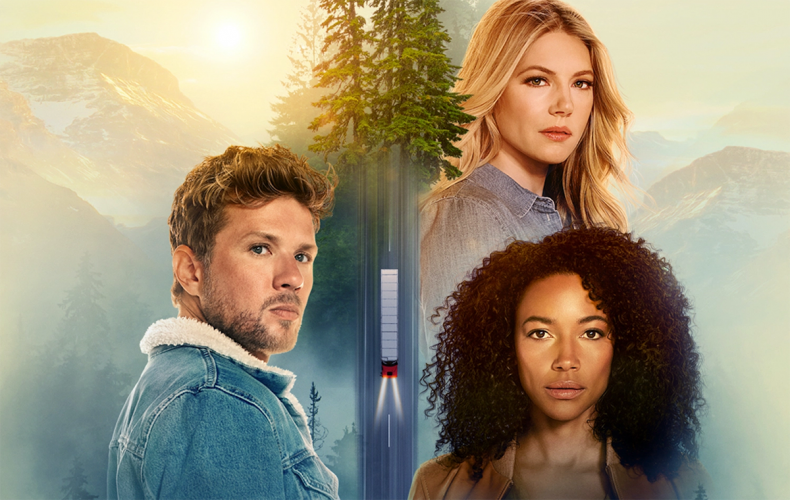 Eleven of those 16 episodes will air in 2021, with two more set to air on ABC this year before the show's winter break. Big Sky will then return in January.
So far, ABC has released the following episode titles and release dates for the show:
Episode 1, "Pilot": November 17, 2020
Episode 2, "Nowhere to Run": November 24, 2020
Episode 3, "The Big Rick": December 1, 2020
Episode 4, "Unfinished Business": December 8, 2020
Episode 5, "A Good Day to Die": December 15, 2020
Episode 6, title TBA: January 26, 2021
This order of new episodes also comes as Big Sky creator David E. Kelley had his latest ratings smash at HBO. He was also behind The Undoing, which came to an end at the end of November after doubling its viewer numbers since the finale. The final episode was watched by the biggest HBO audience of the year, with the highest viewing figures since the finale of Big Little Lies Season 2 in 2019—a show that Kelley also worked on.
In a recent interview with Rotten Tomatoes, star Katheryn Winnick gave fans a hint of what to expect from the upcoming episodes.
The Vikings actress said: "In terms of where this series is going to go, well, you do know that it's based on C. J. Box's books, David Kelley is adapting and making Jenny [played by Winnick] a big part of the case-solving moving forward. But for Jenny, it's really one step at a time right now. You will see her find out the news of Cody's [Phillippe] death, and she has a lot of healing to do and needs closure. And one way of doing that is to figure out how that happened, and to get the girls and to try to find them."
Big Sky airs Tuesdays at 10 p.m. ET / 9 p.m. CT on ABC.