Bigger and Badder: Watch the Full 'Batman v Superman' Trailer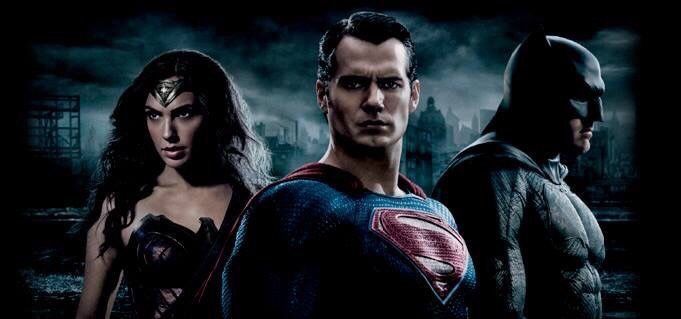 The latest trailer for the upcoming Batman v Superman: Dawn of Justice was released on Wednesday night's episode of Jimmy Kimmel Live, reports Variety.
Films fans only had to wait two days after the release of the teaser trailer to see an extra three minutes of Clark Kent and Bruce Wayne arguing over who hates bad guys more.
In one catty exchange, Superman accuses Mr. Wayne of being nothing more than a vigilante. "Maybe it's the Gotham City in me," Batman responds, as the music and tension builds. "We just have a bad history with freaks dressed like clowns."
Ouch.
The new footage introduces Jesse Eisenberg as Lex Luthor, who appears to be the catalyst to what he describes as, "the greater gladiator match in the history of the world."
We also see Gal Gadot's Wonder Woman fly in just in time to save Batman from certain death at the hands of Kryptonian villain, Doomsday.
The film will begin to roll out in cinemas across Europe on March 23, 2016, with a U.S. and U.K. release scheduled for March 25, 2016.