The 50 Biggest Box Office Franchises of All Time
From Star Wars to the Marvel Cinematic Universe, movie franchises have driven the global box office for decades.
Newsweek reveals the all-time highest-grossing film franchises, based on global box office statistics compiled by movie industry data website The Numbers.
50. Deadpool ($1,570,612,681)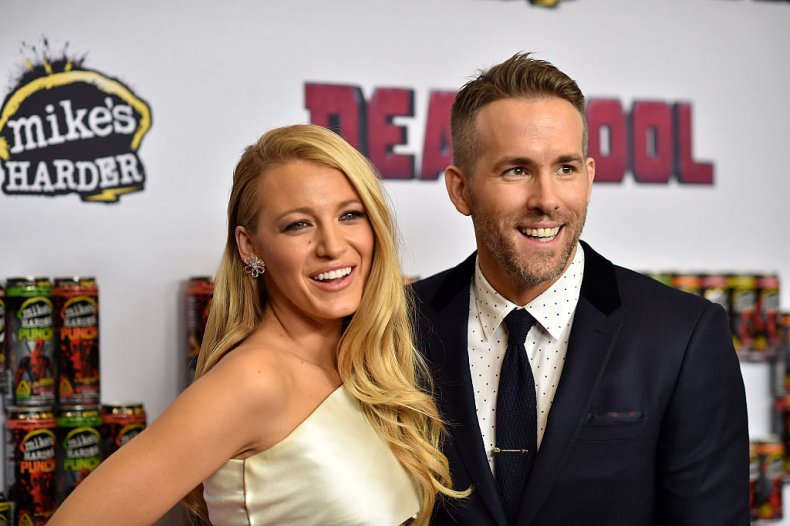 The superhero movie franchise packed with adult humor is based on the Marvel Comics character with incredible healing powers.
49. Alien ($1,629,599,887)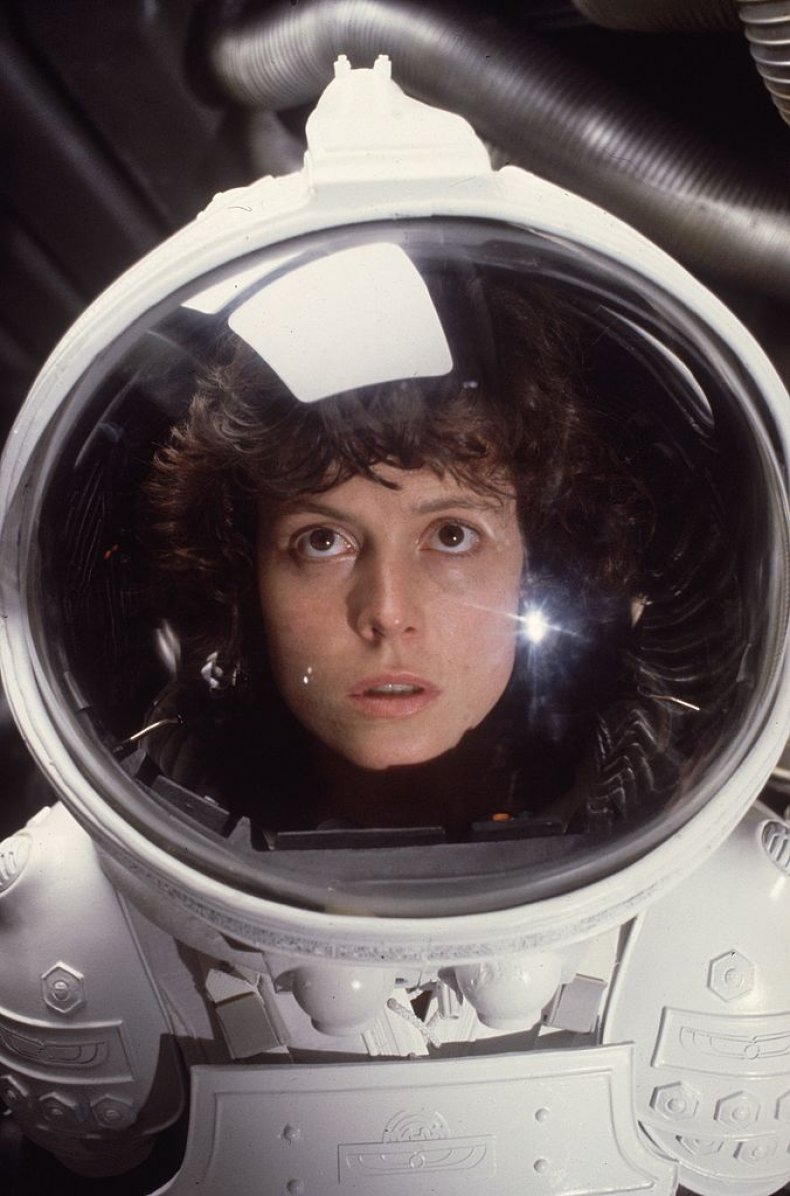 This long-running science-fiction horror movie franchise depicts humans battling an extraterrestrial lifeform, commonly known as "the Alien" or Xenomorph.
48. Matrix ($1,631,254,389)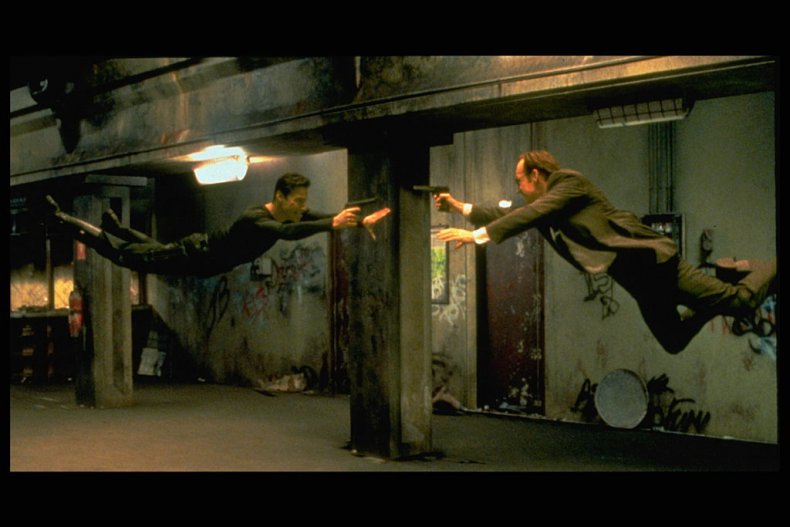 This science fiction action film trilogy is a dystopian cyberpunk story incorporating loaded references to philosophical and religious ideas.
47. How to Train Your Dragon ($1,632,044,397)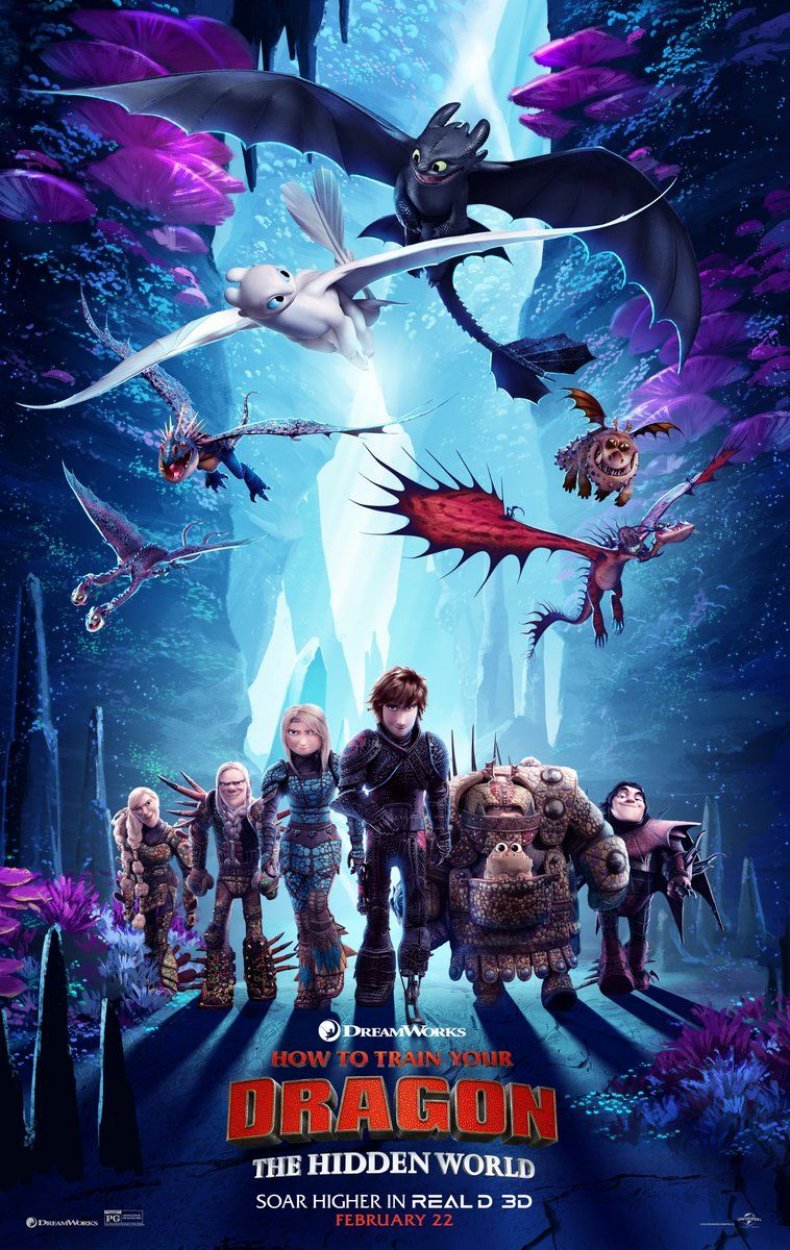 This animated franchise from DreamWorks animation revolves around a young Viking boy who forms an unlikely friendship with a deadly dragon.
46. King Kong ($1,639,065,731)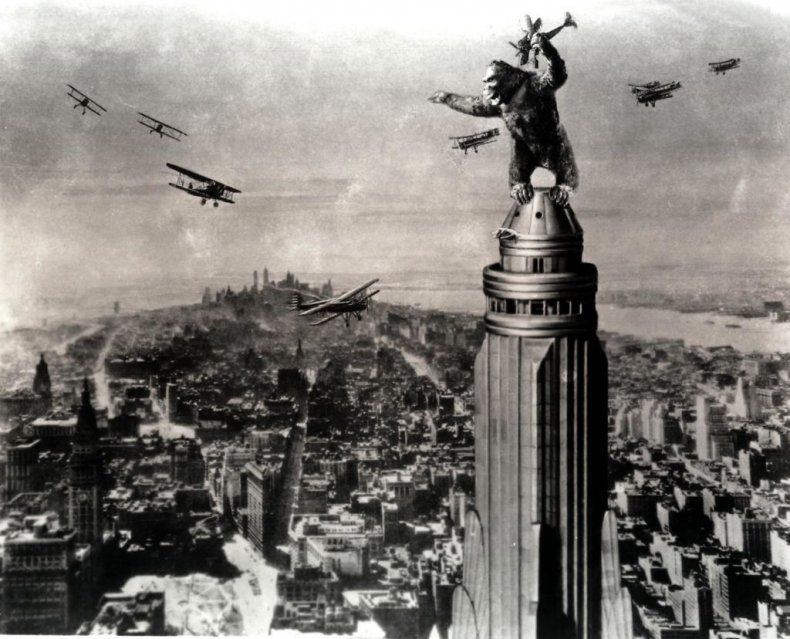 King Kong is a fictional monster, resembling an enormous ape, that has appeared in numerous movies since its 1933 inception.
45. Guardians of the Galaxy ($1,639,995,496)
Marvel's space-set superhero film franchise finds a charismatic human forming a group with unwilling and eccentric alien characters.
44. Bourne ($1,665,926,127)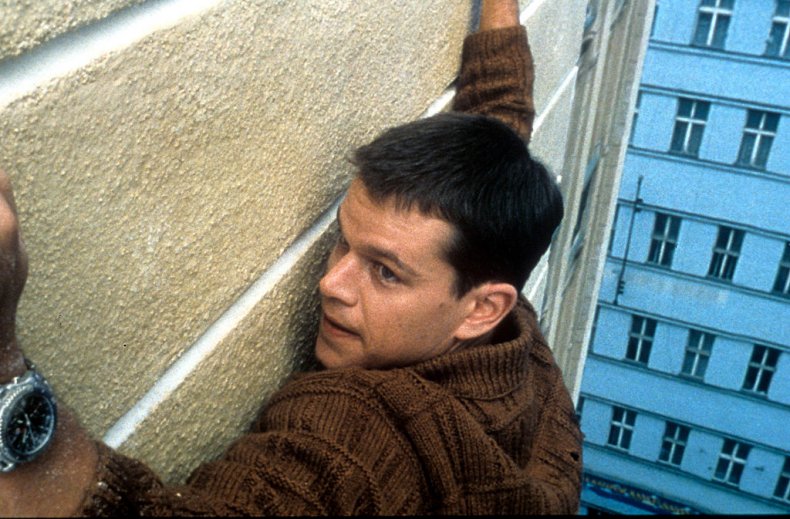 These movies are a series of action thriller films based on a CIA assassin suffering from amnesia Jason Bourne.
43. Godzilla ($1,639,065,731)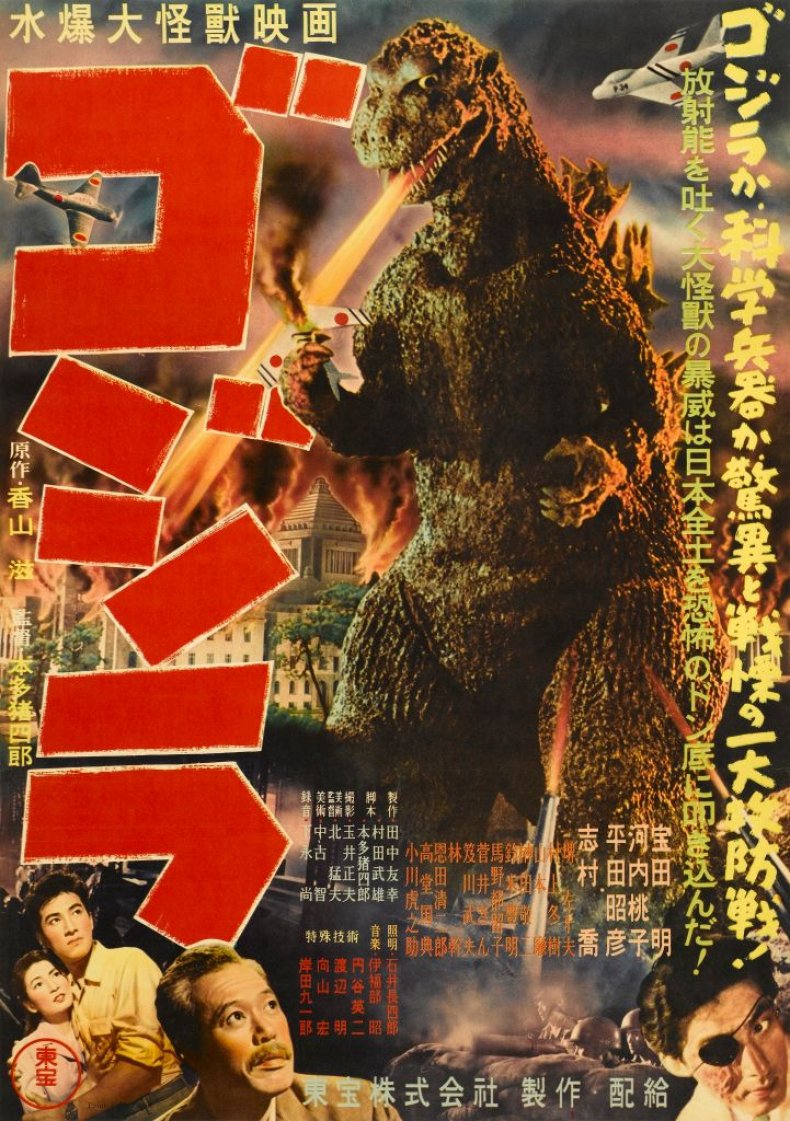 Centered on the fictional kaiju monster Godzilla, this is one of the oldest film franchises on this list, with the first movie arriving in 1954.
42. Kung Fu Panda ($1,817,918,903)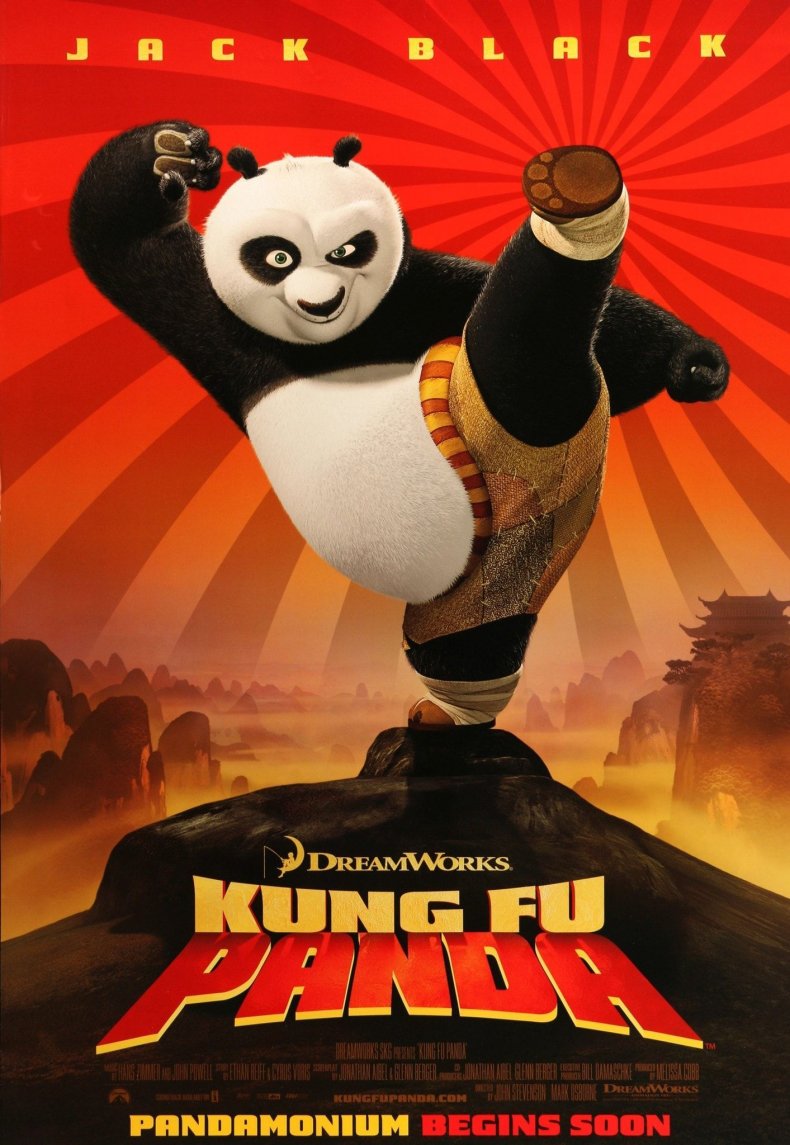 This DreamWorks animation consisting of three films is set in ancient China following the bumbling panda and kung fu enthusiast called Po.
41. The Incredibles ($1,874,246,451)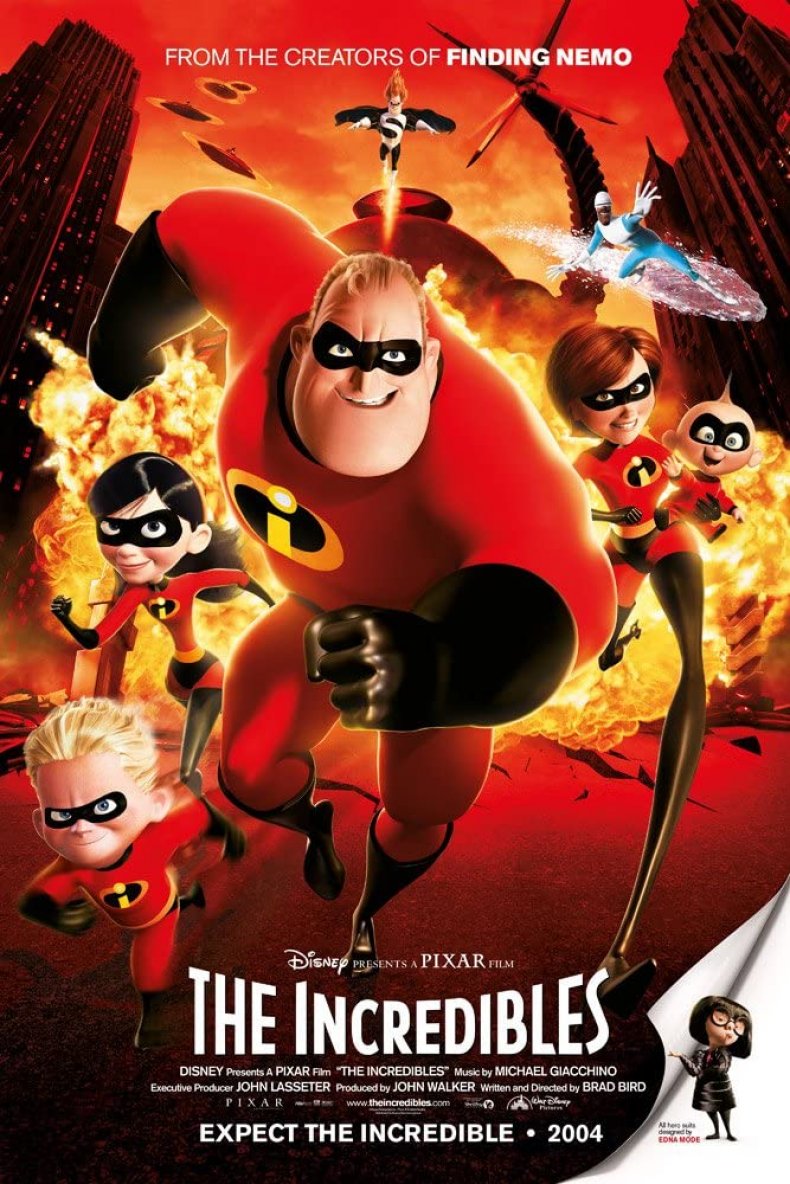 The animated Incredibles franchise occurs in a universe where a family of superheroes are periodically forced into action despite a ban issued on them by the Government.
40. MonsterVerse ($1,895,598,043)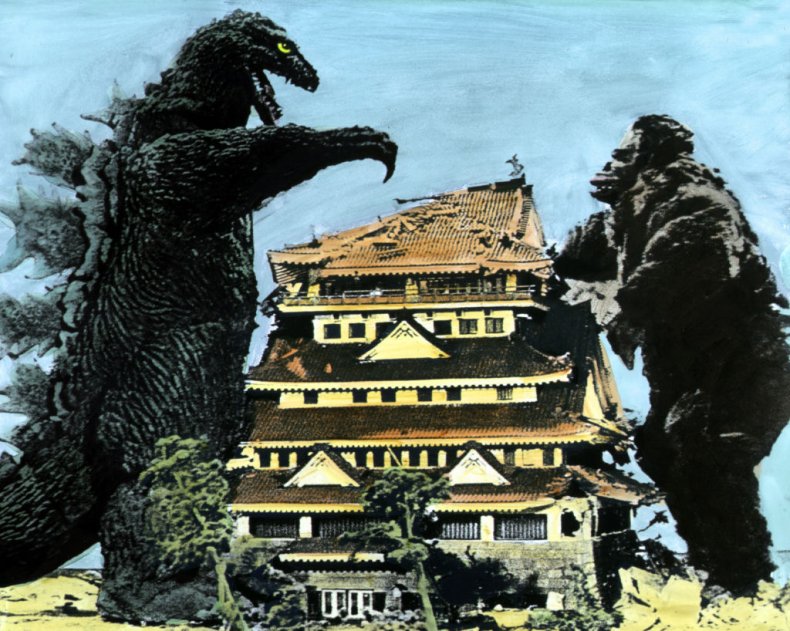 The MonsterVerse film franchise revolves around a series of oversized monster movies featuring Godzilla and King Kong.
39. The Conjuring ($1,904,011,496)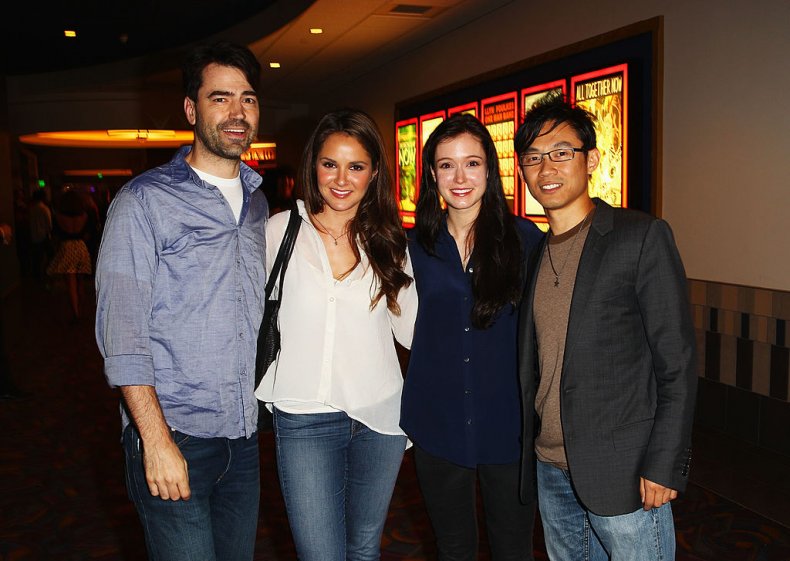 The Conjuring Universe spans four decades and focuses on a series of supernatural horror films
38. Men in Black ($1,940,844,428)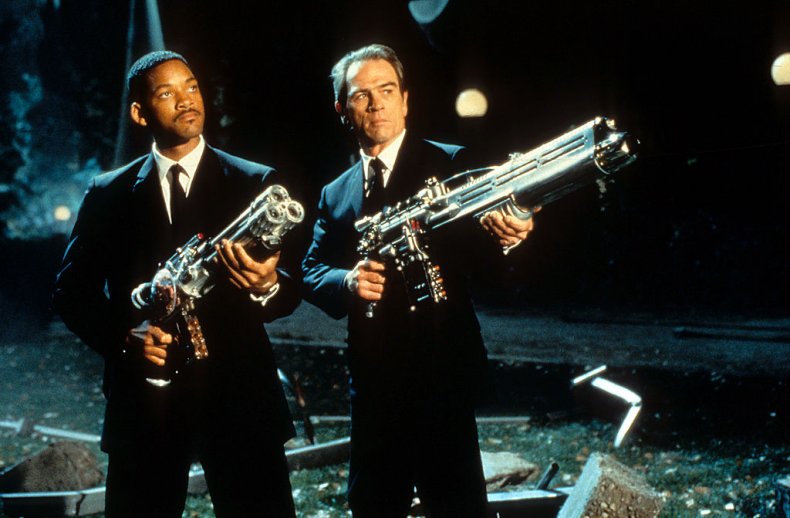 The science-fiction franchise focuses on the Men in Black organization entrusted to monitor and regulate the planet's paranormal and alien activity.
37. Thor ($1,944,411,912)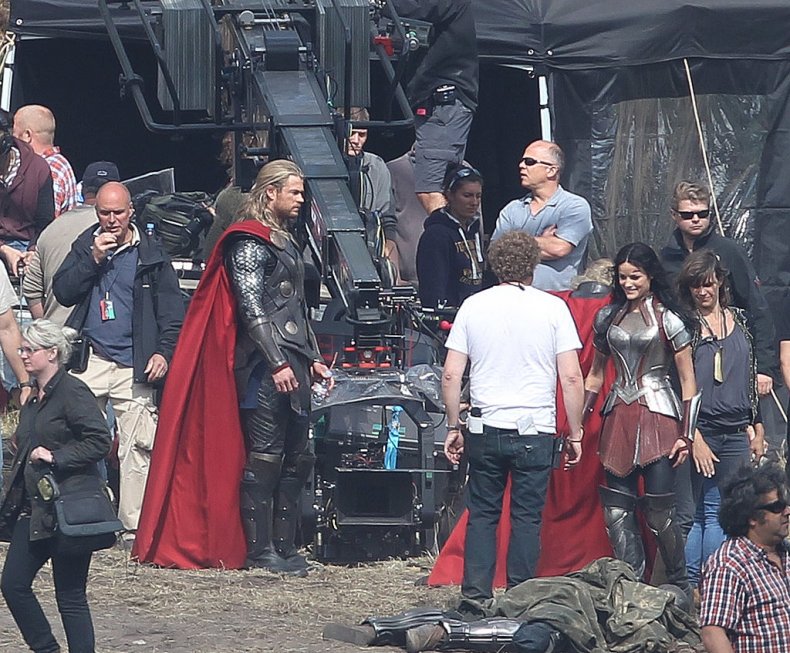 The three-film Marvel superhero franchise finds the god Thor cast out of the fantastic realm of Asgard by his father Odin to live among humans.
36. Finding Nemo ($1,961,100,977)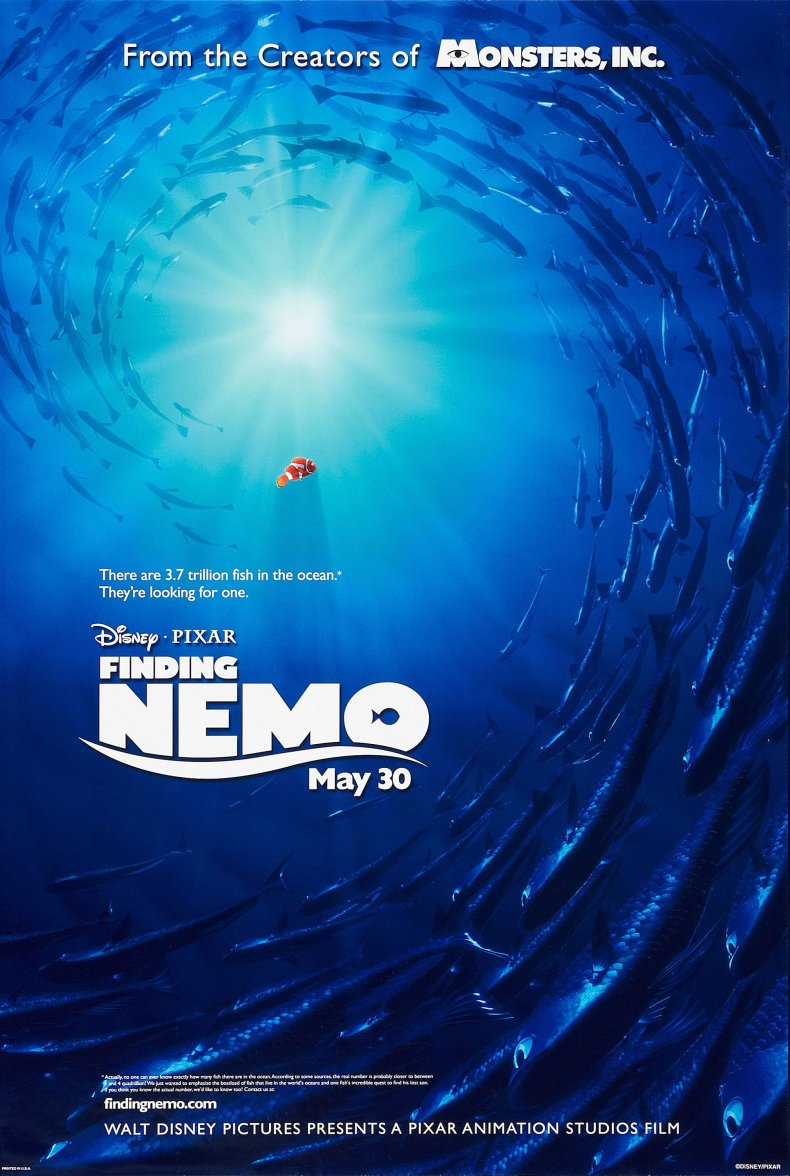 Pixar's two CGI animated adventure films are about friendly creatures swimming about their daily lives under the ocean.
35. Indiana Jones ($1,961,339,569)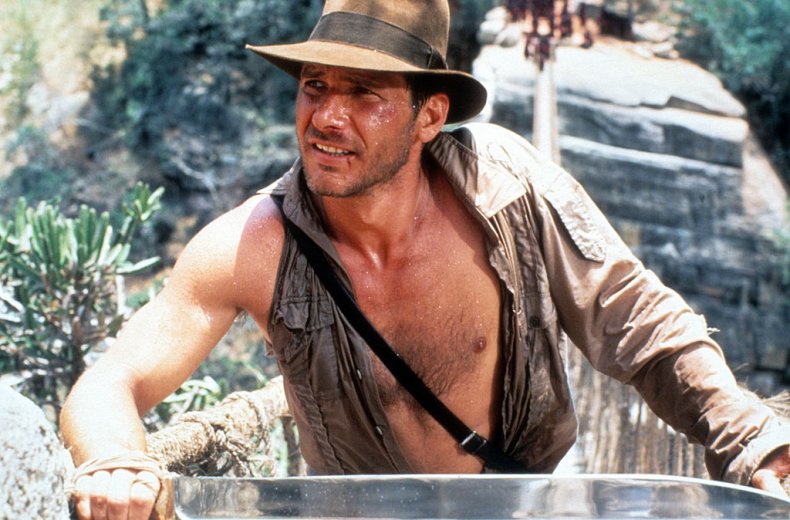 These films are based on the adventures of fictional professor of archaeology Dr Henry Walton "Indiana" Jones Jr, that began in 1981 with the Raiders of the Lost Ark movie.
34. Terminator ($2,074,483,263)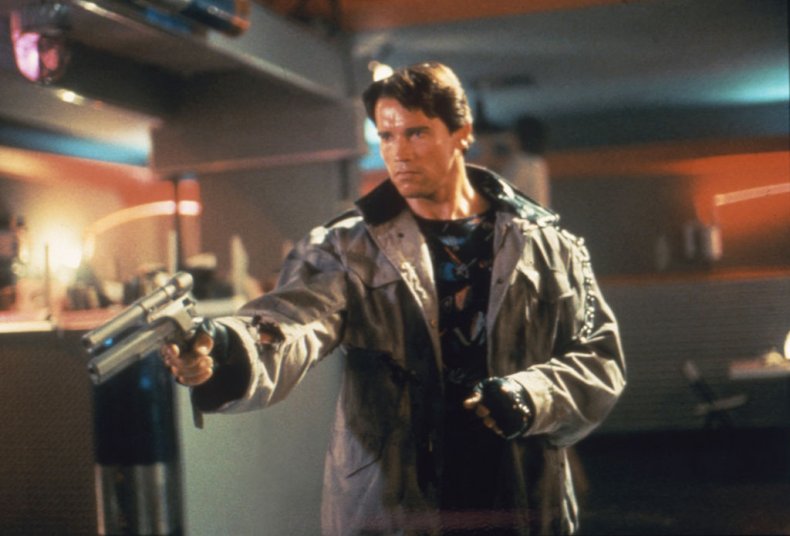 This science-fiction film franchise addresses the fight between Skynet's artificially intelligent killer robots and the human Resistance movement.
33. Jumanji ($2,082,972,694)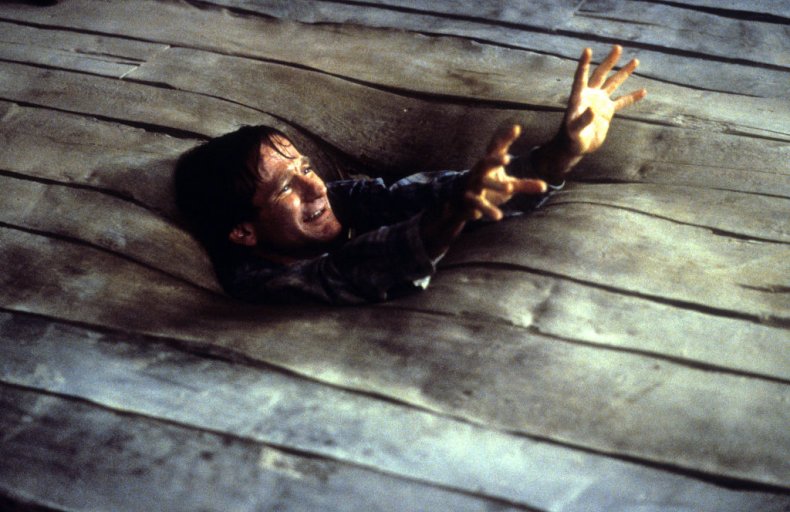 These adventure comedy movies are in part based on the 1981 children's book and find characters seemingly marooned inside a magical board game.
32. Planet of the Apes ($2,115,122,276)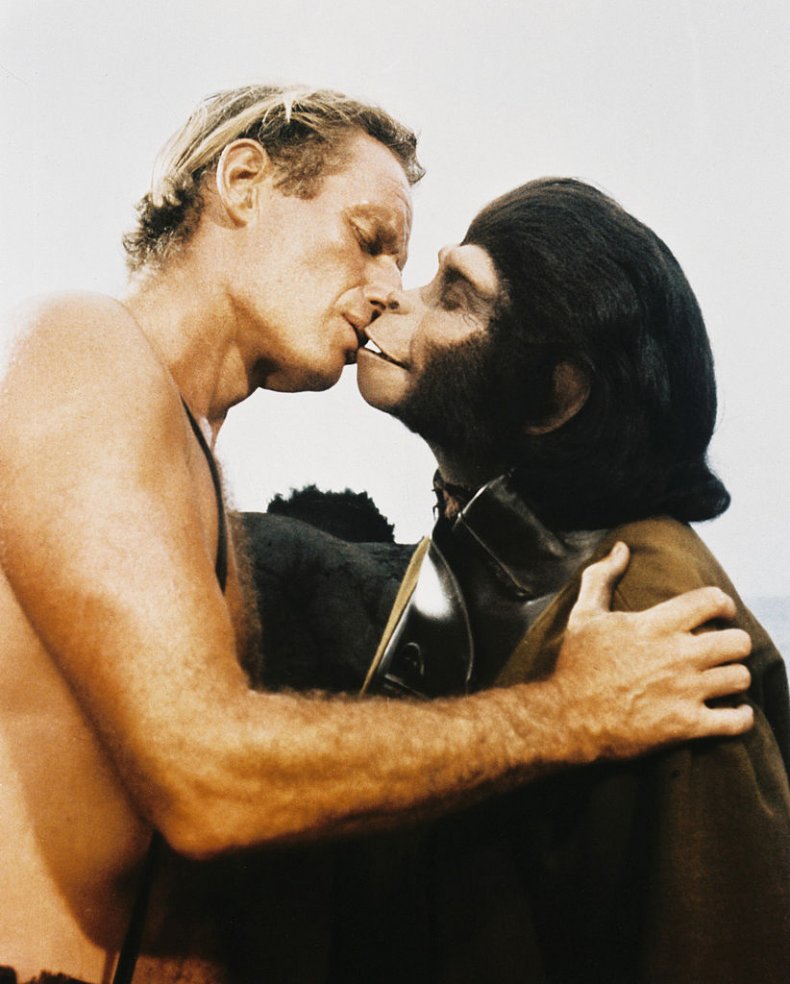 More than four decades after Charlton Heston first crash-landed on a dystopian future Earth ruled by apes, this revived CGI franchise is highly regarded by critics.
31. Captain America ($2,236,890,186)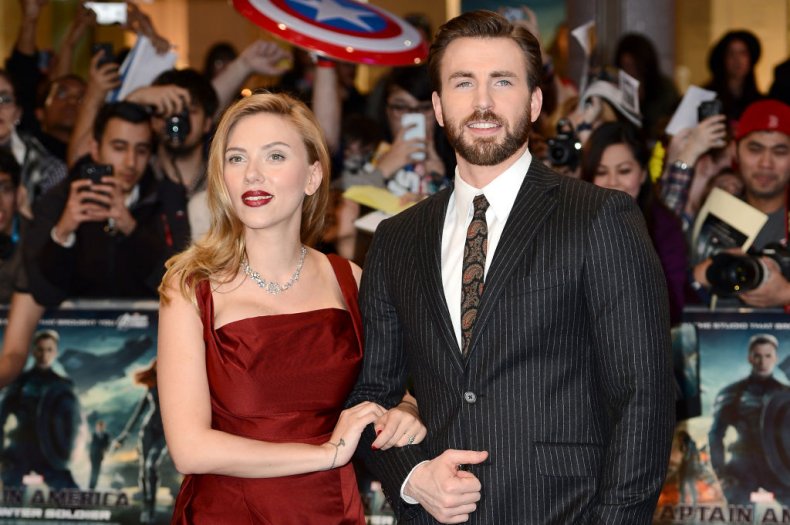 Marvel's Captain America finds a frail man is transformed into a super-soldier and battle evil to save the world.
30. Star Trek ($2,266,907,732)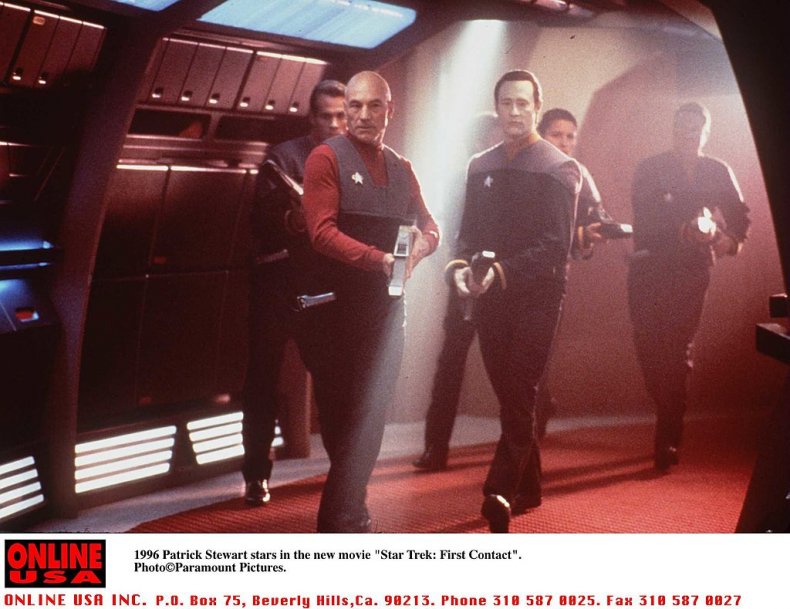 This science-fiction franchise follows the crew of the Starship Enterprise as they explore space—the final frontier.
29. Madagascar ($2,270,104,142)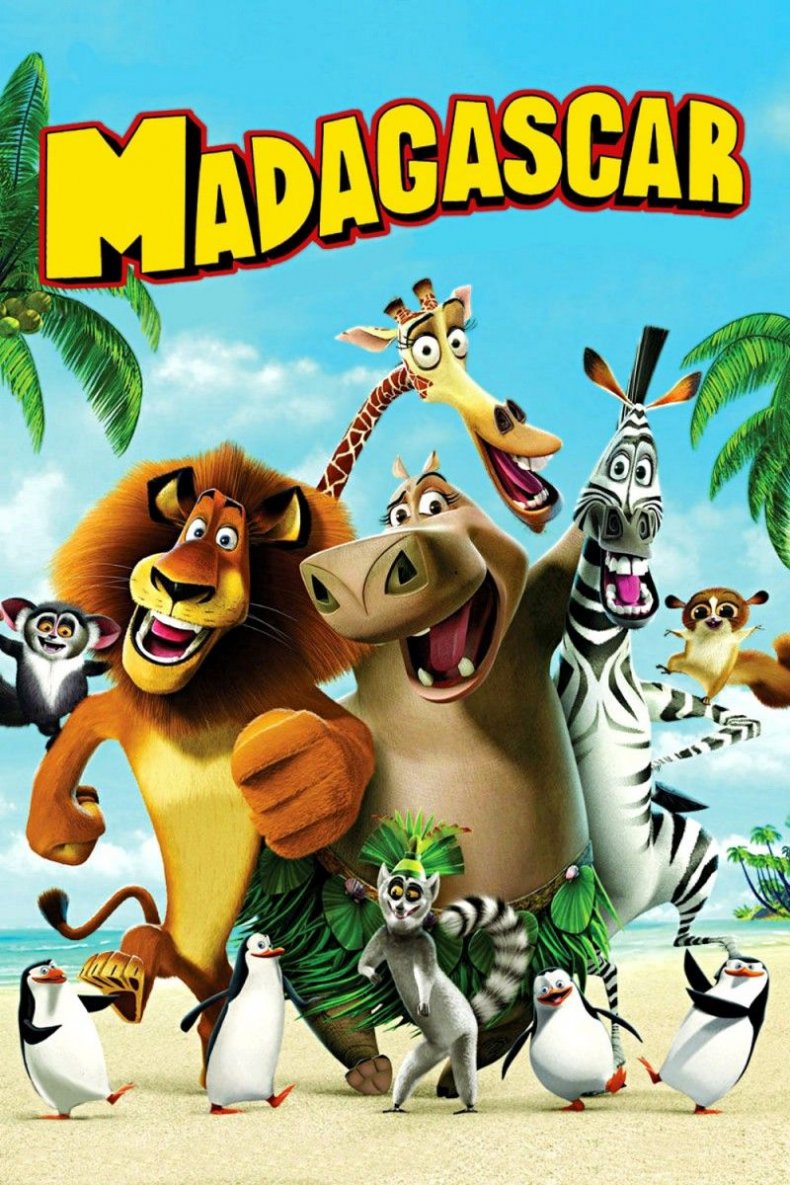 This DreamWorks animation follows the adventures of a group of animals who have spent their pampered life in a New York zoo adjusting to living in the wild.
28. Iron Man ($2,421,720,208)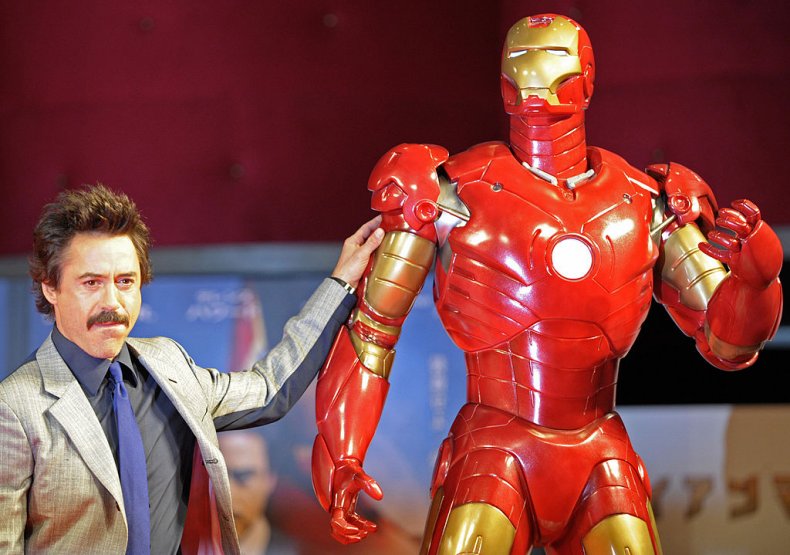 This Marvels Comics franchise sees billionaire playboy philanthropist Tony Stark construct a high-tech armoured suit to fight against evil.
27. Dark Knight Trilogy ($2,440,278,890)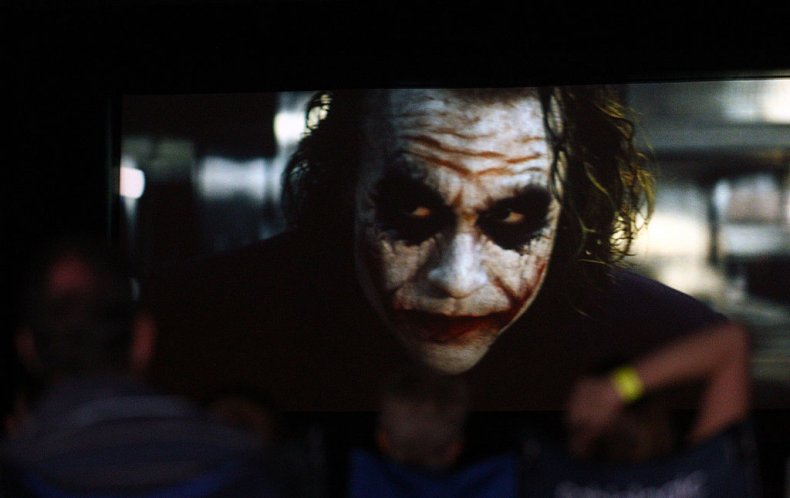 These three Christopher Nolan movies was a highly praised franchise centered around billionaire Bruce Wayne and his secret crime fighting alter-ego Batman.
26. Superman ($2,553,272,239)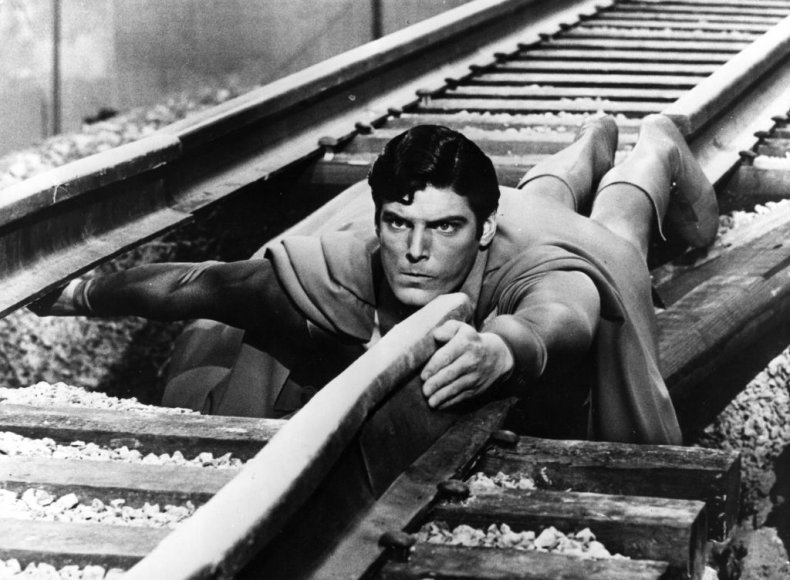 The franchise primarily follows the adventures of an alien superhero who also lives a secret life as a mild-mannered journalist Clark Kent.
25. The Lion King ($2,640,596,802)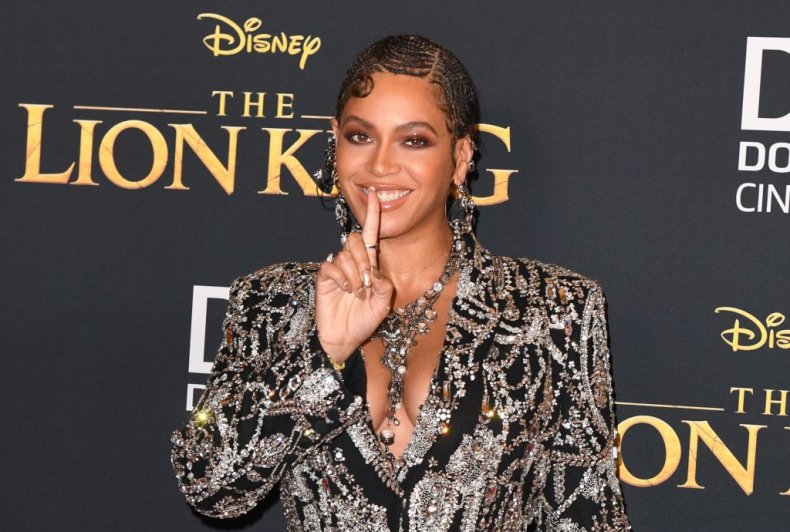 This Disney film franchise about a pride of lions living in the African savannah follows on from the success of the 1994 animated feature The Lion King.
24. Frozen ($2,714,890,833)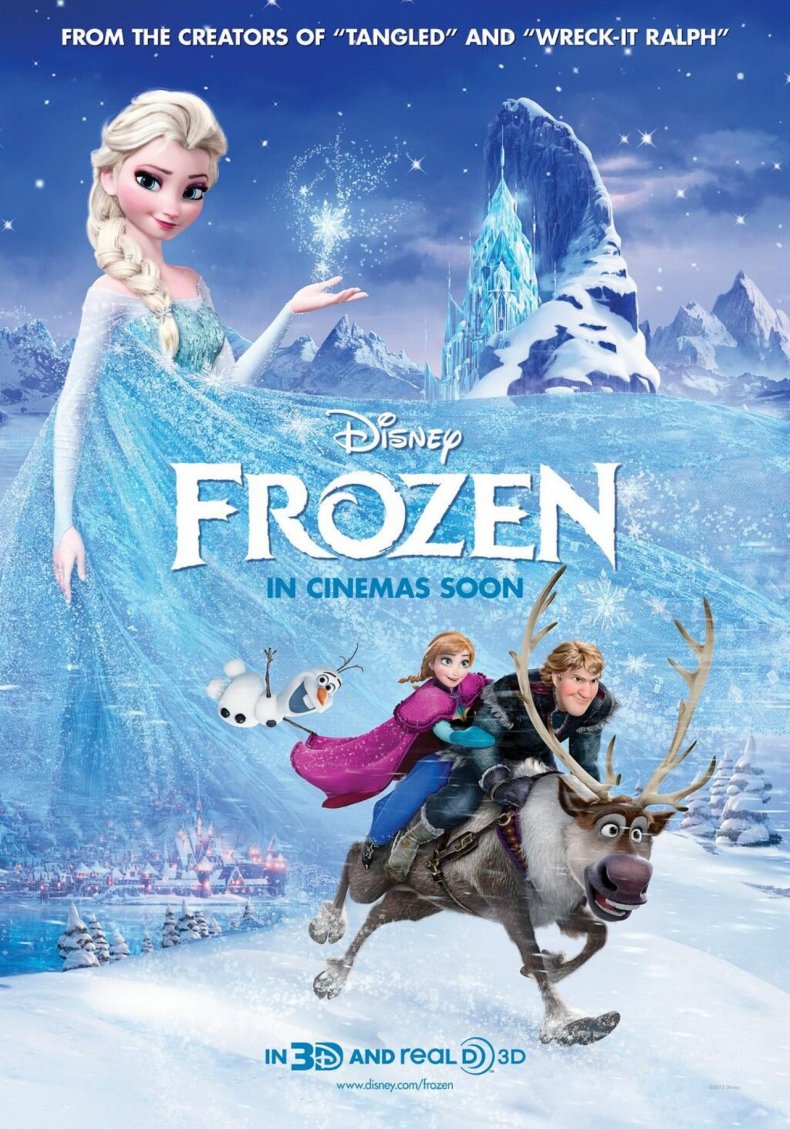 Disney's Frozen franchise is about the animated adventures of Queen Elsa, her sister Princess Anna, Anna's boyfriend Kristoff who was raised by trolls and magic snowman Olaf.
23. Avatar ($2,845,899,541)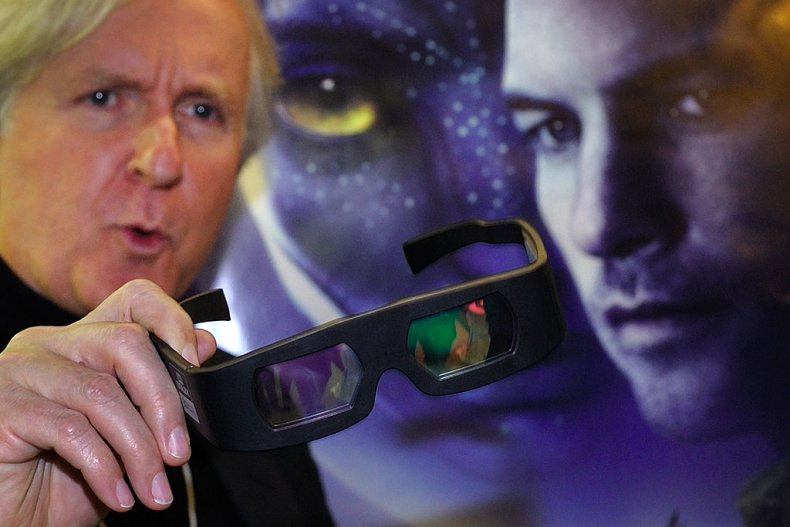 Despite only one film released so far, the eagerly-anticipated sequel to the epic animated science fiction film Avatar is scheduled to be released in December next year.
22. The Hobbit ($2,920,570,560)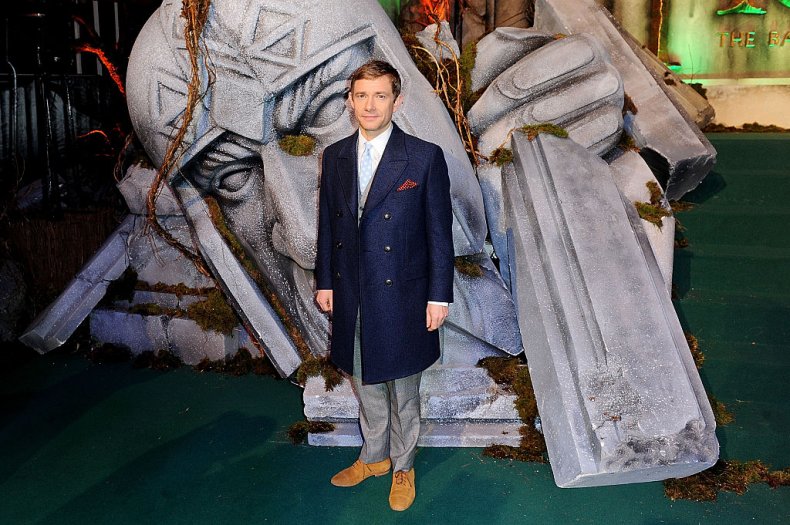 This trio of high fantasy adventure films directed by Peter Jackson is based on the 1937 novel The Hobbit by J R R Tolken.
21. Hunger Games ($2,958,353,344)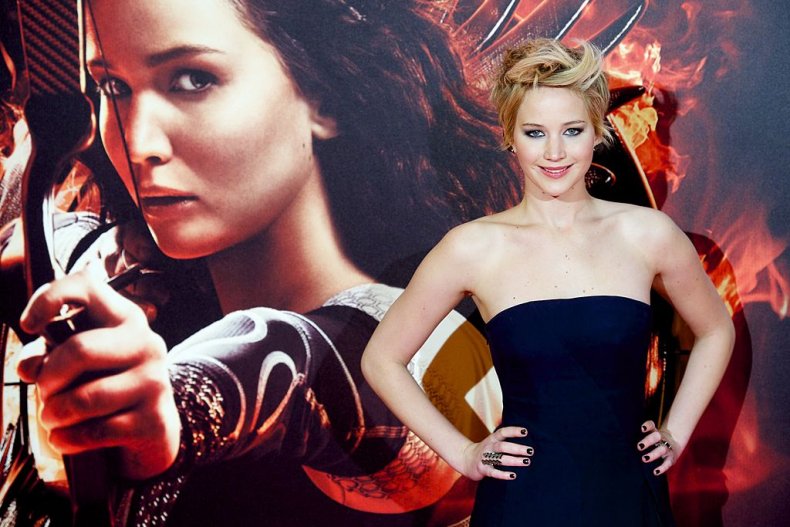 This science-fiction dystopian adventure film franchise aimed at young adults is based on The Hunger Games trilogy of novels.
20. Toy Story ($3,054,457,147)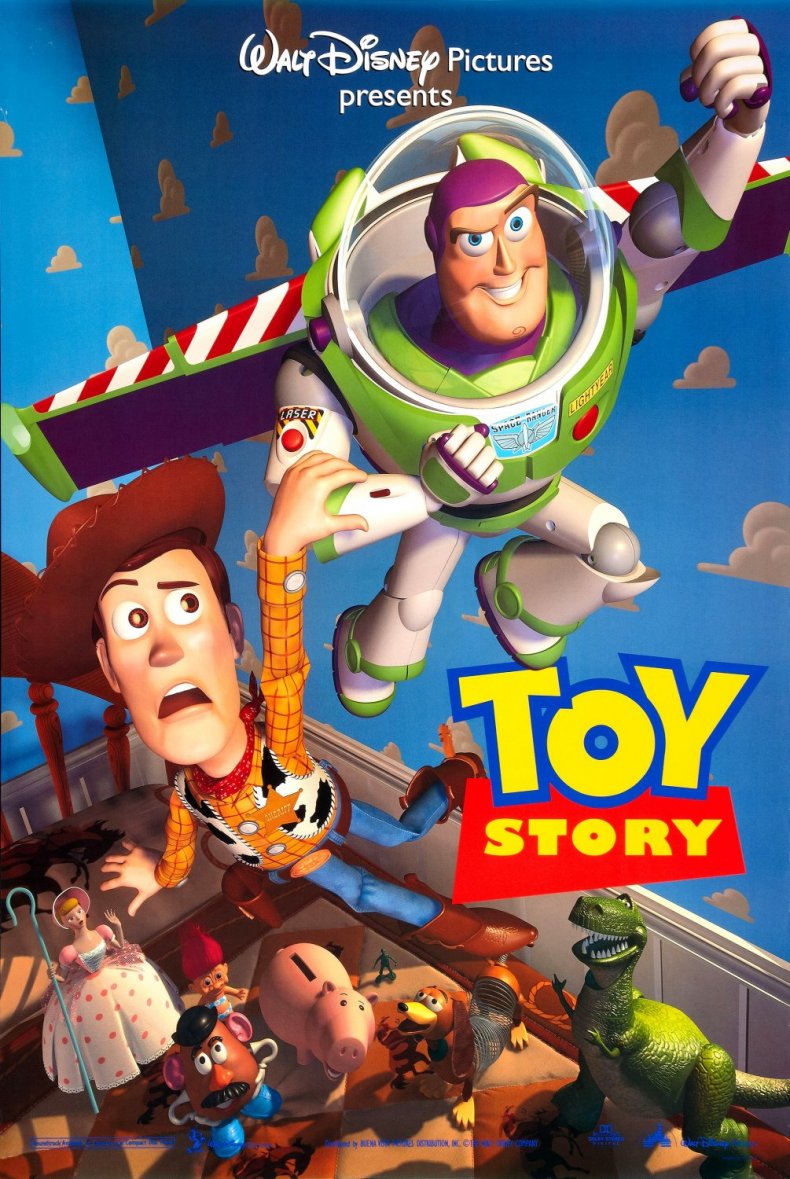 Despite these animated movies being based on the adventures of children's playthings, Pixar's Toy Story, the critically acclaimed franchise also appeals to adults.
19. Ice Age ($3,206,624,261)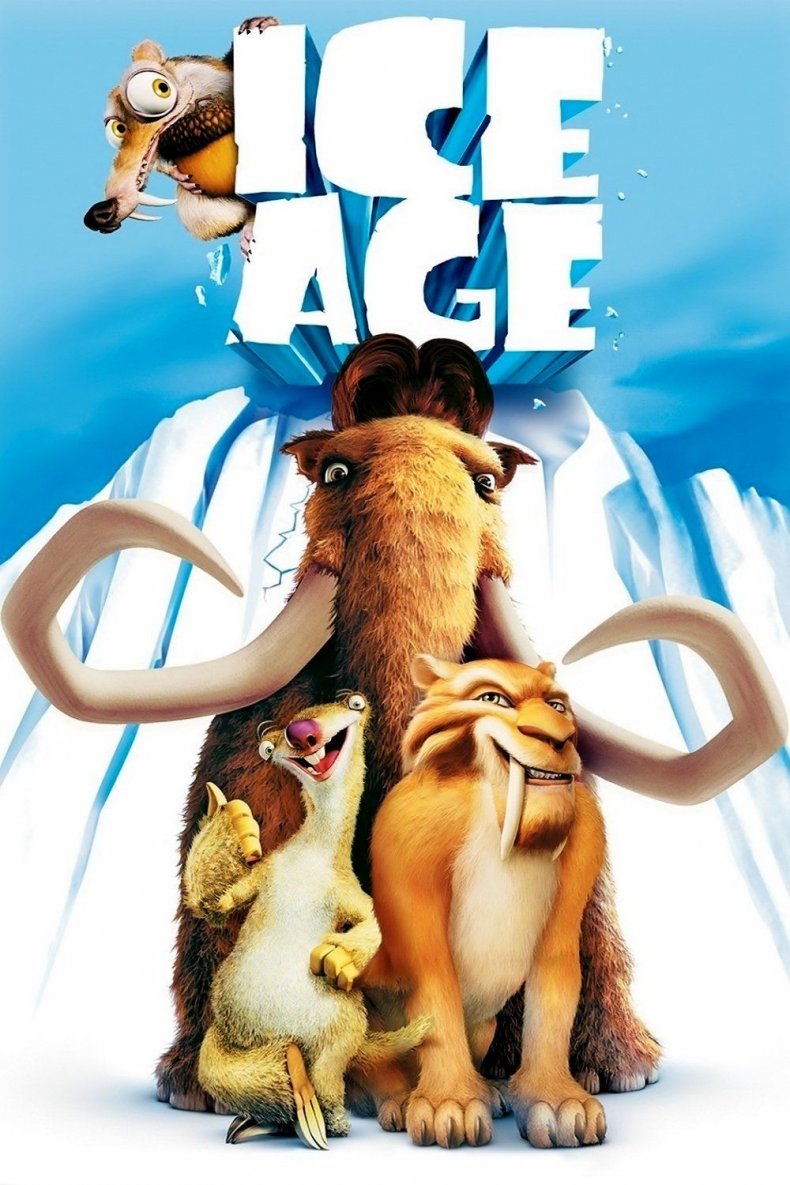 This animated comedy-drama adventure movie depicts a group of mammals surviving the Paleolithic ice age.
18. Twilight ($3,317,470,739)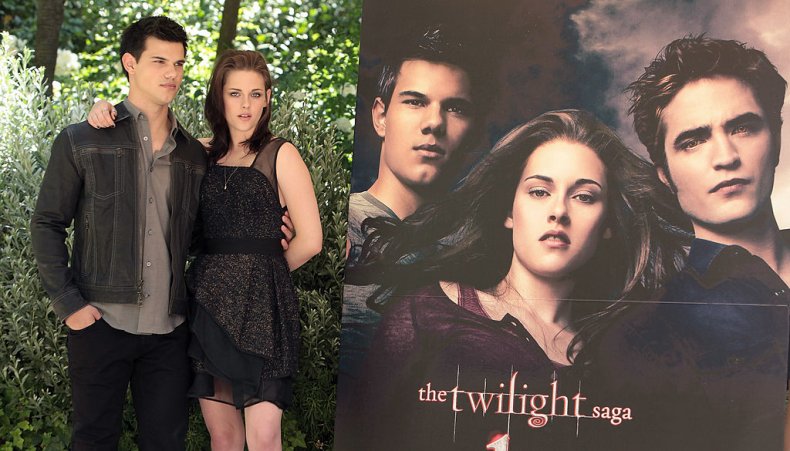 The Twilight Saga is a series of five vampire-themed romance fantasy films aimed to appeal to tweens.
17. Shrek ($3,545,629,858)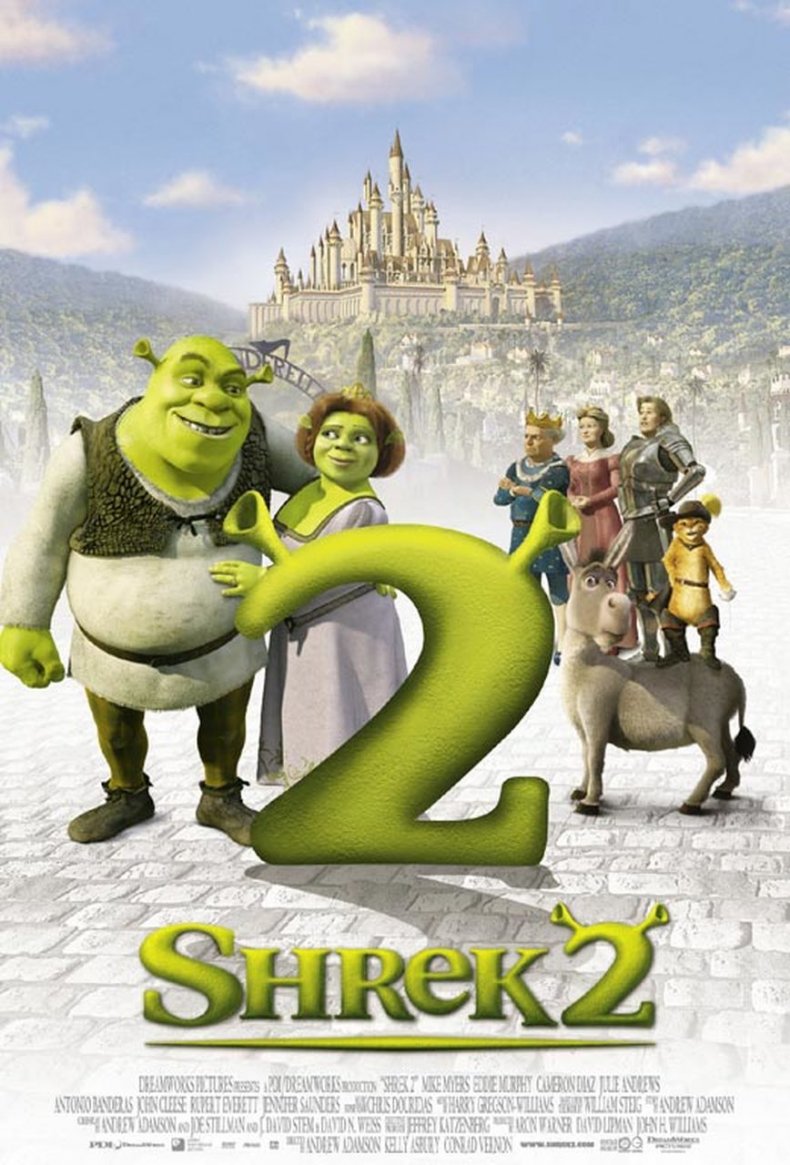 The Shrek film franchise is characterized by its fantastical mixed fairytale setting centered around a solitary ogre.
16. Mission: Impossible ($3,577,423,206)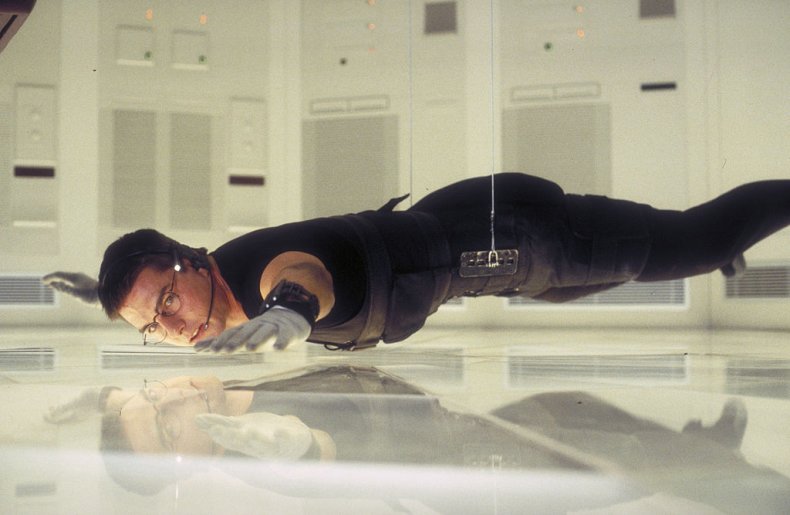 These spy films produced by and starring Tom Cruise, playing Ethan Hunt, an agent of the Impossible Missions Force.
15. Despicable Me ($3,710,909,442)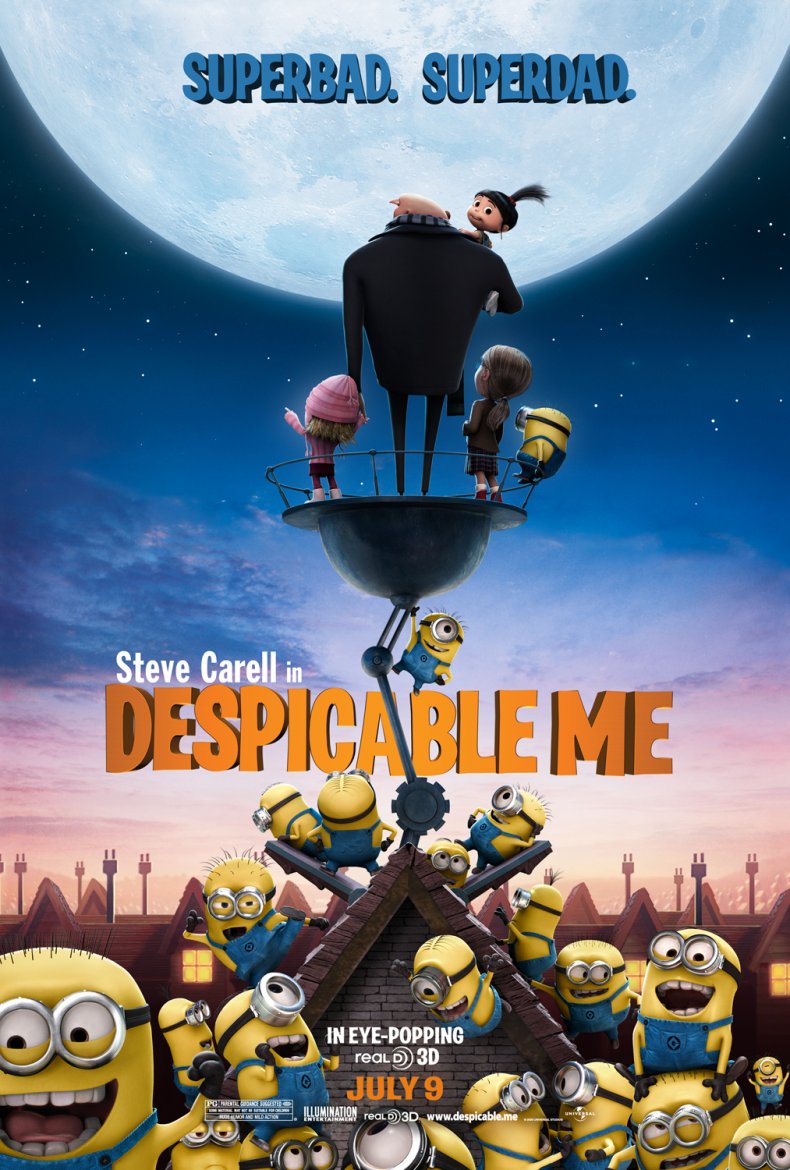 These animated movies concerns reformed super-villain called Gru assisted by his charismatic yellow-colored Minions.
14. Pirates of the Caribbean ($4,522,062,632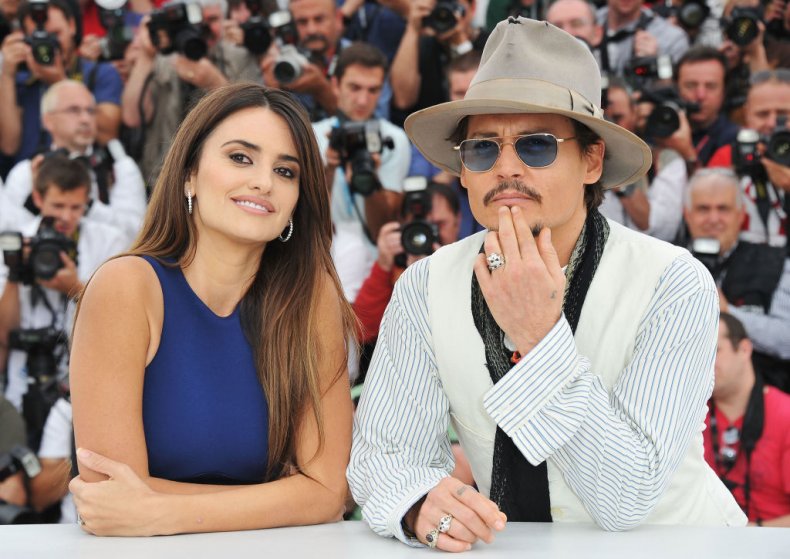 Johnny Depp plays the swashbuckling anti-hero Jack Sparrow in this action film franchise set at a time when pirates ruled the high seas.
13. Transformers ($4,846,579,018)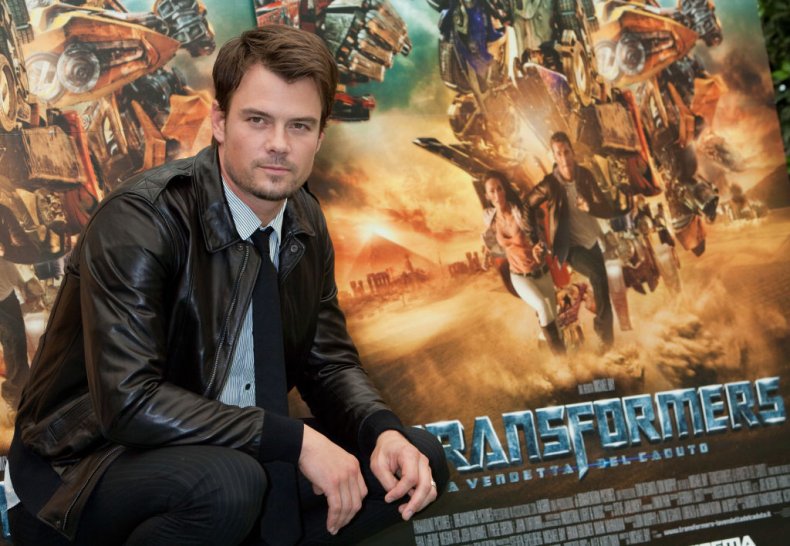 This series of science fiction action films are based on battling alien robots which disguise themselves when they arrive on Earth.
12. Jurassic Park ($5,008,426,006)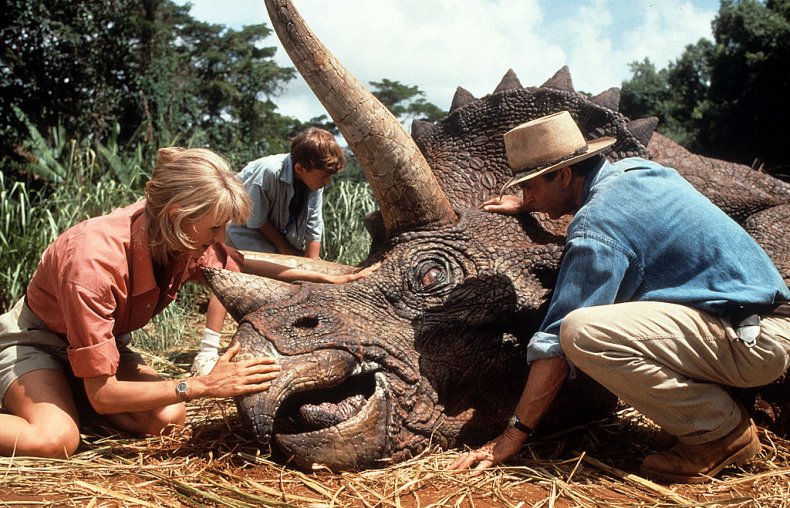 The Jurassic Park franchise orbits around the attempt to build a theme park of cloned dinosaurs.
11. DC Extended Universe ($5,636,640,023)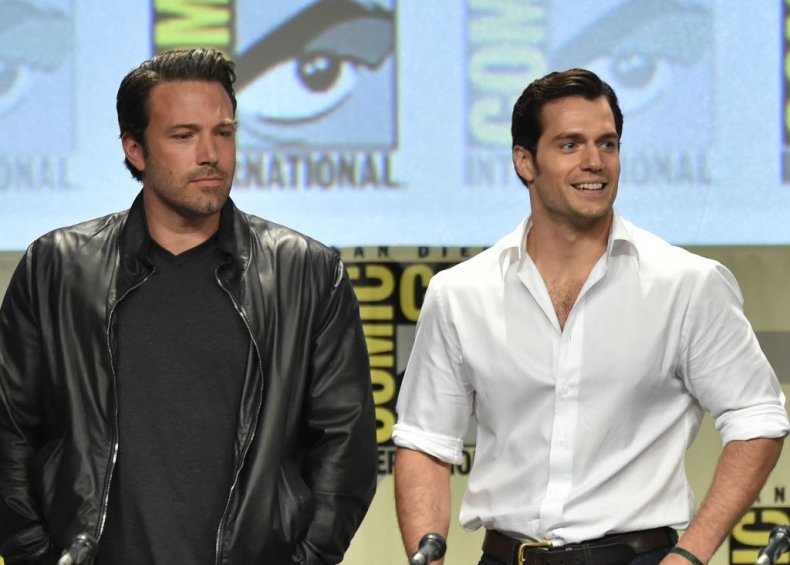 The DC Universe unites Superman and Batman and introduces classic comic book characters Wonder Woman and Aquaman to cinema for the first time.
10. Peter Jackson's Lord of the Rings ($5,851,235,428)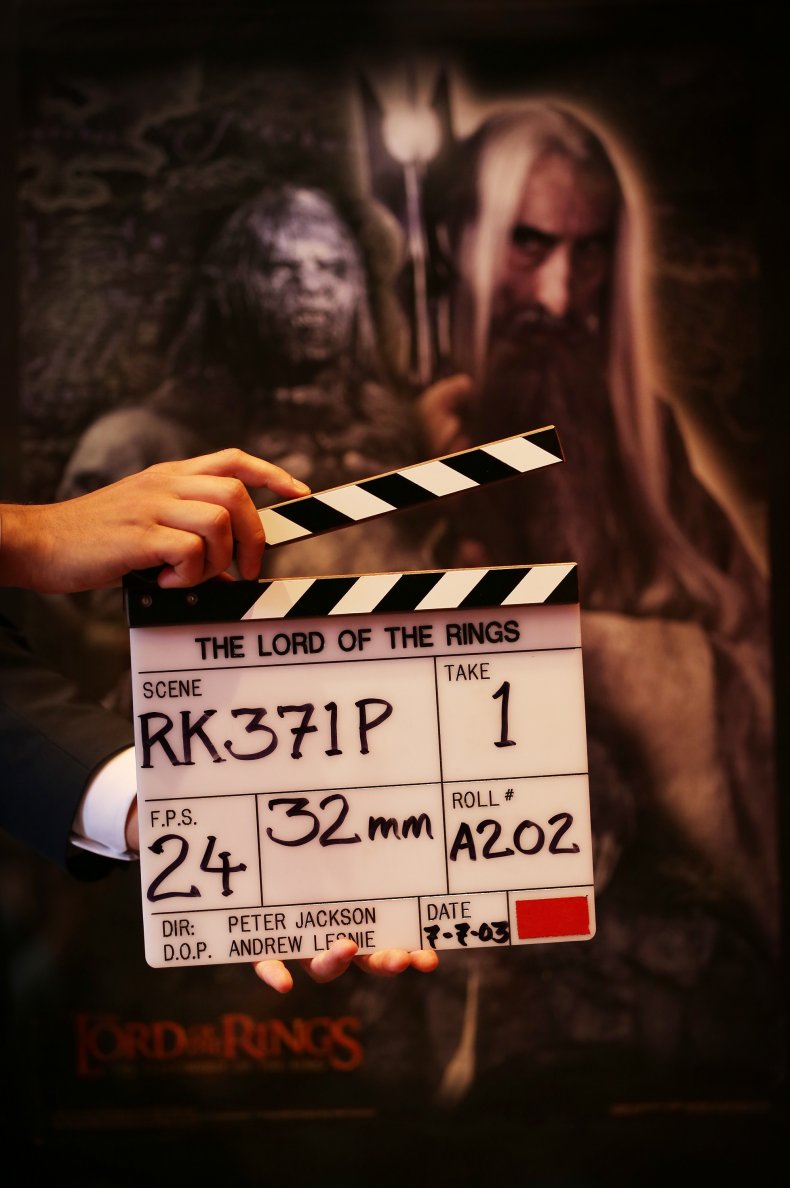 The Lord of the Rings is the critically acclaimed series of epic fantasy adventure movie directed by Peter Jackson, based on the novel by J R R. Tolkien.
9. Fast and the Furious ($5,893,731,027)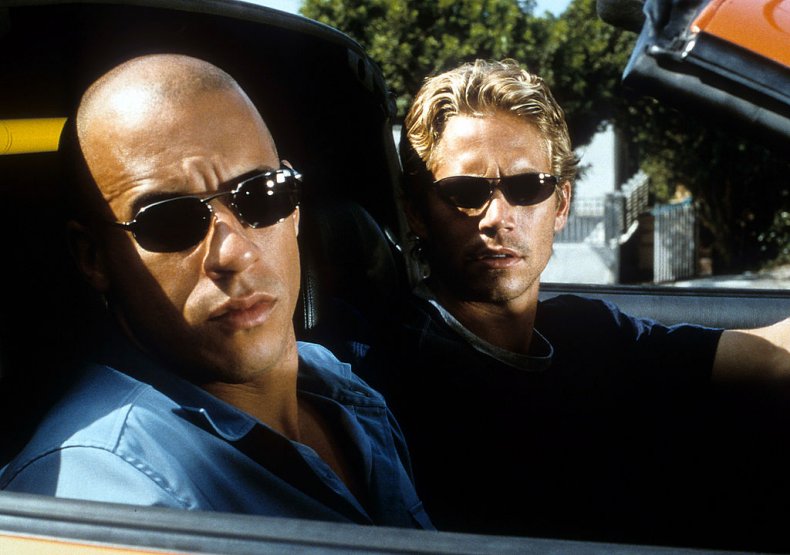 This popular action film franchise centers on the illegal street car racing scene and audacious heists.
8. Batman ($6,040,885,610)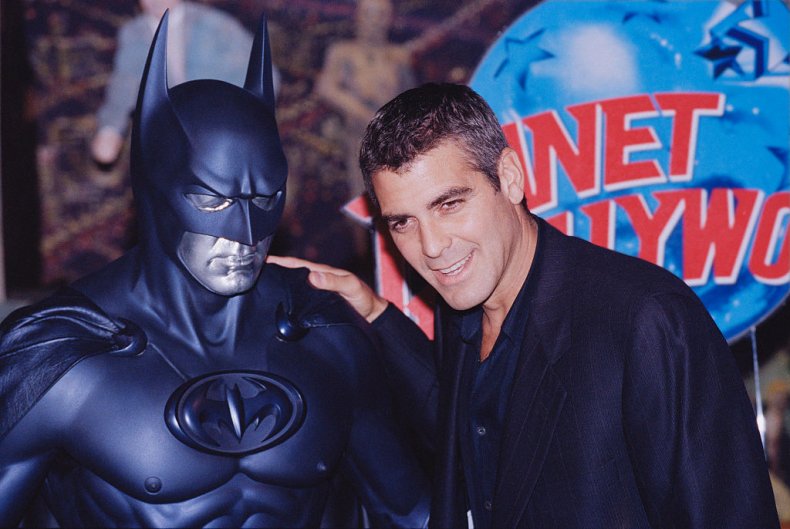 The caped superhero debuted in a comic book in 1939, and the film franchise has since received a reboot on numerous occasions.
7. X-Men ($6,075,357,352)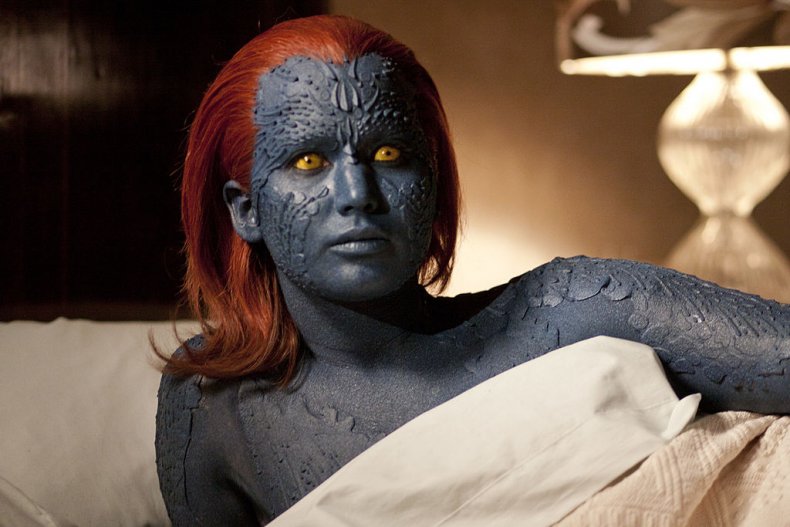 A team of mutant superheroes, dubbed The X-Men, battle for justice and human acceptance in the Marvel Comics universe.
6. James Bond ($7,119,554,288)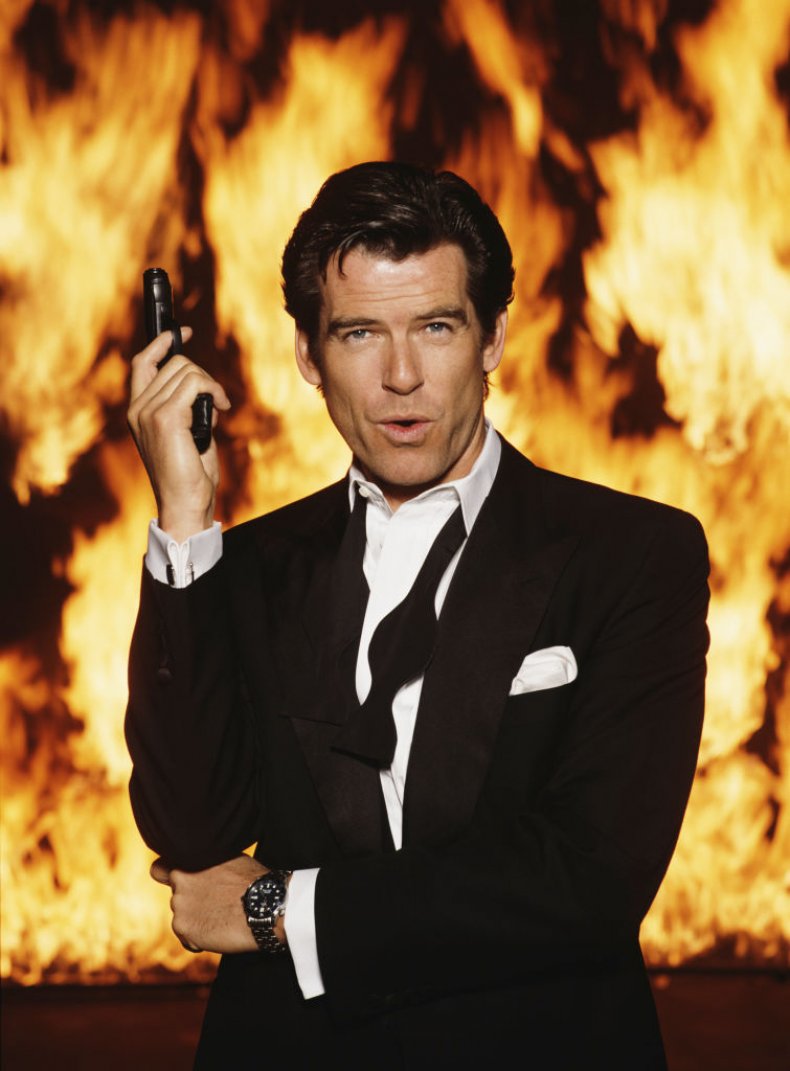 Seven actors in total have portrayed the debonair British secret agent and the 25th James Bond movie No Die To Die, is belatedly due to arrive in cinemas this year.
5. Spider-Man ($7,222,939,596)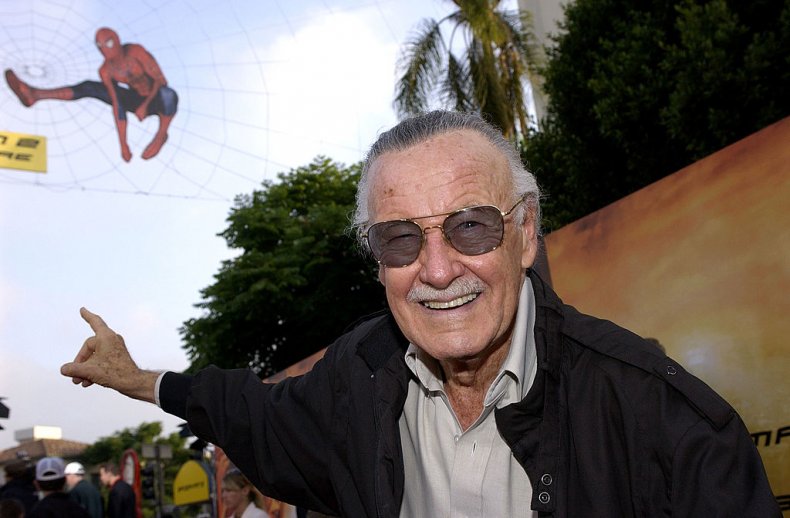 Considered one of the most successful superhero movies ever made, Spider-Man is a superhero movie adaptation of one of Stan Lee's most popular Marvel creations.
4. Avengers ($7,752,758,277)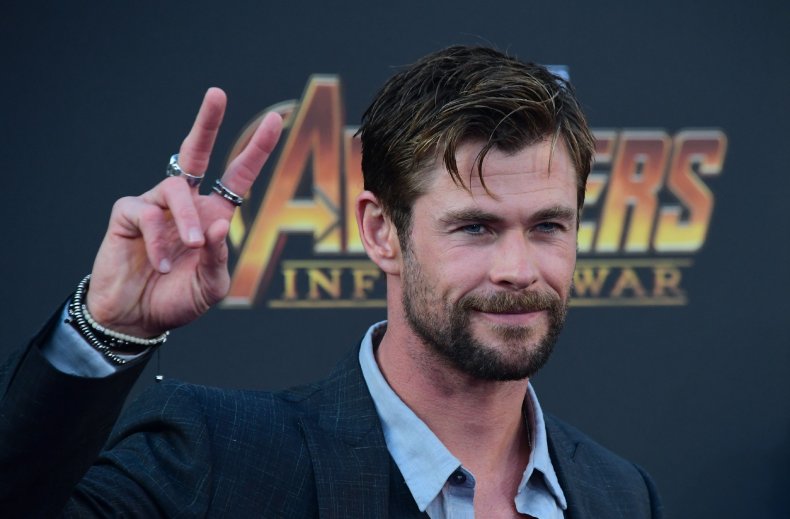 The four Avengers movies find superheroes learning to fight together as a team to take on an array of powerful enemies.
3. Harry Potter ($9,215,022,636)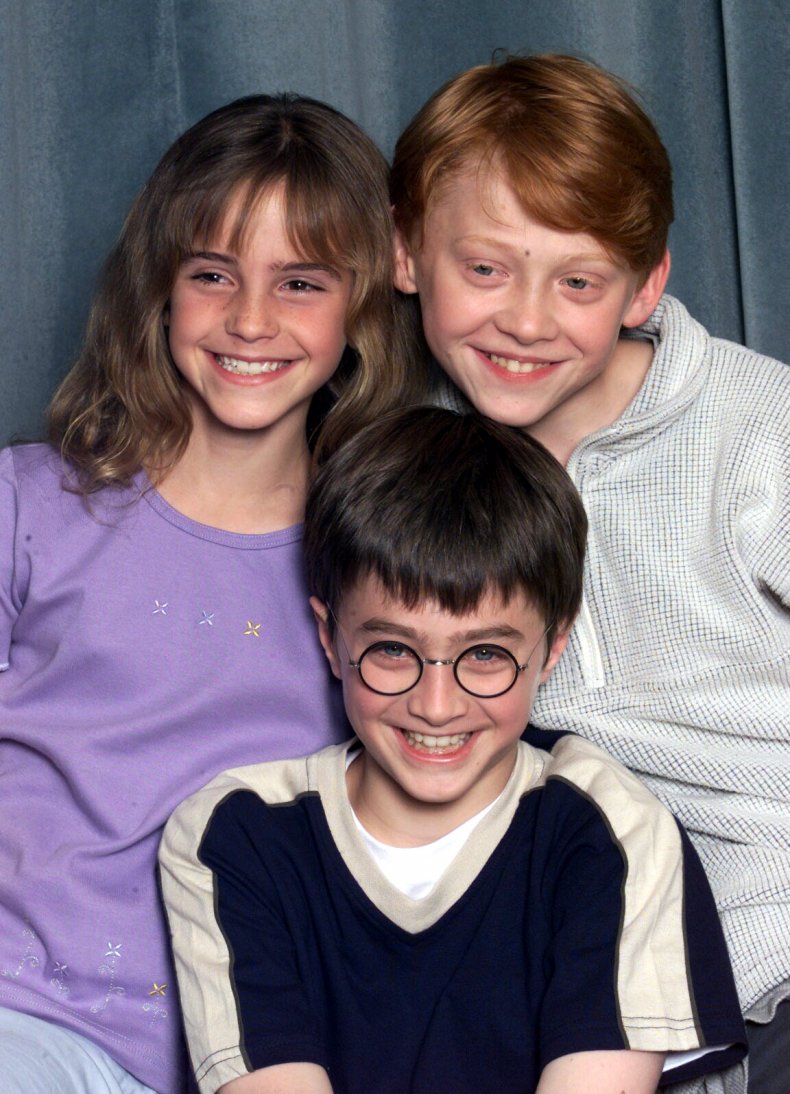 This successful movie franchise is closely based on J K Rowling's fantasy novels chronicling the adventures of the young wizard and his friends.
2. Star Wars ($10,320,080,370)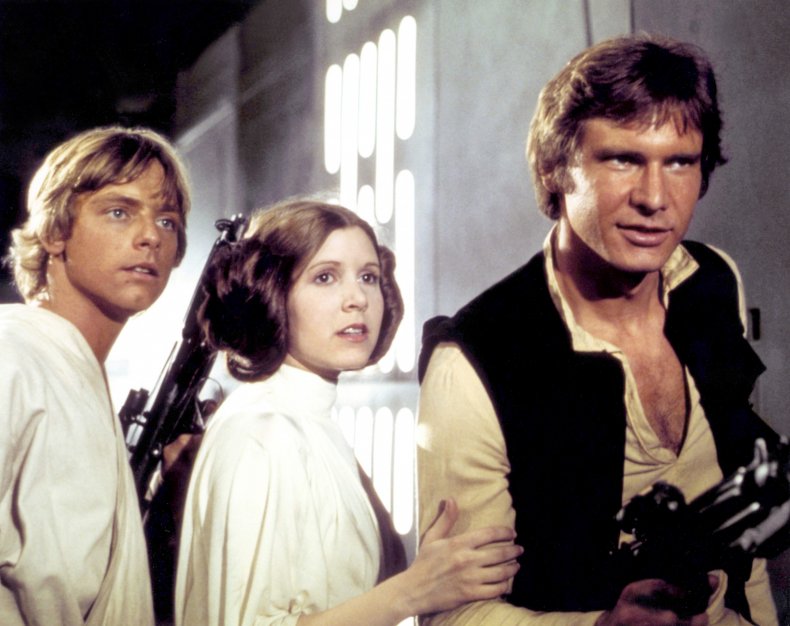 Star Wars is the space opera mythology movie franchise created by George Lucas in 1976, which has so far spawned 11 live-action films.
1. Marvel Cinematic Universe ($22,557,315,232)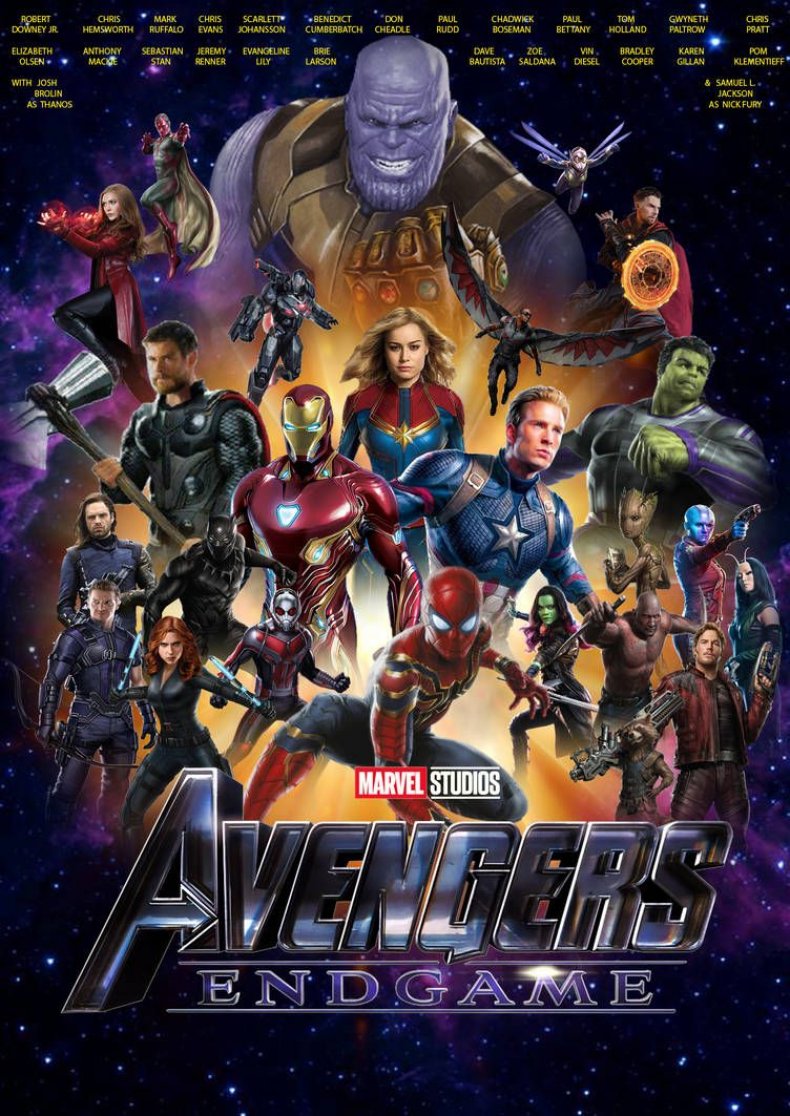 The MCU is bringing its roster of legendary comic heroes to action-packed life, with 23 films currently available in the franchise.
Robert McLaughlin, a film distribution expert at Birmingham City University in the U.K., noted the incredible rise of the Marvel Studio from Howard the Duck in the mid-1980s to the "cinematic franchise juggernaut" it is today.
"From a B-Lister like Iron Man to the final shots of Avengers Endgame each piece of the MCU was carefully crafted by those who loved the comics and while not every film is five star material each has a unique feel but at the same time gel together and work in the same space," he told Newsweek by email.
"It is a great...no (Fantastic, Uncanny, Incredible, Mighty and Amazing) time to be a comic book geek!" he added.