What Films Does Amazon Get From MGM Deal? 'James Bond,' 'Rocky' Franchises Part of Acquisition
Amazon has signed an agreement to purchase movie giant MGM for a staggering $8.45 billion.
The deal will give the e-commerce company, which has seen its Prime Video streaming service go from strength to strength, access to over 4,000 films in the media company's prolific back catalog.
"Amazon will help preserve MGM's heritage and catalog of films, and provide customers with greater access to these existing works," an Amazon statement on the deal read. "Through this acquisition, Amazon would empower MGM to continue to do what they do best: great storytelling."
MGM, which was founded in 1924, has become known for its iconic roaring Leo the Lion at the start of its films.
Here are the biggest films Amazon will have access to as a result of the deal.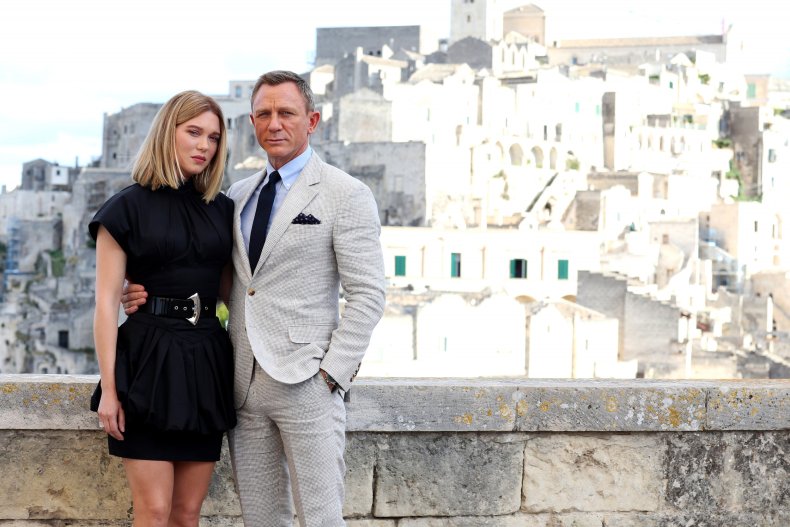 James Bond
By far one of the biggest names on MGM's roster is the James Bond franchise, which includes Daniel Craig's upcoming final reprisal as 007 in No Time To Die.
Bond follows the story of a British secret agent, who goes by the code name 007, and works for MI6.
Over the years, the iconic role has been played by a reel of actors including Sean Connery, Pierce Brosnan and Roger Moore.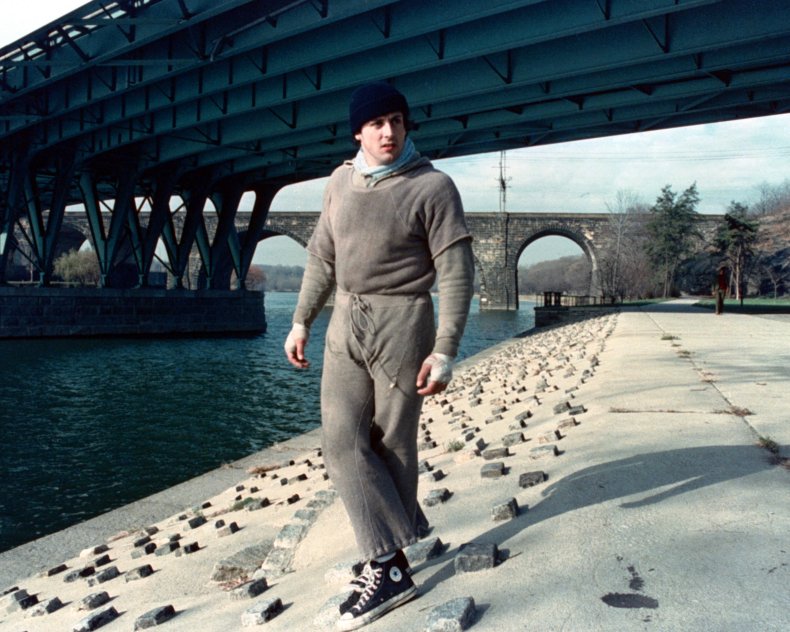 Rocky
All six Rocky films are a part of MGM's catalog, in addition to both Creed spin-off films.
Rocky tells the rags to riches story of a working-class boxer struggling to get by. He is then given the opportunity of a lifetime to turn his life around when he lands a fight against heavyweight champion Apollo Creed.
The Rocky series began in 1976 and launched then-newbie actor Sylvester Stallone to fame.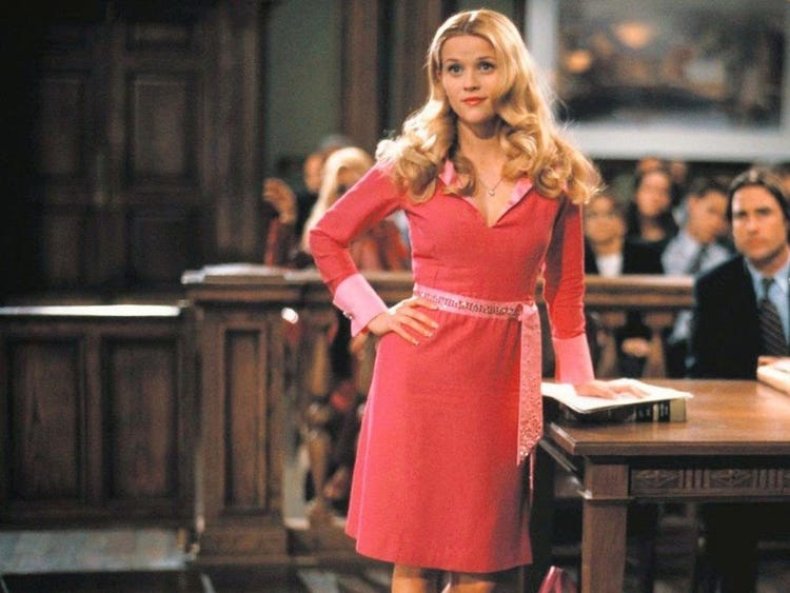 Legally Blonde
Legally Blonde is the film that earned Reese Witherspoon her title as rom-com queen.
The story centers around Elle Woods, a sorority girl and fashion guru, who sets her sights on becoming a lawyer in a bid to win her ex-boyfriend back. Throughout the process, she learns she is more than her looks and blonde stereotypes.
The film was first released in theaters in 2001 and is now considered a classic by many.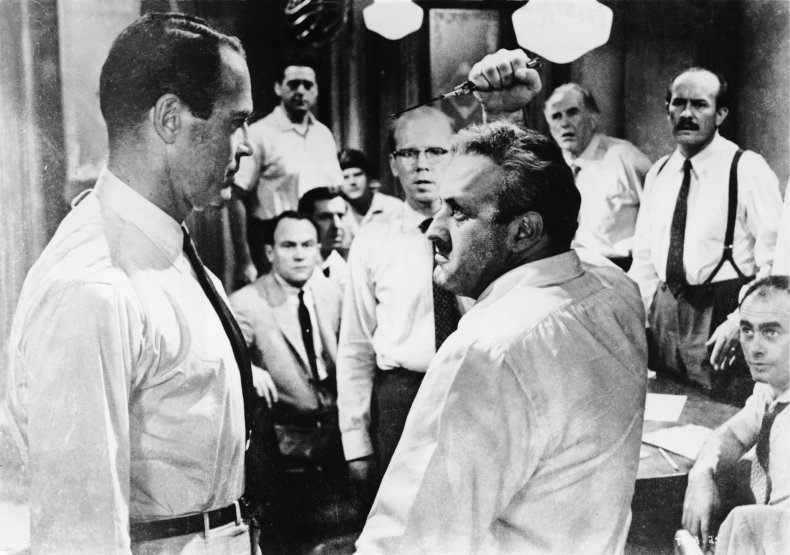 12 Angry Men
12 Angry Men is arguably one of the most iconic classics in MGM's portfolio.
The 1957 black and white courtroom drama explores the story of 12 jurors who end up debating their own morals while deliberating the outcome of an 18-year-old defendant.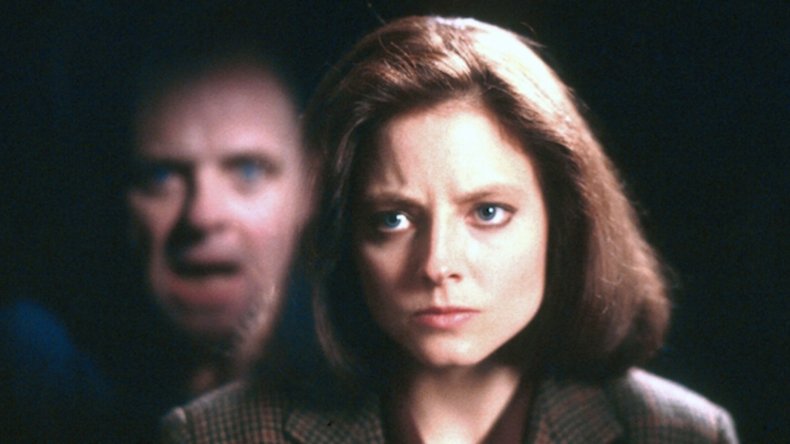 The Silence of the Lambs
The Silence of the Lambs was released in 1991 and stars Jodie Foster and Anthony Hopkins.
The horror movie sees Foster take on the role of an FBI trainee who is on a mission to catch a serial killer that skins his female victims. In a bid to catch him, she enlists the help of Dr. Hannibal Lecter, played by Hopkins, a psychiatrist and cannibal killer.
The film went on to win five Oscars, including Best Picture, Best Actor and Best Actress.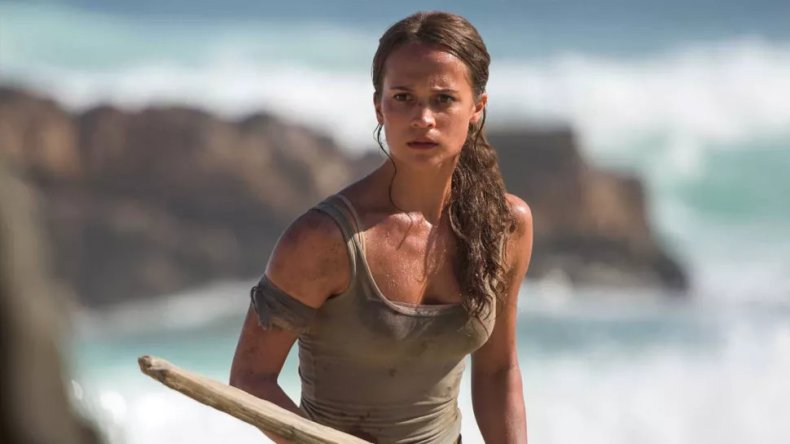 Tomb Raider
Tomb Raider sees award-winning actress Alicia Vikander star as Lara Croft in the 2018 film.
The plot explores the story of Lara, the daughter of an archaeologist, who embarks on a treacherous journey to an island in hopes of finding her missing father Lord Richard Croft.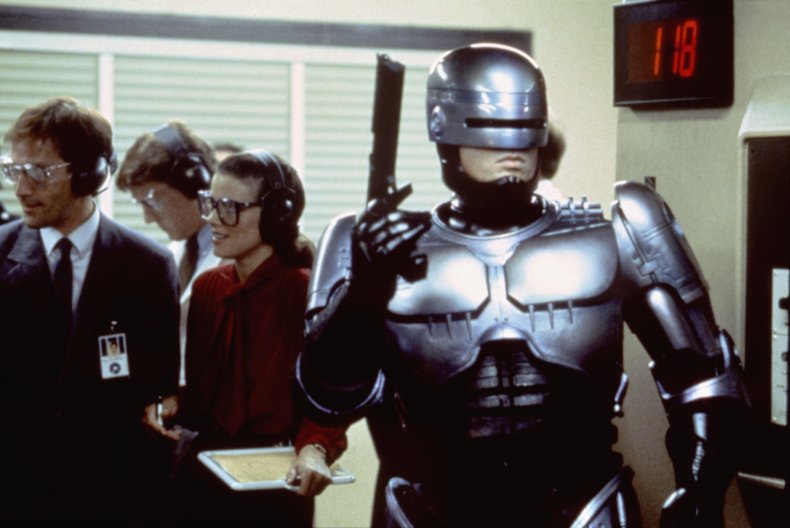 RoboCop
The 1987 sci-fi action movie, which starred Peter Weller, was a box office success and went on to have two sequels, as well as a remake in 2014.
RoboCop is set in Detroit, Michigan, which is drowning in crime. A terminally wounded police officer, played by Weller, is pieced back together by doctors and given the name RoboCop. The film follows him on his journey for justice and desire for revenge.